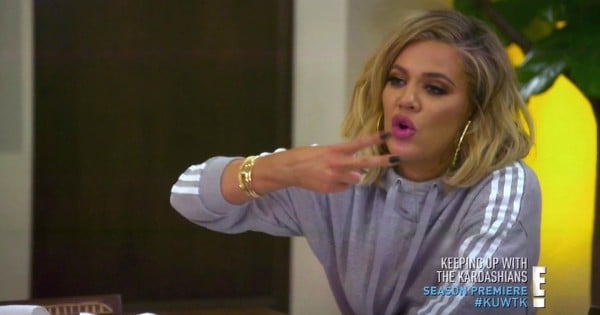 Nearly a year after Caitlyn Jenner caused a media storm with her sensational Vanity Fair cover, Khloe Kardashian has revealed she no longer speaks to her former step-dad.
In a day clouded by a Met Gala parade, let's not forget season 12 (yes, it's been going for 12 whole seasons) of Keeping Up With The Kardashians premiered last night, and tensions were high.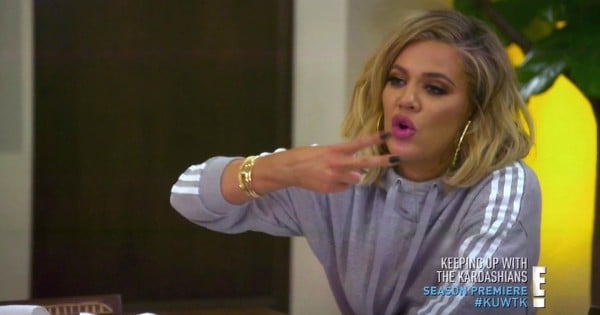 "I don't have a relationship with her. I'm done," 31-year-old Khloe said after claiming Caitlyn had sent her "insane, aggressive text messages" over an interview she'd done.
"She tells me to get a life and shut up -- and I'm like, 'You shut up and you get a f**king life'."
Sounds like a very mature conversation, indeed.
You can watch the trailer for the 12th season of Keeping Up With The Kardashians below. Post continues after video.