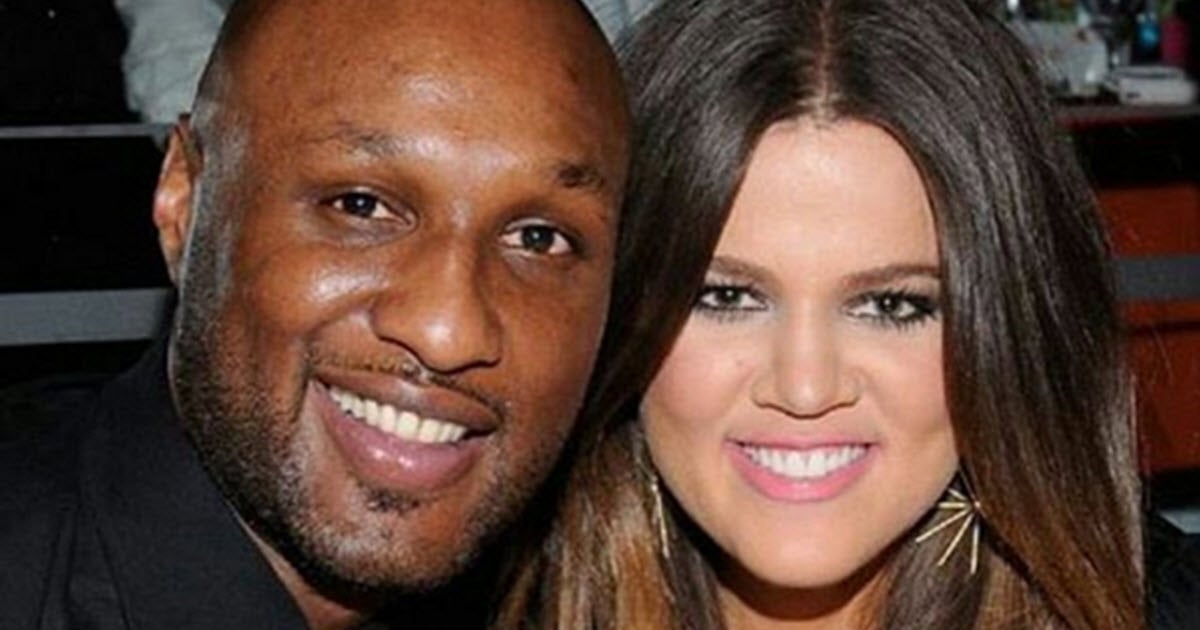 Khloe Kardashian, 31, had quite a 2015: her estranged husband almost died; her stepfather transitioned to a woman; and she published her first book.
In an interview with shock jock par excellence Howard Stern, Kardashian, talked about her relationship with ex Lamar Odom, who was found unconscious in a Nevada brothel last year and placed in an induced coma.
The 31-year-old told Stern that Odom had cheated on her for most of their marriage.
"As you're getting hotter, you'd think he'd be getting more interested," Stern began, which is just a whole other can of worms right there.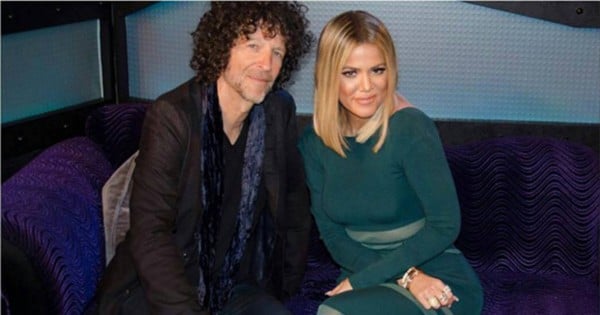 To focus on Kardashian, though, she said Lamar was cheating on her continually, only she didn't know.