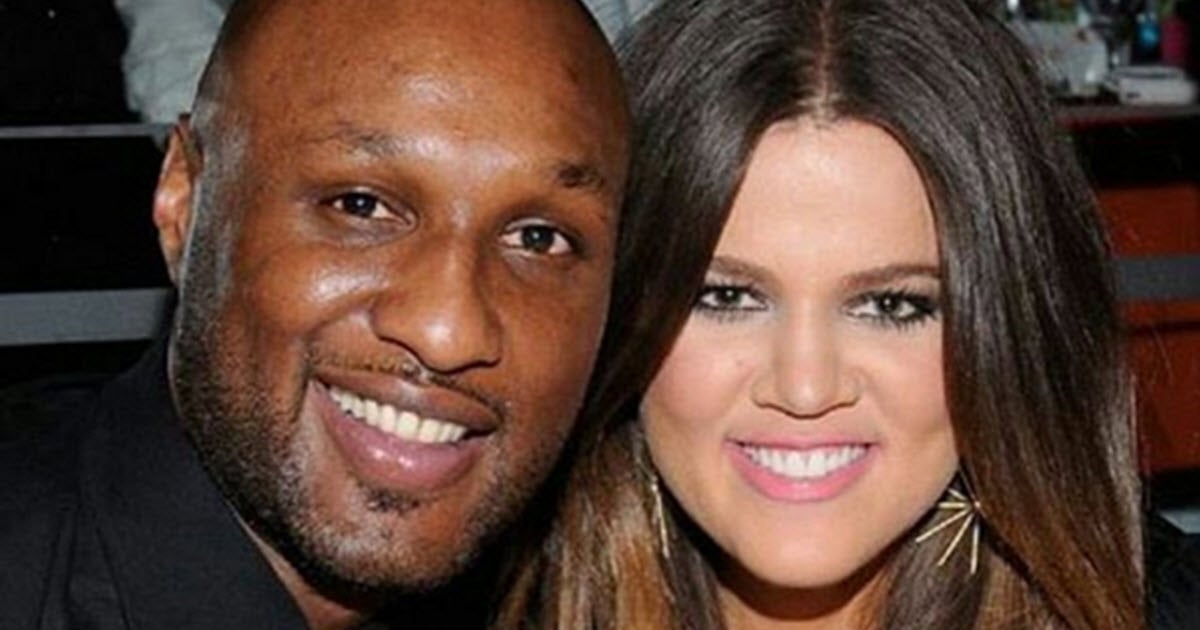 Khloe Kardashian, 31, had quite a 2015: her estranged husband almost died; her stepfather transitioned to a woman; and she published her first book.
In an interview with shock jock par excellence Howard Stern, Kardashian, talked about her relationship with ex Lamar Odom, who was found unconscious in a Nevada brothel last year and placed in an induced coma.
The 31-year-old told Stern that Odom had cheated on her for most of their marriage.
"As you're getting hotter, you'd think he'd be getting more interested," Stern began, which is just a whole other can of worms right there.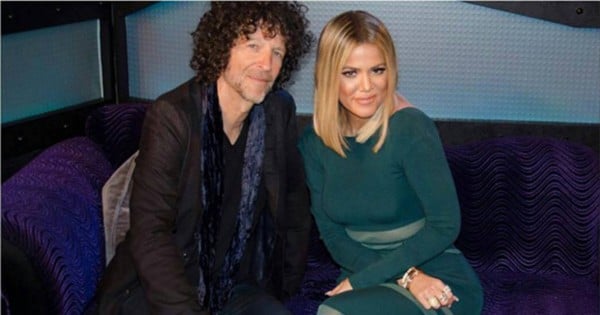 To focus on Kardashian, though, she said Lamar was cheating on her continually, only she didn't know.
"Nothing was on his cell phones, [but] he had an assistant. They were all on his assistant's phone, so he was really crafty," she said of Odom's rendezvous.
"All these rumors kept coming out in the weeklies, and as much as I know they're bullshit, where there's smoke there's fire. Something has to be right here," she thought at the time.
"This one girl did this interview and she was so adamant, and when I confronted [Odom], he blamed another teammate. He was like 'Oh that's another teammate's girl, blah blah blah…'"
Listen to Khloe discussing Lamar Odom's infidelity here… post continues after audio.
Kardashian said that apart from her disgust at Odom's betrayal, she was also baffled as to how he even fit it in with his NBA schedule and married life. "It's another job," she said.
"It is humiliating on any level. But I found out he was cheating on me the majority of our marriage. I just didn't know."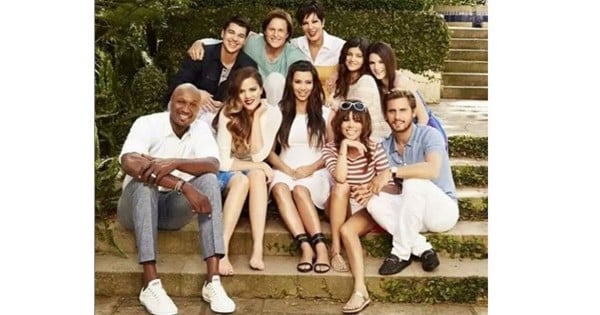 Kardashian said she knew that Odom struggled with drug addiction, but found it difficult to believe his actions could be blamed on a sex addiction.
"What he's done doesn't make him a bad person. That doesn't define who he is. He's still a phenomenal human being.
"I love him dearly. And I will always love him. And also he's had a really fucked up deck of cards dealt to him in his entire life so far."
As far as his condition now, Odom has been released from hospital and is healing.
Kardashian said she's kept Odom "in a bubble" during his healing process, but once walked in on him googling "Lamar Odom overdose".
"So I grabbed the iPad and I was like 'What the fuck are you doing? I've been trying to protect you, I don't want this to hurt you!' I have to remember — he has no idea what people know," she said, adding that Odom is unaware whether or not his overdose had been a private family matter or not.
She's also warned him not to repeat his past mistakes.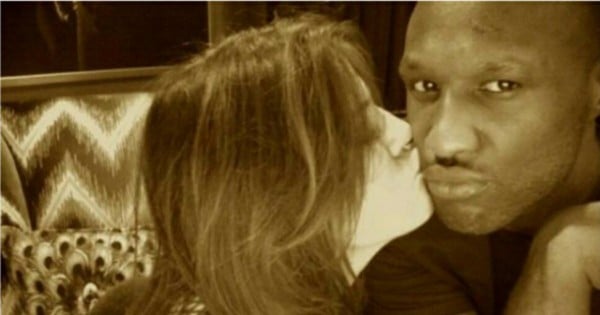 "I said, 'Listen, you do whatever the fuck you want to do but please promise me you'll never go back to a disgusting brothel again. And if you want to pay someone, you could pay someone in the privacy of your hotel! What are you doing?'"
Stern, charming character that he is, asked Kardashian if she was worried she'd contracted any STDs because of Odom's cheating, which she denied.
"No herps, no nothing?" he asked.
Ugh.
Next, he asks "who's taking advantage" of Kardashian's "hot body" now. Kardashian is seeing another NBA player, James Harden, whom she met at Kanye West's birthday party.
Stern also asked Kardashian about Caitlyn Jenner, whose gender transition ruled the headlines for weeks last year.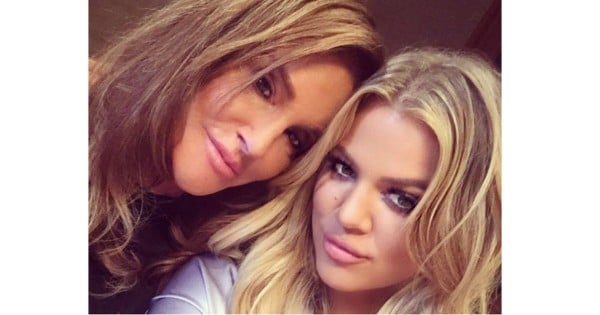 She said that Bruce Jenner, pre-transition, denied the rumours were true, and that the Kardashian/Jenner family only found out during a business meeting.
"Something happened where we were at a meeting with E! for something and they mentioned that Bruce was having a TV show about transitioning or something. That's the first we heard of it," she said.
"When things started going, he would only want to talk to us on camera … and I think it was also for security. Maybe he felt like we couldn't get as upset or whatever."
Kardashian still sounds kind of mad about it.
"I never want someone to feel like they have one-up on our family. We are a family. We've never turned our backs on each other yet with all the clusterfucks of shit that's happened in our lives, why would we now?"
Finally, after much praise of her "hot body", Stern asked Kardashian about her "titties".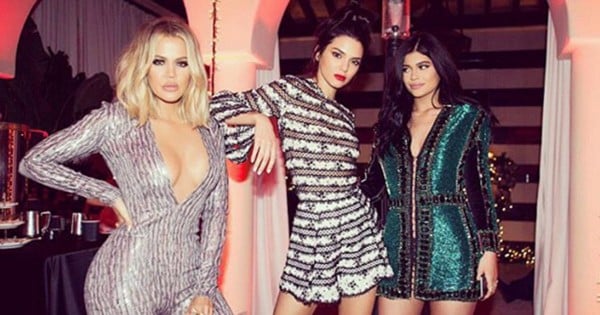 "I think I will get a boob-job for sure. I can always remove them," she told him.
There you go, folks. Khloe Kardashian, an enigma no more.