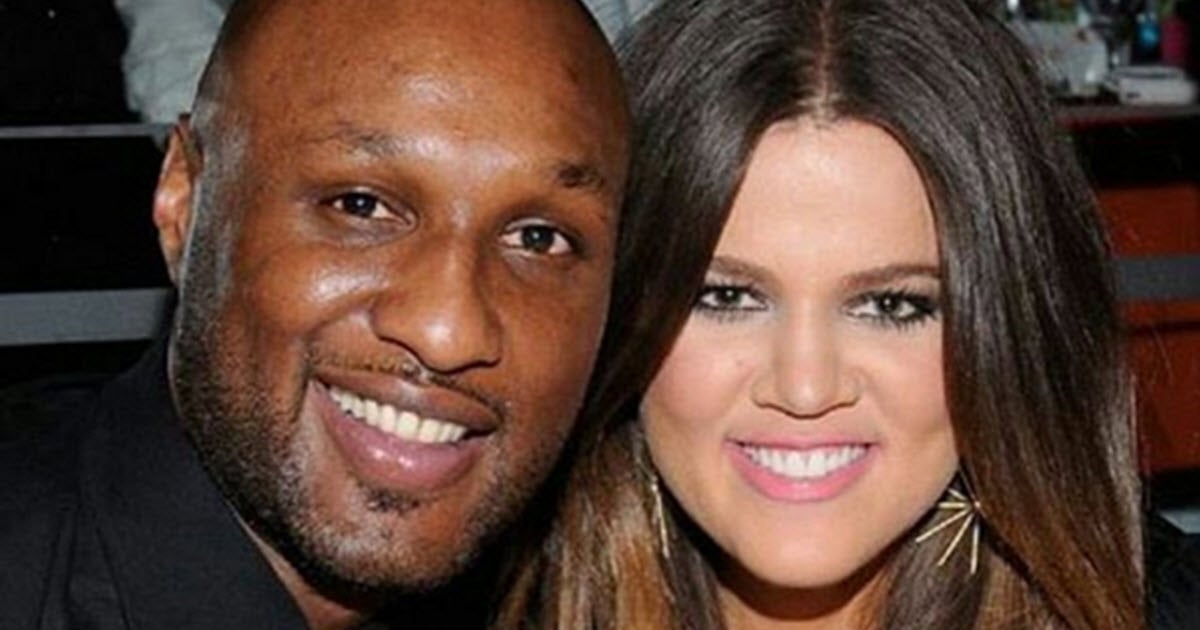 Khloe Kardashian, 31, had quite a 2015: her estranged husband almost died; her stepfather transitioned to a woman; and she published her first book.
In an interview with shock jock par excellence Howard Stern, Kardashian, talked about her relationship with ex Lamar Odom, who was found unconscious in a Nevada brothel last year and placed in an induced coma.
The 31-year-old told Stern that Odom had cheated on her for most of their marriage.
"As you're getting hotter, you'd think he'd be getting more interested," Stern began, which is just a whole other can of worms right there.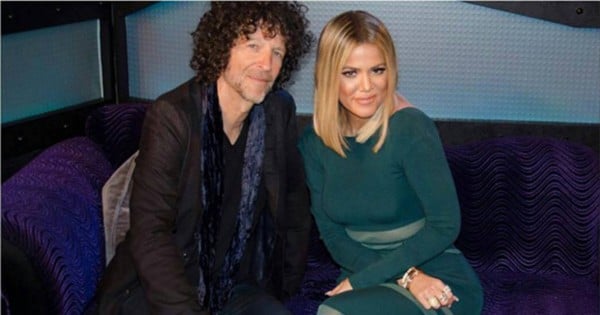 To focus on Kardashian, though, she said Lamar was cheating on her continually, only she didn't know.
"Nothing was on his cell phones, [but] he had an assistant. They were all on his assistant's phone, so he was really crafty," she said of Odom's rendezvous.
"All these rumors kept coming out in the weeklies, and as much as I know they're bullshit, where there's smoke there's fire. Something has to be right here," she thought at the time.
"This one girl did this interview and she was so adamant, and when I confronted [Odom], he blamed another teammate. He was like 'Oh that's another teammate's girl, blah blah blah…'"
Listen to Khloe discussing Lamar Odom's infidelity here… post continues after audio.