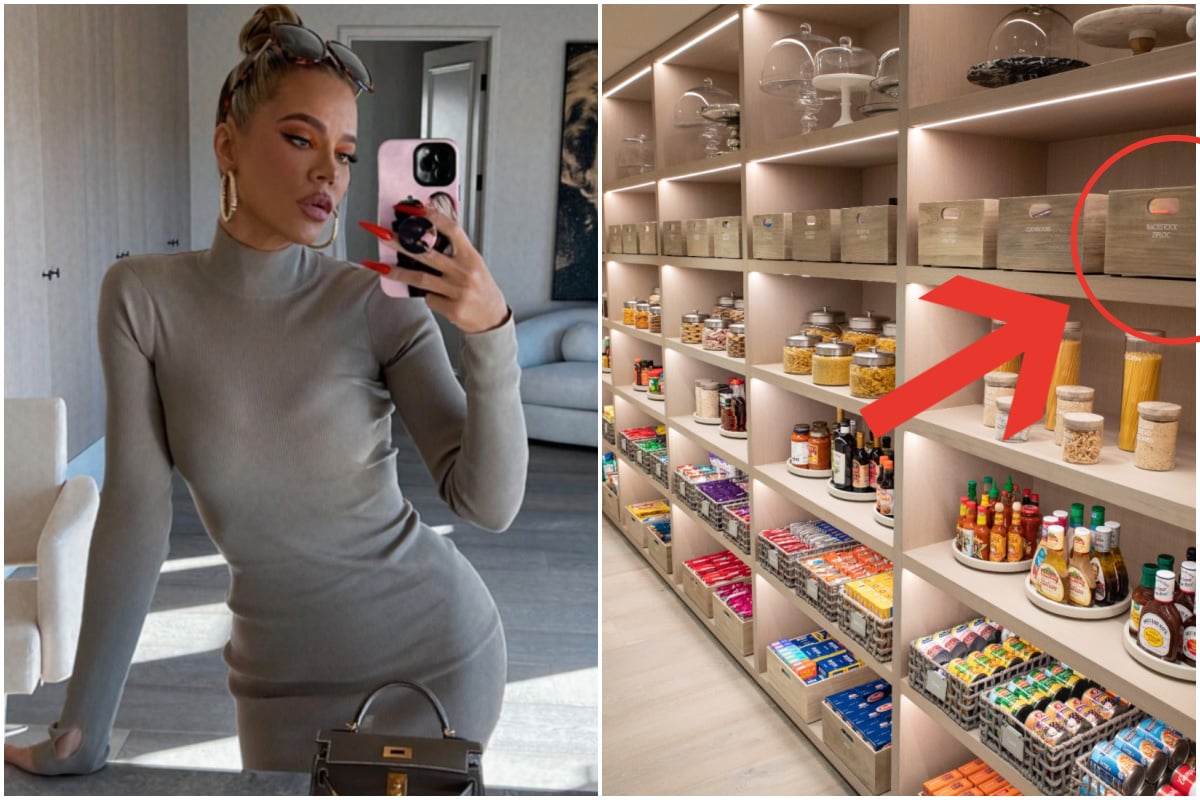 Okay but why does Khloe Kardashian have a pantry closet and why is it all I care about.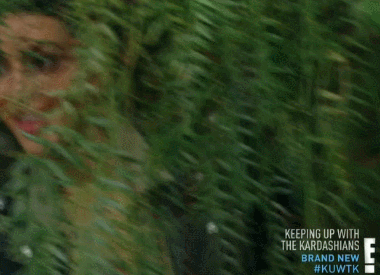 WHERE IS IT LEMME SEE. 
In March, in a stroke of genius, Kourtney Kardashian decided that the most urgent piece of content for her lifestyle website Poosh was her sister's very organised pantry. 
It's too well-stocked but only with really specific items?? And there are three versions of Chips Ahoy? But no bread? And it's like well maybe she doesn't keep bread in the pantry but when your pantry is the size of a small nation it seems appropriate to store bread in there? 
SHE HAS BACKSTOCK OF ZIPLOCK BAGS AND LADY THERE ARE TWO PEOPLE LIVING IN YOUR HOUSE AND ONE OF THEM IS THREE YEARS OLD.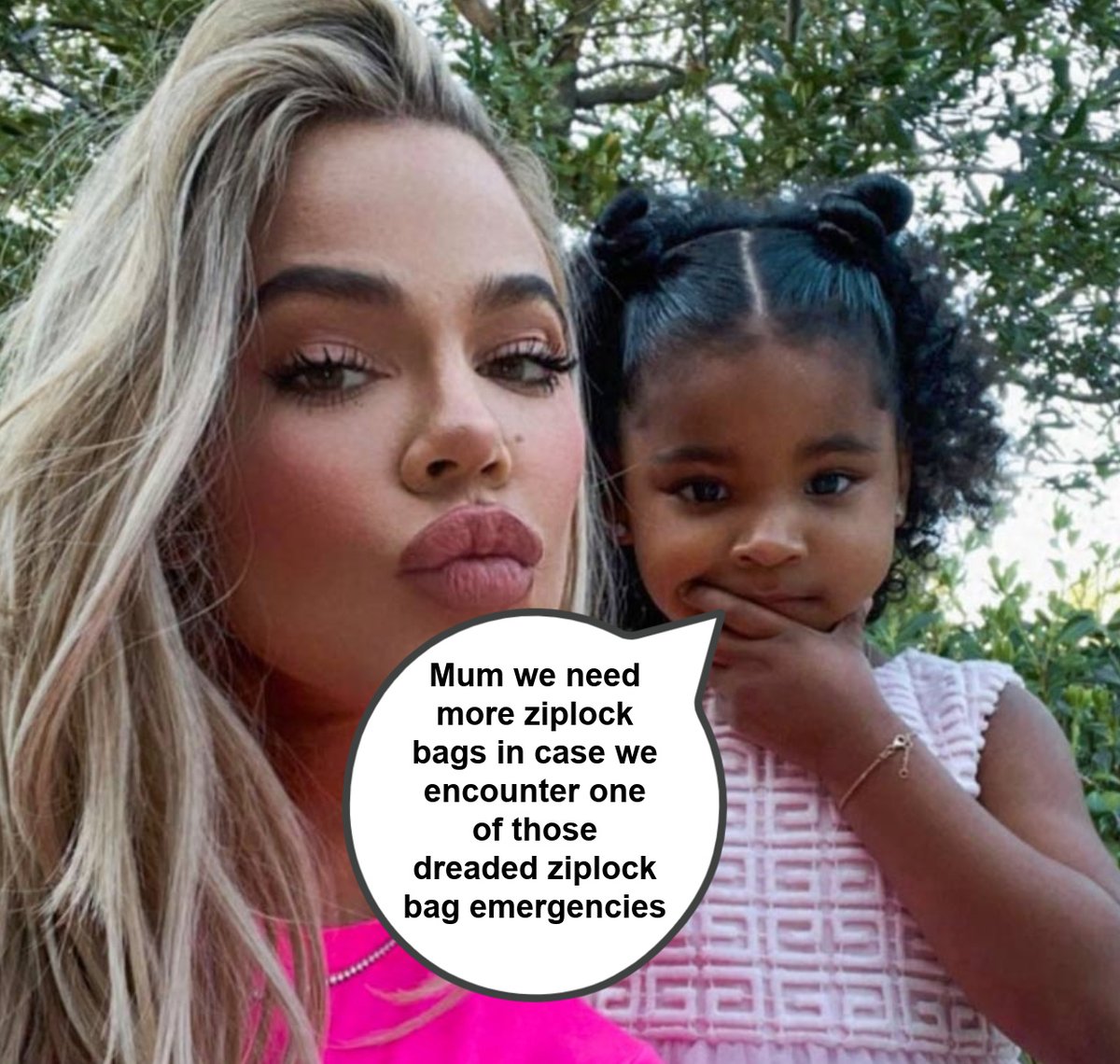 How terrifying xxx Let's take an urgent tour through Khloe Kardashian's profoundly confusing pantry.