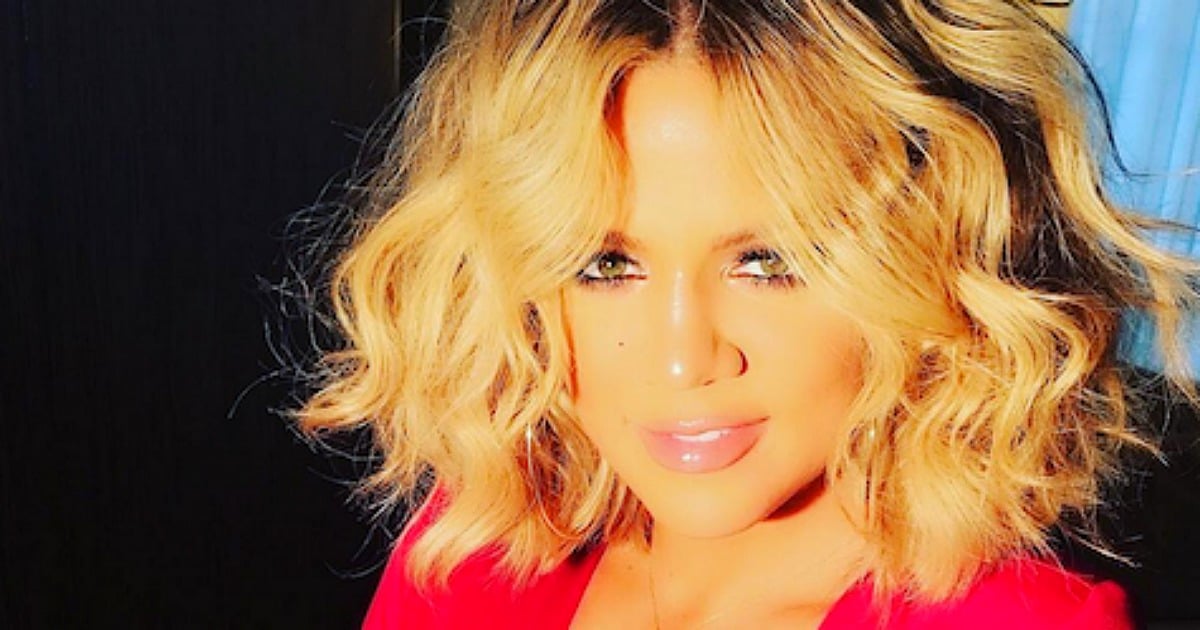 Usually, I have nearly zero cares about what is going on with most celebrities, particularly those whose last names are Kardashian and/or Jenner.
There's nothing wrong with them, of course, I just feel there's an over-saturation of Kardashian on the internet.
But, here's the exception to my own rule.
Khloe Kardashian recently appeared on US talk show, Live! With Kelly and Michael, to discuss a whole bunch of things.
The first topic of discussion was her hair.
Primarily because she went from this: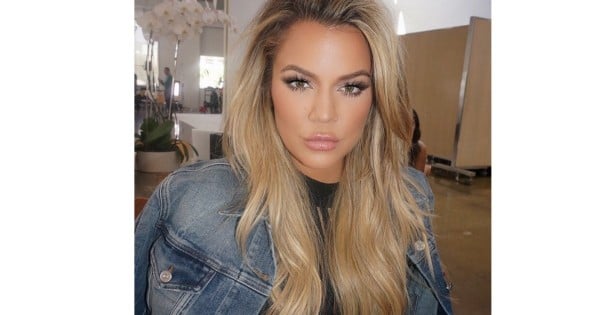 To this: