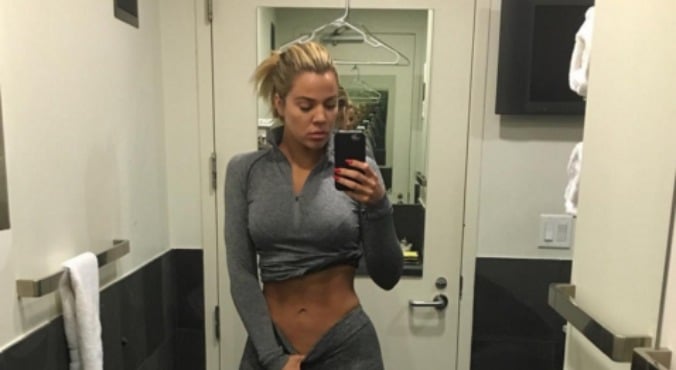 Image: Instagram/@khloekardashian.
Most of us have gotten away with adding a tactical filter or strategically cropping out a pimple here or there for an Instagram pic.
Khloe Kardashian may have gone one step further in a recent Instagram post, and her millions of eagle-eyed followers ensured she certainly did not get away with it.
In what is a pretty regular occurrence, the youngest Kardashian shared a post-workout photo complete with a motivational caption.
"I just [sic] trying to be better than I used to be. I compete with myself. Thanks @gunnarfitness for kicking my ass today," she wrote.
However it wasn't her rock hard abs that got people talking but rather something going on a little lower in the picture.
Some noticed something a little off about the door frame which appeared to be curved around Kardashian's thigh, leading many to accuse the 31 year old of photoshopping the image.
Having frequently spoken about how exercise helped her through recent hard times, including her estranged husband Lamar Odom's hospitalisation, many fans were disappointed that she'd felt the need to digitally alter her body.
"No need to photoshop you have an amazing body," wrote one commenter. (Watch: Mia Freedman on how she deals with haters. Post continues after video.)
Possibly a little peeved off about being caught out, or just being accused of editing, Kardashian hit back, deleting the allegedly edited image and posting "the original".
"If only hatin burned calories how dope y'all would be. Too bad it doesn't," she wrote.
"Here's the OG shot. The petty movement ain't cut. Oh and I almost forgot... Namaste."
While the Kocktails with Khloe host never actually admitted to altering this particular photo, the fact the first photo was deleted suggests that there may have been some editing involved.
Comparing the two side by side, one does seem to have more of a 'wave' in the door line than the other, although the difference to her body is arguably very minuscule. (Post continues after gallery.)
Khloe Kardashian on Instagram.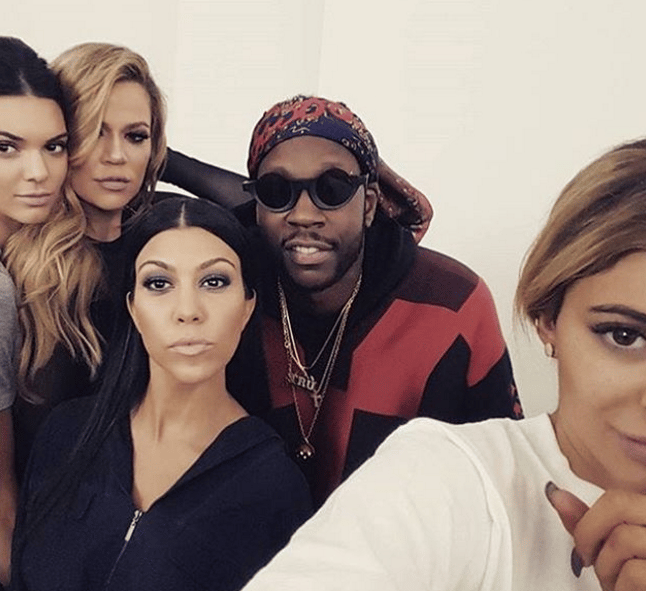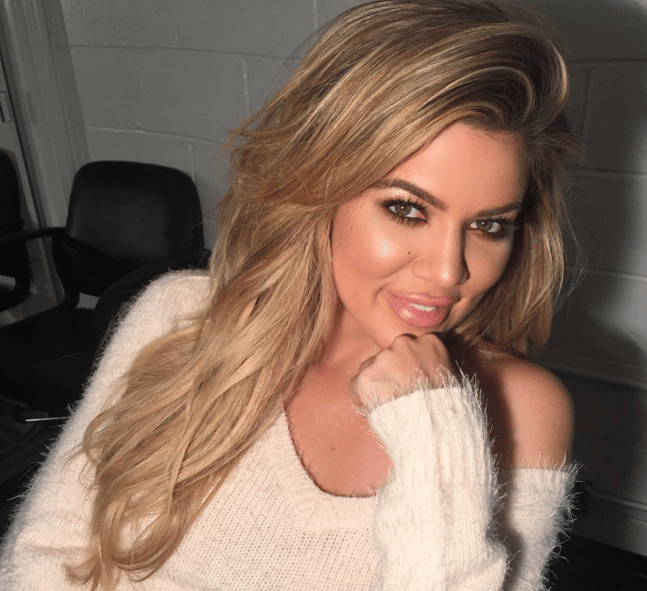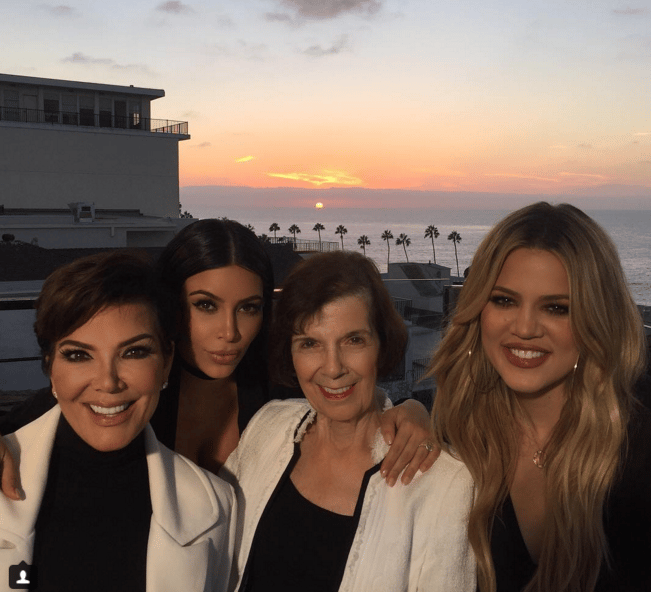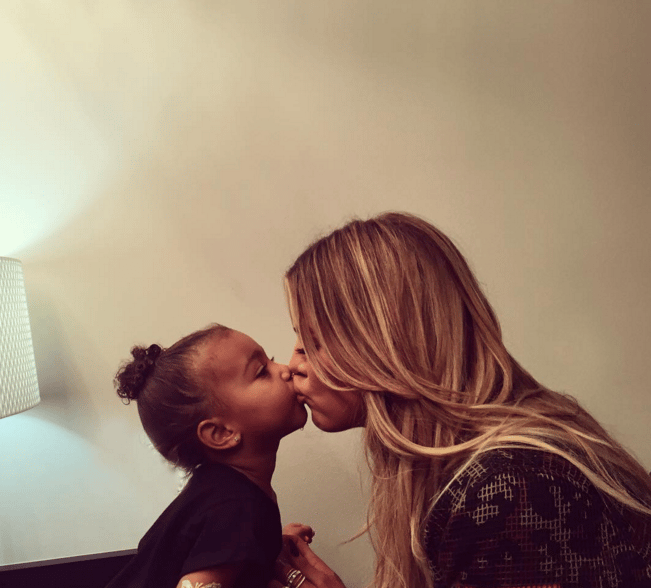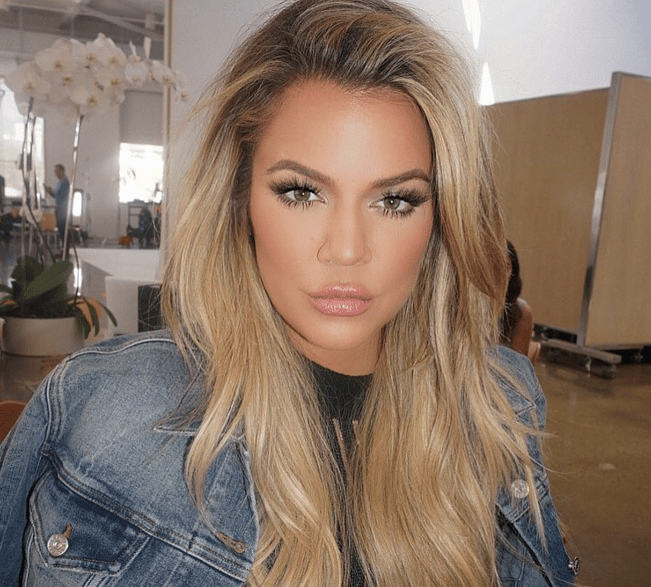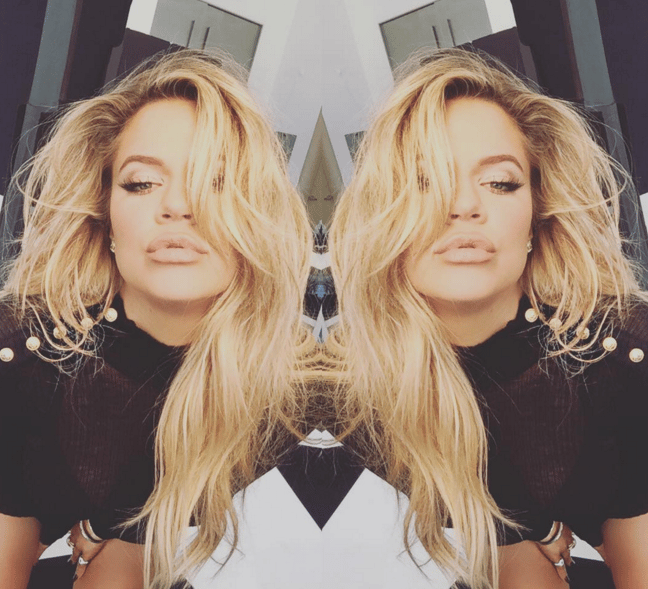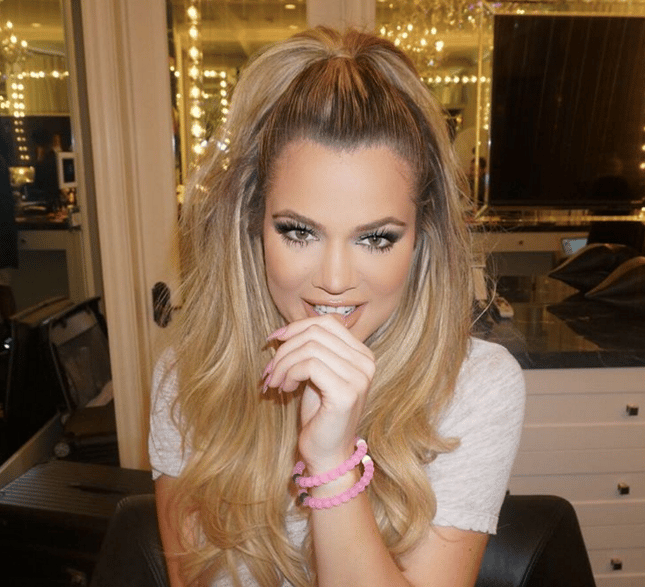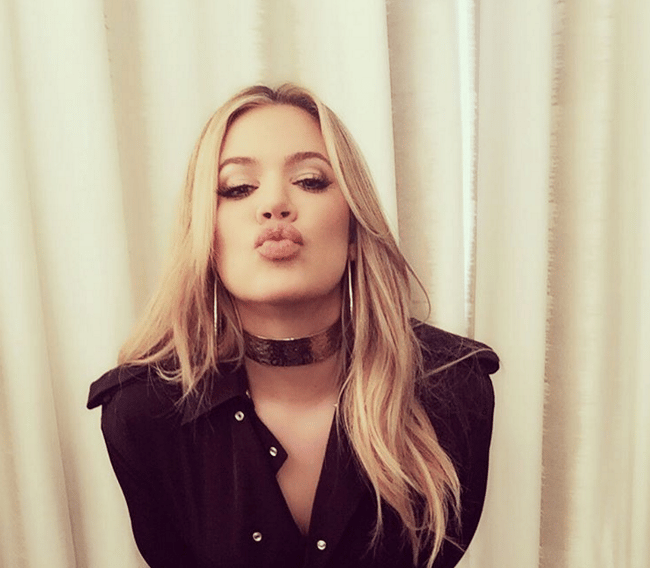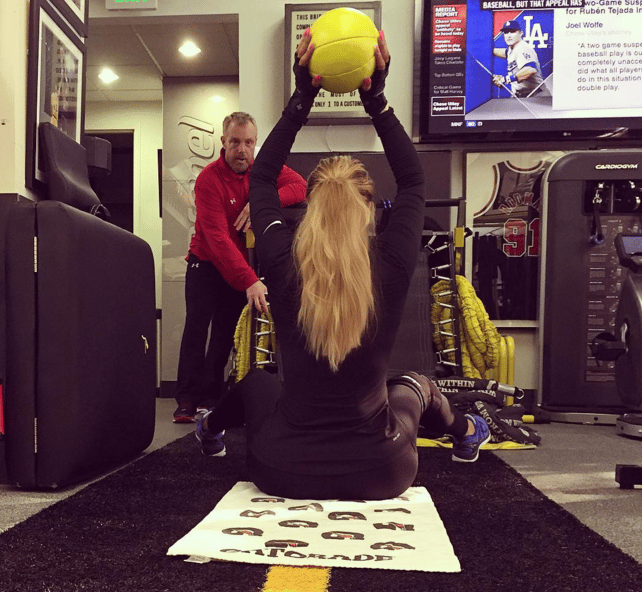 Kardashian has always been quite open about her social media tricks and recently revealed to Chelsea Handler on her Netflix show Chelsea Does that she swears by one selfie-editing app in particular.
"Facetune is the best thing to bring to the table. It's life changing. It's the only way to live," she said.
No need for any future photo-editing, Khloe, you're fine as you are.
Have you ever been caught out editing your pictures?