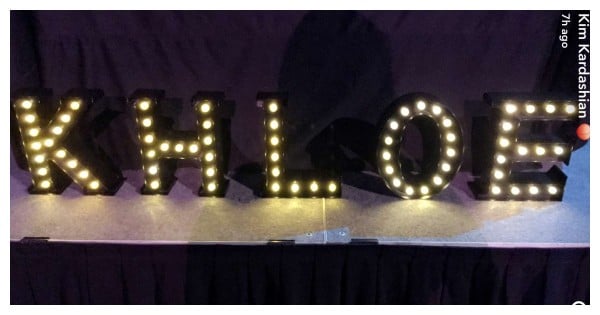 Anyone who has access to social media and an internet connection knows that the Kardashian-Jenner-Dissick-West family really like themselves a celebration.
And following on from North West's mermaid-themed third birthday last week is Khloe, (A.K.A Khlo Money / aunty KoKo / the best thing that ever happened to Lamar Odom) who turned 32 on Monday.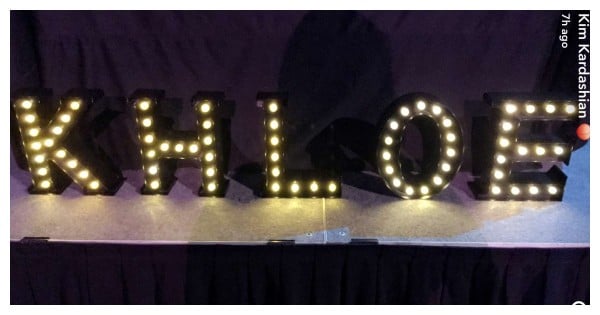 Welcome to Khloe's house of birthday. Source: Snapchat. 
Heading to the carnival themed party, Kim shared an image of two presents wrapped in the recently released Kimoji wrapping paper, saying, "It's Khloe's birthday. Do you think she'll know who these gifts are from?"
Ah, when you're globally adored older sister bestows you with unidentifiable items adorned in the cartoon image of her own face. Is this the gift that keeps on giving? Yes, yes it is.