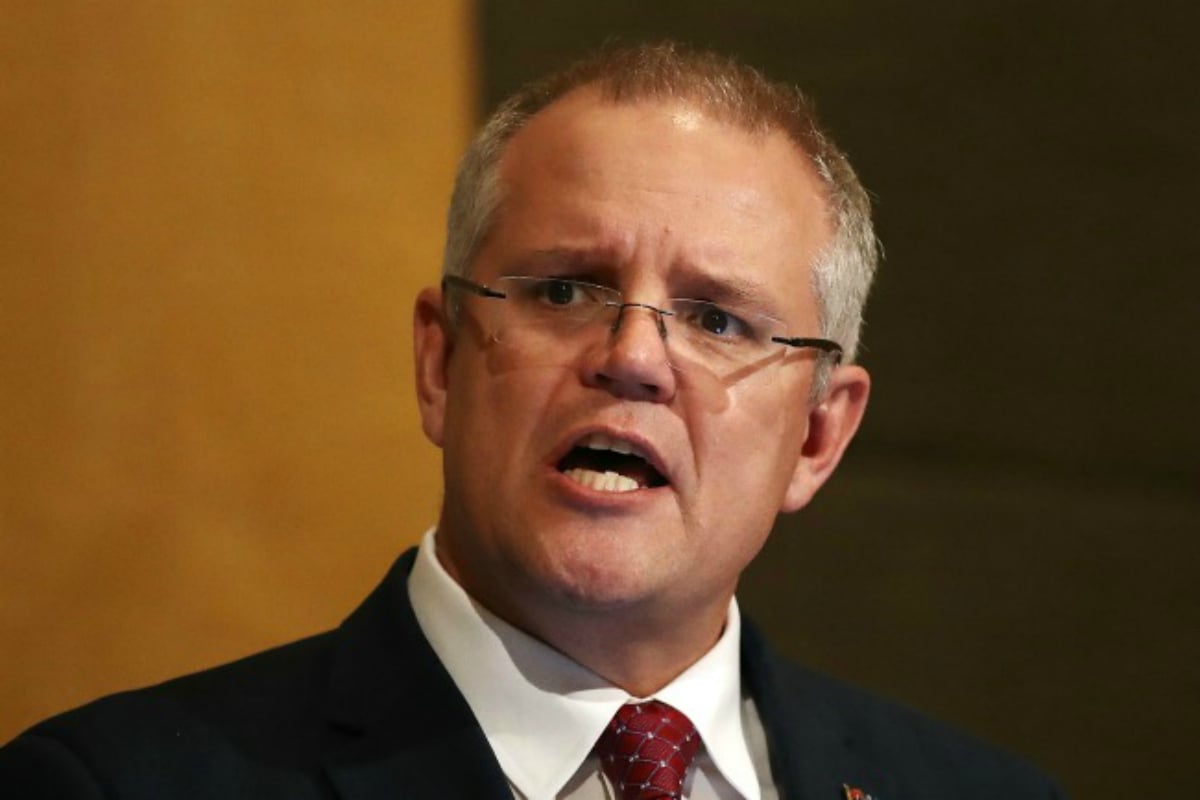 Prime Minister Scott Morrison is unmoved by calls to bring the three surviving children of Australia's most notorious terrorist home from Syria.
Khaled Sharrouf's three remaining children are being held in a refugee camp in northern Syria after surviving a fierce battle for Islamic State's last stronghold in Baghouz.
Their grandmother, Karen Nettleton, has called on the federal government to help the children return to Australia.
However, Mr Morrison has not been swayed by her pleas.
"I'm not going to put one Australian life at risk to try and extract people from these dangerous situations," he told reporters in Canberra on Monday.
"I think it's appalling that Australians have gone and fought against our values and our way of life and peace-loving countries of the world in joining the Daesh fight.
"I think it's even more despicable that they put their children in the middle of it."
Sharrouf and two of his sons were killed in a US air strike on Syria in 2017.
The children's mother is believed to have died of a medical condition in 2015, after following Sharrouf to Syria from Sydney.
His daughters Zaynab and Hoda and eight-year-old son Hamza are in the Kurdish-controlled Al-Hawl camp, alongside eight other Australian women and their children.