This post deals with sexual assault and harassment, and could be triggering for some readers.

For the past four years, a slew of sexual assault and harassment allegations have been levelled against veteran Hollywood actor Kevin Spacey.
Today it was revealed that Spacey must pay approximately $41 million to House Of Cards producers due to breaching his contract and his alleged sexual misconduct while on set. 
The disgraced actor has mostly remained silent, but the allegations that have been brought to light speak to an individual that has demonstrated a very familiar pattern of alleged abuse. 
Watch: The women who worked for Harvey Weinstein tell their stories. Post continues below.
The allegations levelled against Kevin Spacey.
Numerous people have alleged sexual misconduct and assault against Spacey. 
It started with Anthony Rapp coming forward with the first public sexual misconduct allegations against Spacey on October 29, 2017. Since then more men have shared their own story of sexual harassment or assault.
The allegations span four decades and two continents, forming a pattern of taking advantage of young, impressionable industry hopefuls and then using veiled threats to keep them quiet.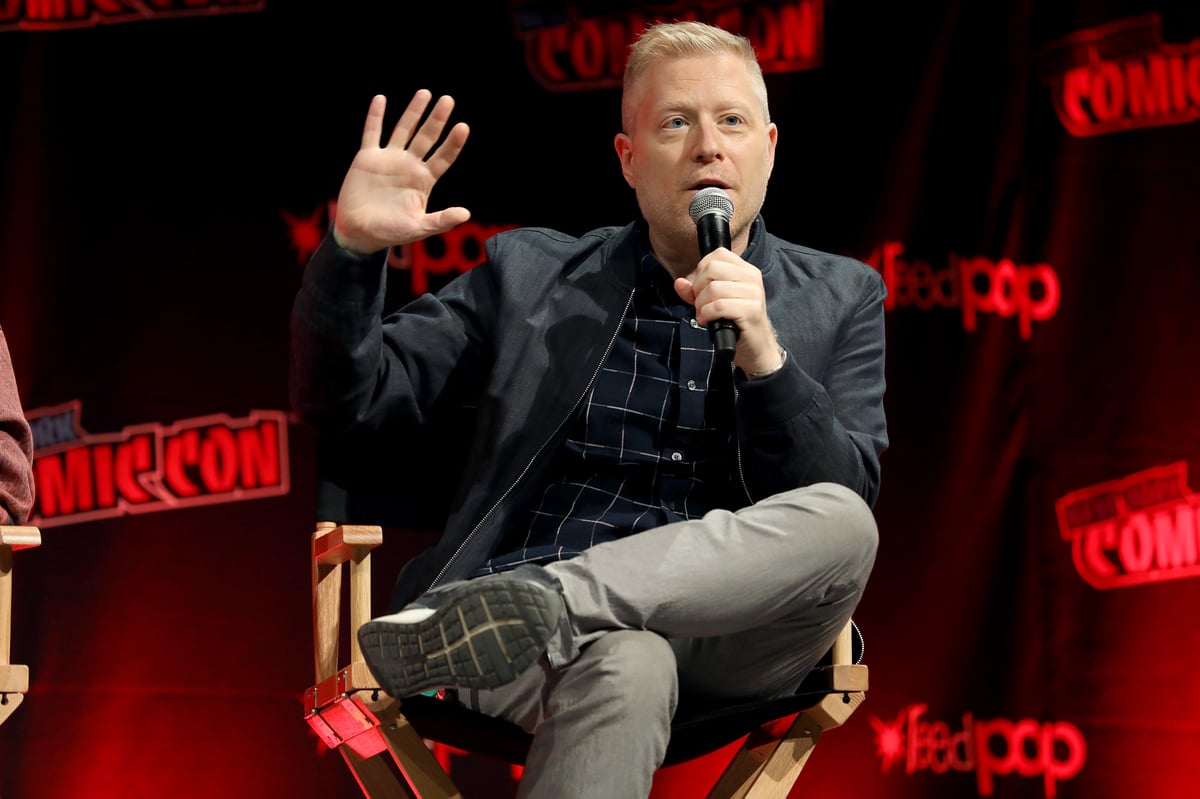 Anthony Rapp. Image: Getty.