A year ago I stayed at a Zen Buddhist monastery in Japan that had really weird rules around food. Each day we fasted for around 18 hours, with a six-hour window where we could have lunch and dinner.
We were permitted coffee in the morning – but there was no milk allowed.
One of the guests, who had been at the monastery a really long time, and found the fasting made him feel 'clear' – would do something really weird with his coffee each morning. He put lumps of butter in it.
"You are totally gross," I would say to him each day. "That food combo makes no sense – it's like drinking port with Fanta."
Now I know that he was on the forefront of the hottest dietary trend 2017 – keto.
It was even written about last week in Goop!
But first – what is it??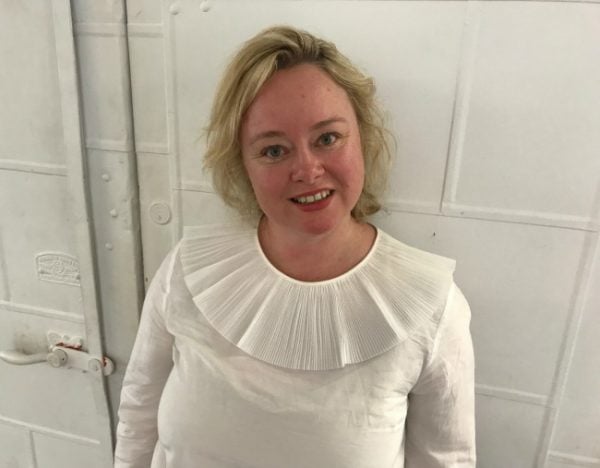 Keto is a very low carb, high fat (hence the butter in coffee) diet where deprived of carbohydrates – and its by-product, glucose – the body raids its fat stores to burn energy.
That process is known as ketosis – where the body switches fuel sources from sugar to fats.
I stumbled on "Keto" by accident. Needing to lose a few kilos – and finding it increasingly tougher as I got older, I teamed up with a buddy who assured me he had a sure fire weight loss method.
Both of us travel a lot – and had heard the siren song of the breakfast buffet enough times to need a plan on our return from frequent travels.
Brigid Delaney explains the Bondi Wellness paradox to Mia Freedman. (Post continues after audio.)