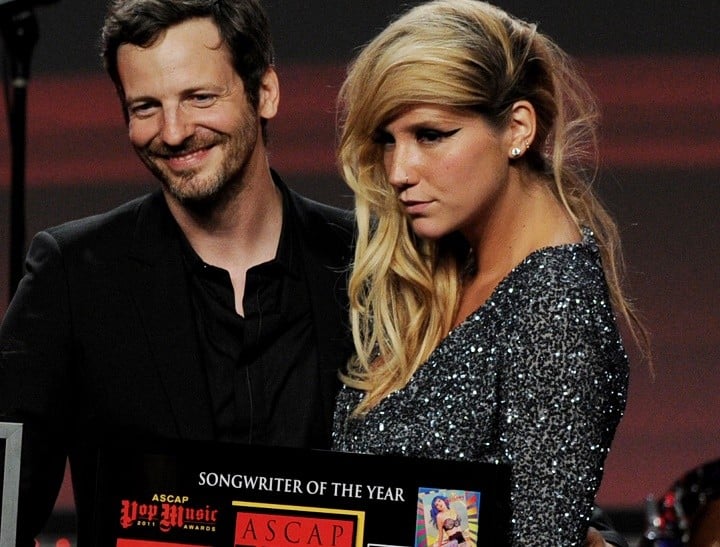 It's alleged the record company knew of the abuse and attempted to conceal it.
Kesha, a singer typically covered in glitter who was made famous for her hit 'Tik Tok', is suing Sony Music for failing to protect her against her long-time music producer "Dr. Luke" (real name Lukasz Gottwald).
It was announced late last year that the 28-year-old was suing Dr. Luke for sexual, physical, verbal and emotional abuse over a period of 10 years as the pair worked together. The lawsuit claimed Dr. Luke took advantage of her from the age of 18, and plied her with drugs and alcohol to lower her control.
After being served with a countersuit by Dr. Luke, Kesha has amended hers to now include Sony Music, her record company.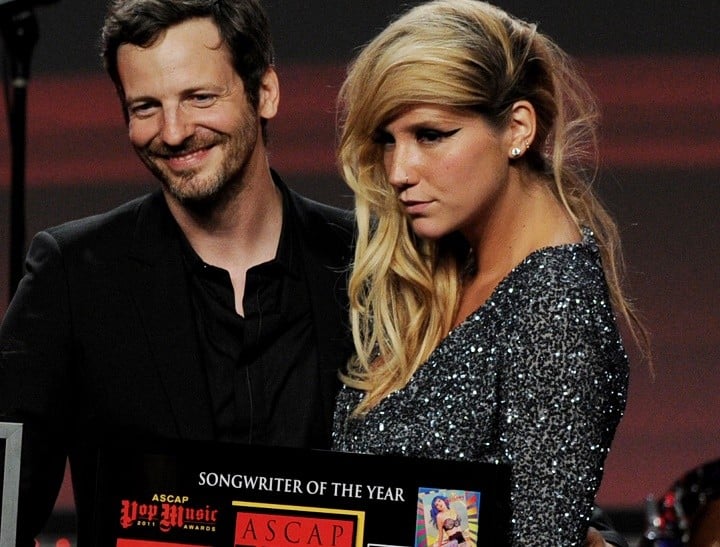 The new lawsuit claims Sony failed to protect her from abuse at the hands of Dr. Luke. In documents obtained by The Hollywood Reporter, it's alleged the record label is "desperate" for pop stars and invest a lot of money in Dr. Luke to create them from innocent, unassuming women.