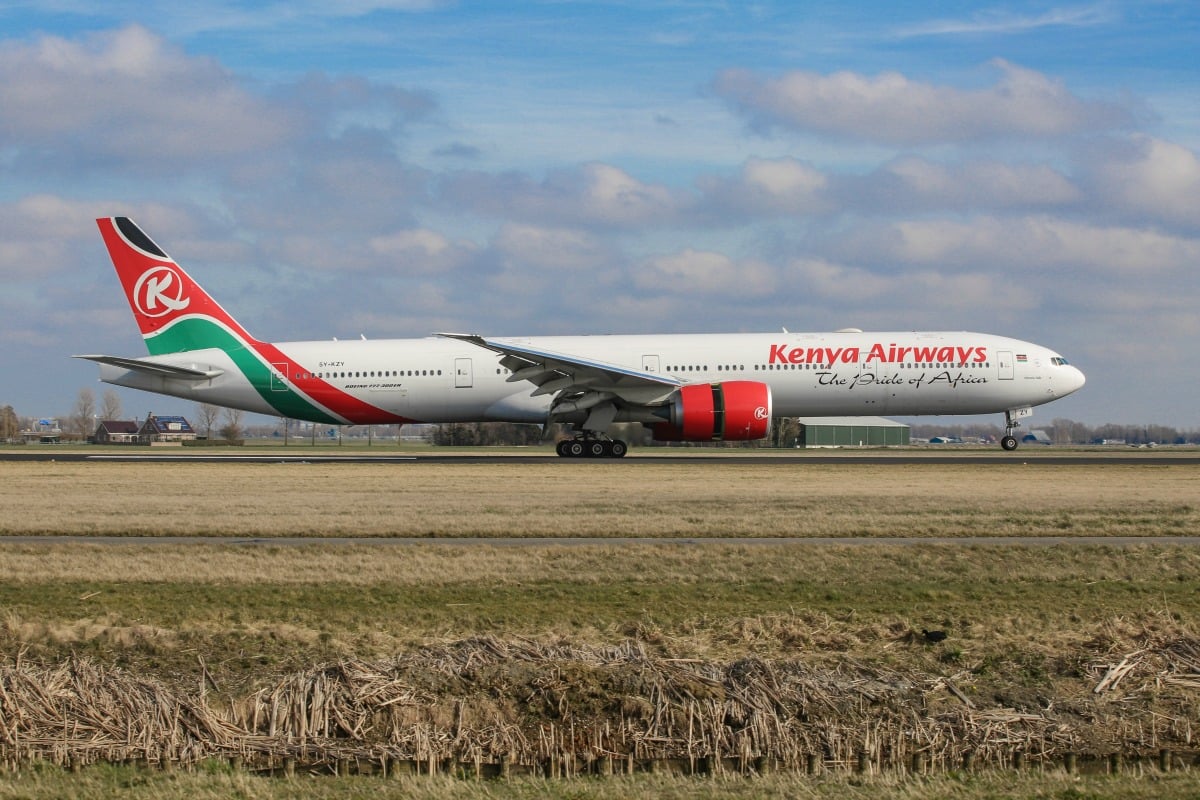 — With AAP.
1. "I heard a 'whomp'." The body of an unidentified man has been found in a London garden after falling from a plane.
A frozen body discovered in a garden in south London is believed to have fallen from the landing gear compartment of a Kenya Airways flight.
Police are working to identify the individual, believed to be male, after the body was found at a residential address in Clapham on Sunday afternoon (Monday morning AEST).
"At this point, police believe the man was a stowaway and had fallen from the landing gear of an inbound Kenya Airways flight to Heathrow Airport," Metropolitan Police said in a statement issued on Monday.
"A bag, water and some food were discovered in the landing gear compartment once it landed at the airport."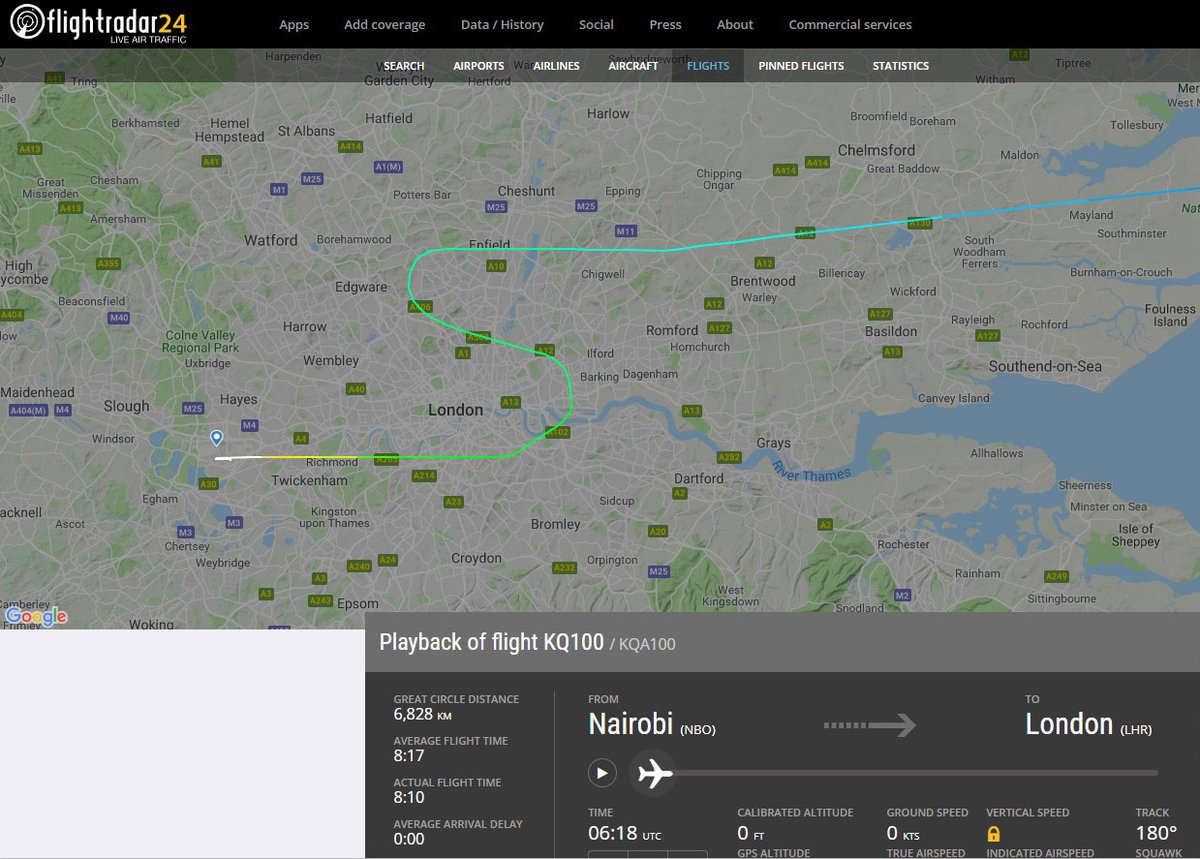 The Press Association news agency cited a neighbour as saying the body "landed one metre away from" a man sunbathing in his back garden.
"I heard a 'whomp'. I went upstairs to look out of a window," it quoted the unnamed resident as saying.
"He had all of his clothes on and everything. I had a closer look and saw there was blood all over the walls of the garden.
"His head was not in a good way. I realised immediately that he had fallen," the neighbour said.
A plane spotter arrived at the scene in time to share information with police, after they had been following the aircraft on a flight tracking app and saw the body fall.