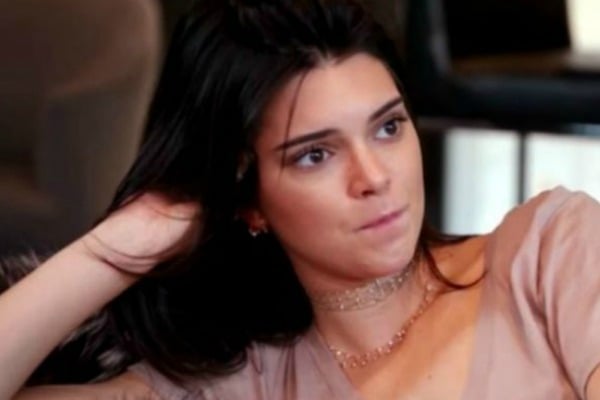 Well, well, well.
It looks like someone has turned the heat right down on the latest Kendall Jenner scandal to a slow, hot simmer, because the plot has thickened.
It all started earlier this week when a "raw, emotional story" involving one of Kendall's deepest "vulnerabilities", sensationally promised by Kris Jenner of course, turned out to be a bloody Proactiv ad campaign announcement.
Yes. Her "brave announcement" was a multi-million dollar advertising deal, and her "raw story" was that she has suffered from a fairly common skin condition.
And, ultimately, the blatant marketing ploy was proven to be as tone-deaf as ever.
I'm so proud of my darling @KendallJenner for being so brave and vulnerable. Seeing you share her most raw story in order to make a positive impact for so many people and help foster a positive dialogue is a testament to the incredible woman you've become. pic.twitter.com/rJUXdN2Wmq

— Kris Jenner (@KrisJenner) January 5, 2019
The people wanted their money back.
But while the dust should be just about settled by now, for Kendall's sake, someone with a lot of time on their hands has gone and kicked up some more via an old interview of Kylie Jenner's which proves Kendall's acne potentially wasn't even cleared by Proactiv.
.@KendallJenner is being called out for false advertisement with #Proactiv after public record shows that the model used family dermatologist, Dr Christie Kidd, to cure her acne.???? pic.twitter.com/XlnWZ2Dlys

— Pop Crave (@PopCrave) January 7, 2019