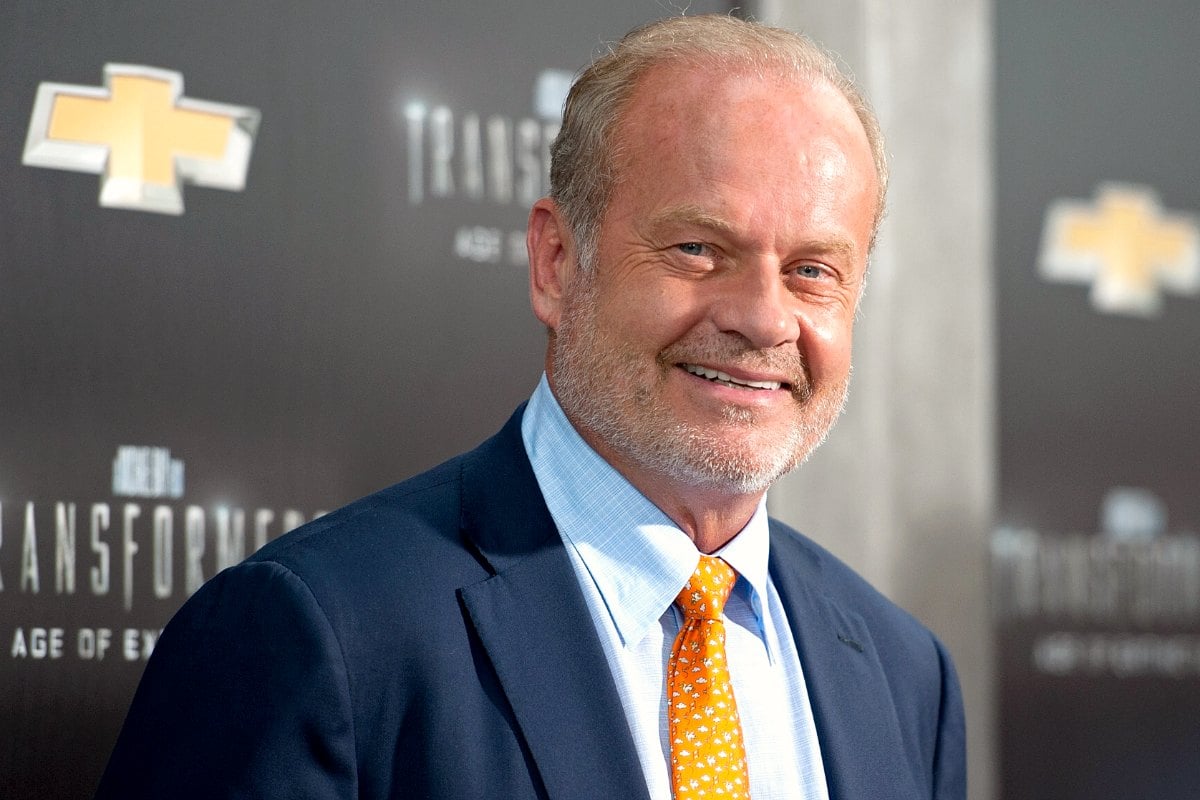 Warning: This post contains mentions of rape, and may be triggering to some readers.
Kelsey Grammer has brought a lot of laughter to the world, playing iconic TV characters psychiatrist Dr Frasier Crane and The Simpsons' evil genius Sideshow Bob.
But his own life has been filled with unspeakable tragedy. As well as enduring the brutal rape and murder of his sister, for which he blames himself, he's also endured the violent deaths of other family members.
Even now, he gets worried if his loved ones don't call him when he's expecting them to.
"I get nervous something horrible has happened," he told the Daily Mail. "I don't think, 'I bet they had a flat tyre'. I think someone has taken them."
Our favourite celebrities doing impressions of other celebs:
Grammer was born in the US Virgin Islands in 1955 to an American couple, Frank and Sally Grammer. Frank owned a music store and published a newspaper. Grammer says his father "abandoned" the family when he was two. His mother took him and his younger sister Karen back to the US, where she brought them up, with the help of her parents, in New Jersey.
When Grammer was 13, he found out that his father, who was still living in the Virgin Islands with his second wife and four children, had been murdered. A taxi driver, enraged by the assassination of civil rights leader Martin Luther King Jr, had gone on a crime spree, placing a bomb and starting fires. He then headed for Frank's house.
"A man who was proven to be, at least in court, of questionable sanity, I suppose, lit a ring of fire around his house and as my father came down to investigate what was going on, he shot him and, uh, shot him several times and, uh, Dad died," Grammer later told E!'s Celebrity Profile in 2001.