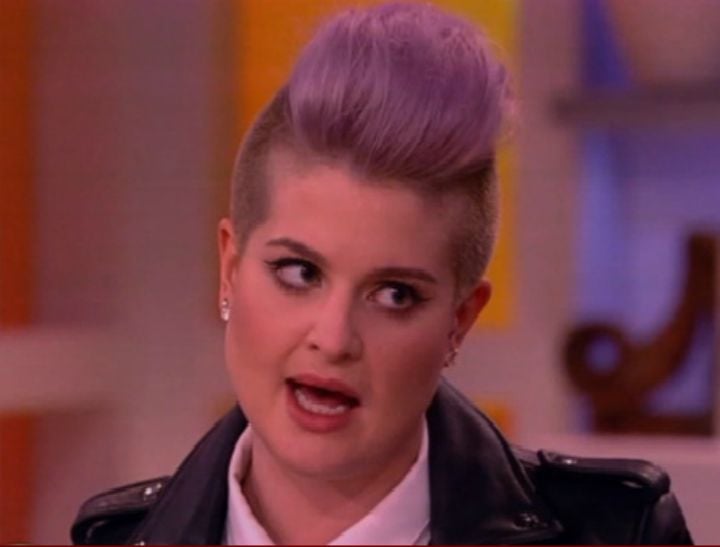 We think she saw this going differently.
Kelly Osbourne's attempt to call out a racist comment has spectacularly backfired.
The British singer-songwriter and actress yesterday appeared on talk show The View, where she attempted to mock Donald Trump's recent racist comments.
Republican presidential candidate Trump has recently referred to some Mexican immigrants as "rapists," and called for a wall to be built between the US and Mexico.
Co-host Rosie Perez kicked off the discussion, saying some Latinos in the US agree "the immigration problem is a problem and it does need to be addressed."
That's when 30-year-old Osbourne weighed in…