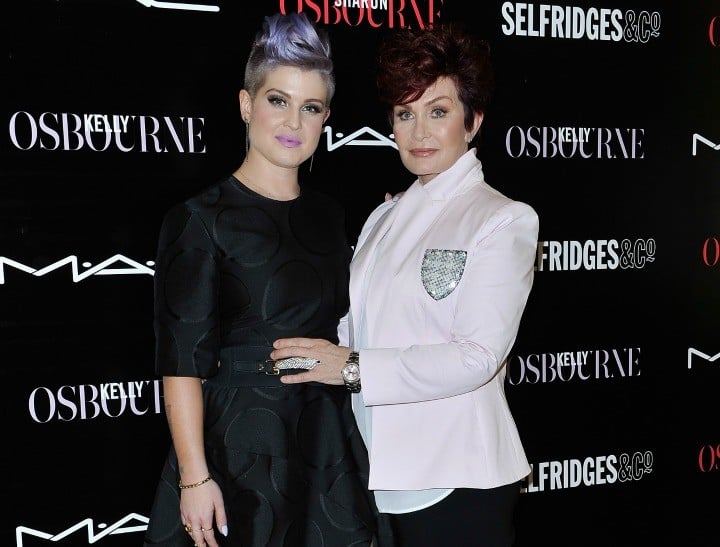 Kelly Osbourne reveals she carries the same cancer gene as Angelina Jolie.
Days after actress Angelina Jolie, 39, revealed she has had her ovaries and fallopian tubes removed to reduce her risk of cancer, former Fashion Police host and reality star Kelly Osbourne has said she carries the same gene as Jolie and plans to have preventative surgery, too.
30-year-old Osbourne was on a talk show in the US when she was asked about Jolie's decision.
"I actually do have the cancer gene," Osbourne said on The Talk.
"My mom made all of us get tested after she found out that she had it and got her double mastectomy."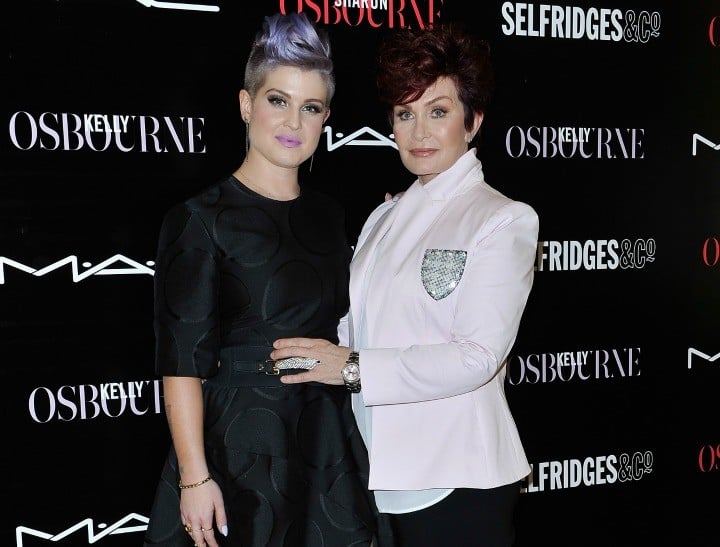 Osbourne's mum, Sharon, who is a regular host on The Talk, was diagnosed with colon cancer in 2002 and was given a 33% chance of survival.
"I agree with [Jolie's decision] 100 percent," Osbourne said.
"I know that one day I will eventually have to do it too because if I have children, I want to be there to bring them up. I want to be there to support them in every way I can.
Related: The cancer scare that spurred Angelina Jolie to undergo surgery again.
"It's something I applaud Angelina for because she's bringing attention to this. People are now going to go out and get tested for it."
You can watch the full segment below.