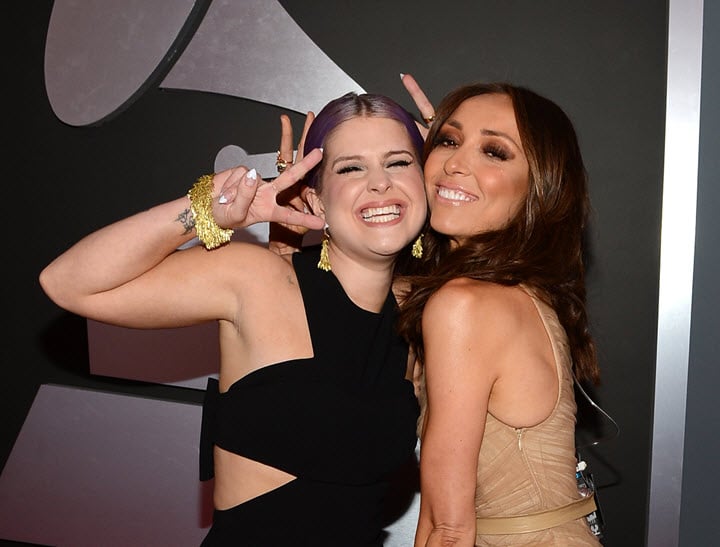 Tell us how you really feel, Kelly.
Oh, Kelly Osbourne and Giuliana Rancic. What was once a friendship based on a shared talent of passing judgement on celebrities and their outfits, is now a bitter feud communicated only in comments made to journalists.
The former Fashion Police co-hosts were involved in a pretty public feud earlier this year and 30-year-old Osbourne isn't backing down, months later.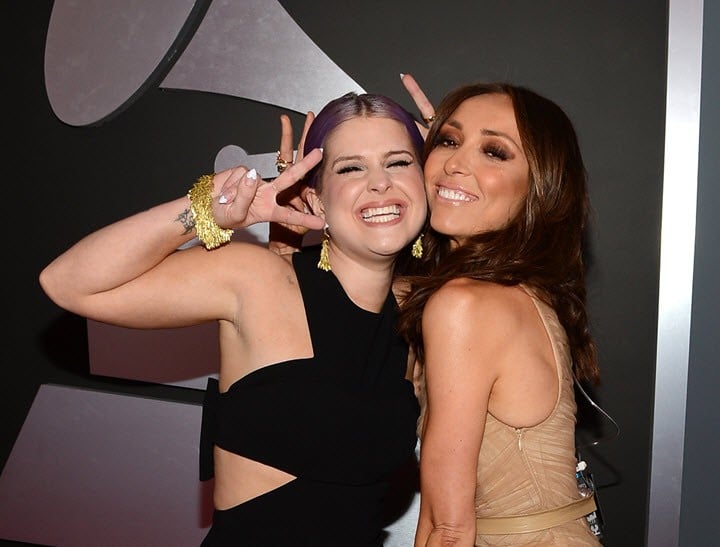 If you've forgotten why they were fighting in the first place, let's refresh.
In an episode of Fashion Police, 41-year-old Rancic passed comment on American singer Zendaya's hair, which was styled in dreadlocks at the Oscars. In the segment, Rancic attempts to explain why Zendaya's outfit didn't work by saying her hairstyle overwhelms her outfit. She then says, 'she looks like she smells of patchouli oil' while another host chimes in with, 'or weed'. The hosts, aside from Osbourne, laugh and then the segment ends.
You can watch that moment below. Post continues after video.
Straight after the segment aired, Osbourne spoke out publicly about the comments Rancic made, making it clear she didn't agree with them.
Rancic apologised, but Osbourne quit shortly after. And it seemed like all was right in the world again.
Except, it wasn't. And Osbourne actually harbors quite serious feelings of anger and resentment towards Rancic. So much so, that she told a journalist how she really felt about Fashion Police, Rancic, and whether she'd ever go back on the show again.
"I will never admit to liking Giuliana [Rancic] because I don't," Osbourne told The Wrap.
"I don't think she's a good person and I think she's a liar."
Click through the gallery below for photos of Kelly Osbourne and Giuliana Rancic. Post continues after gallery:
Kelly Osbourne and Giuliana Rancic.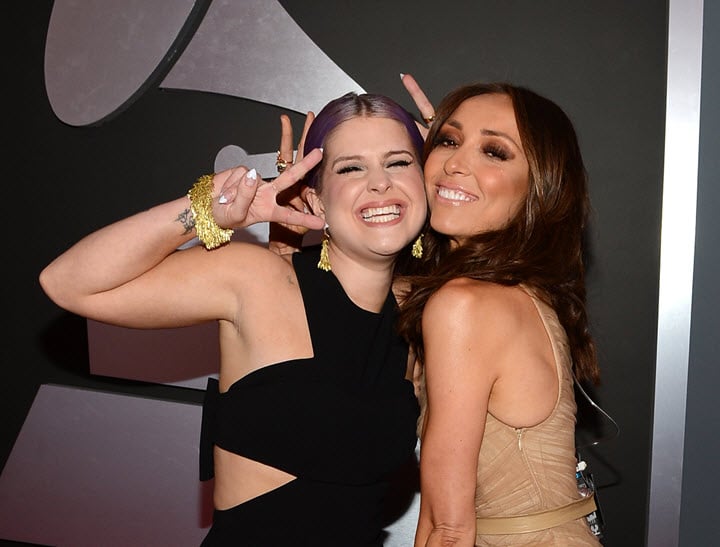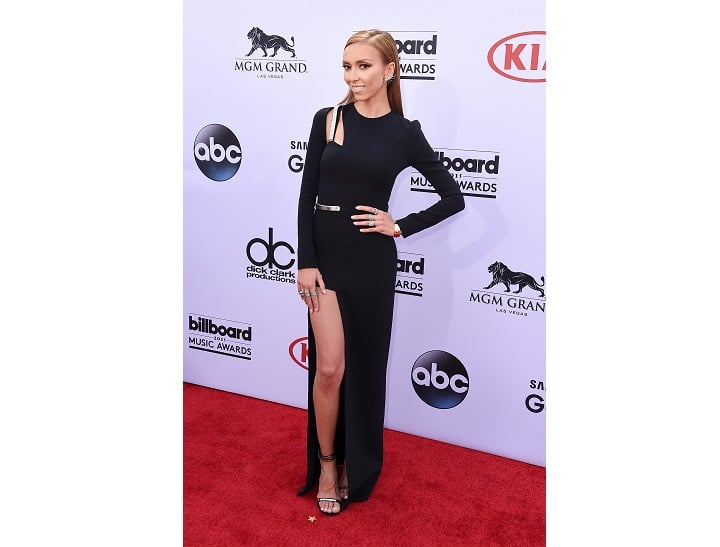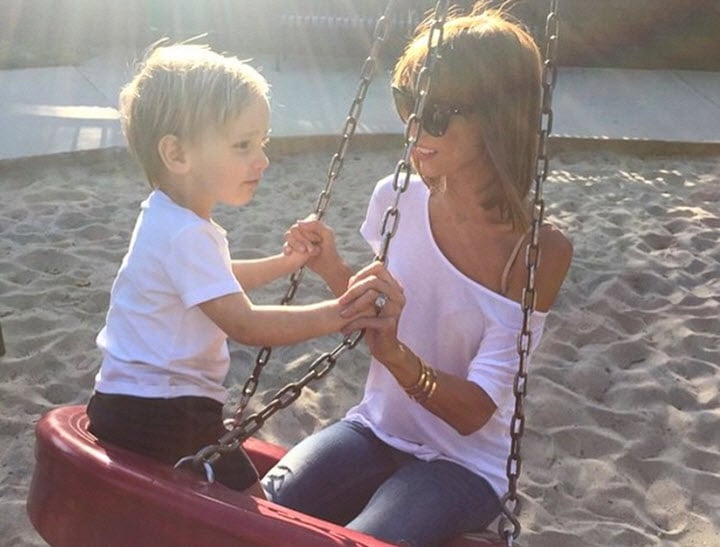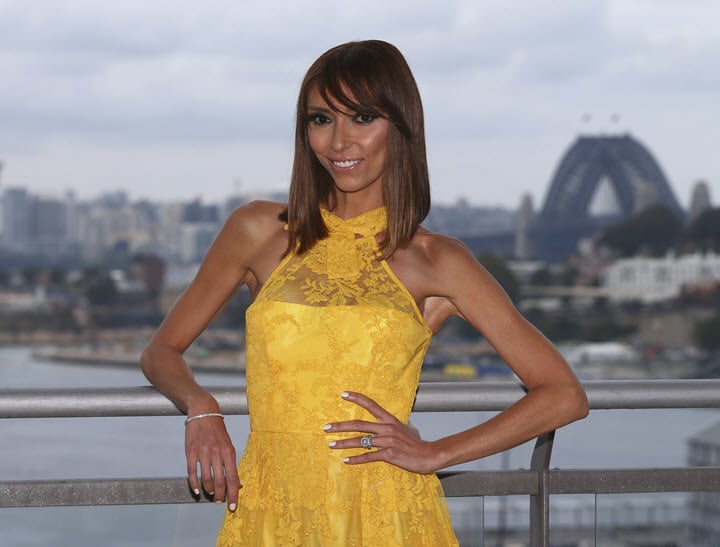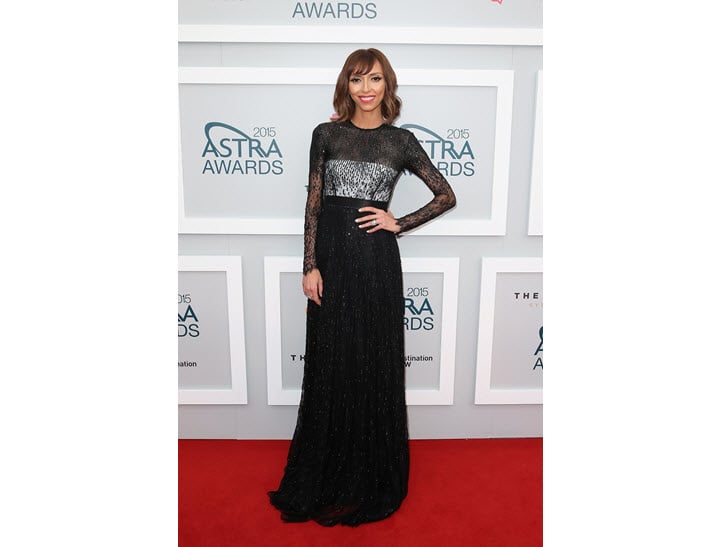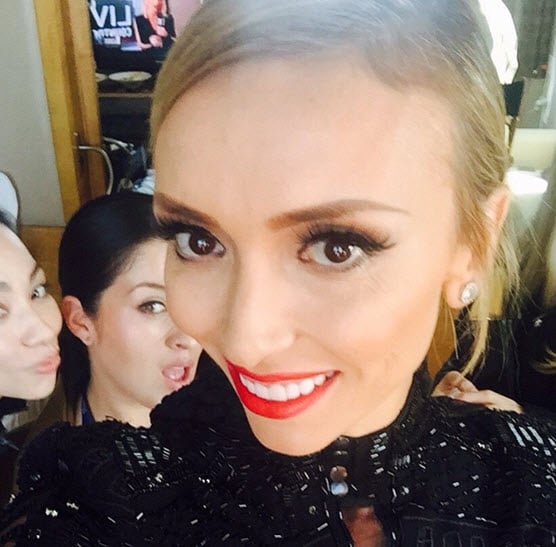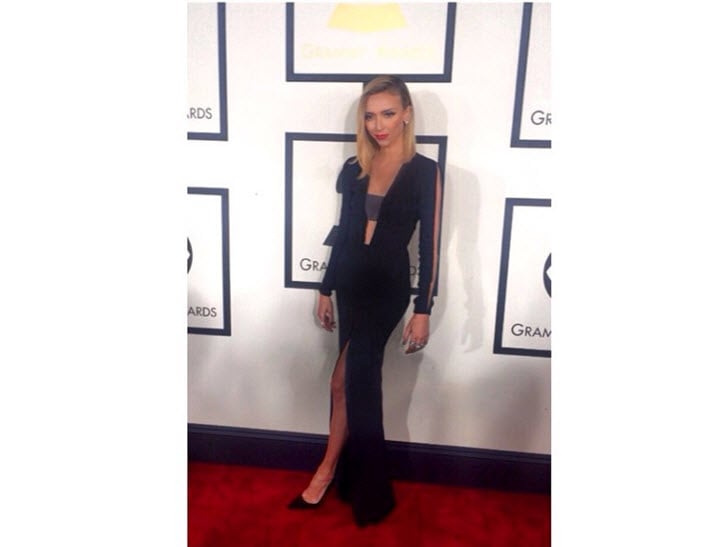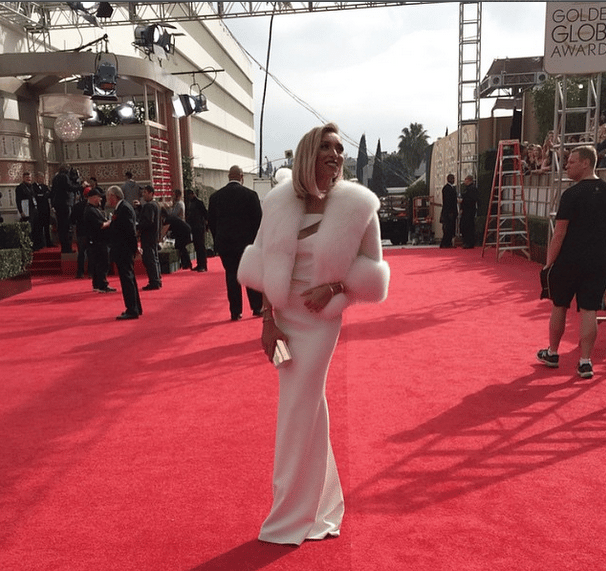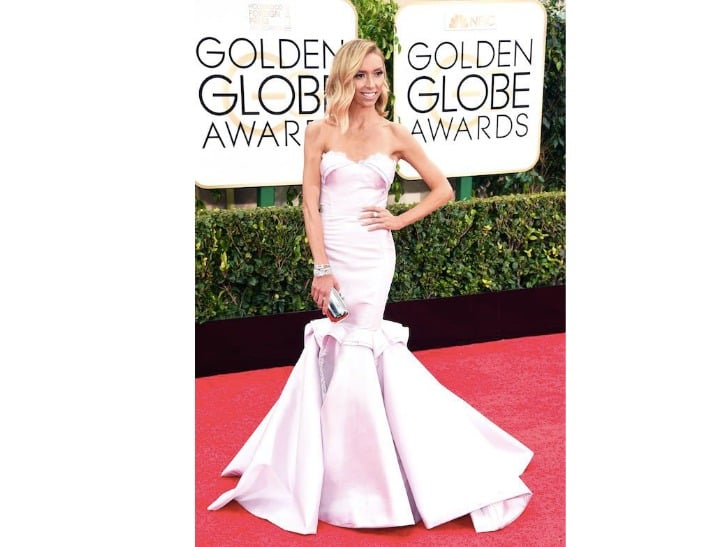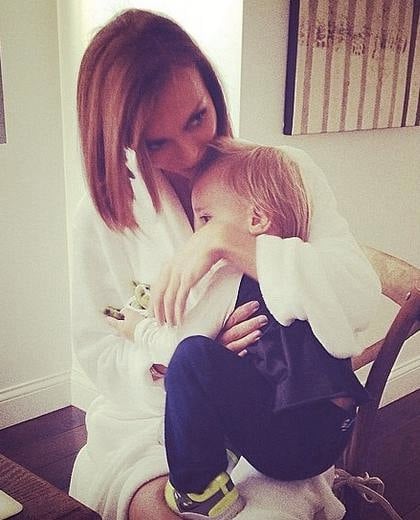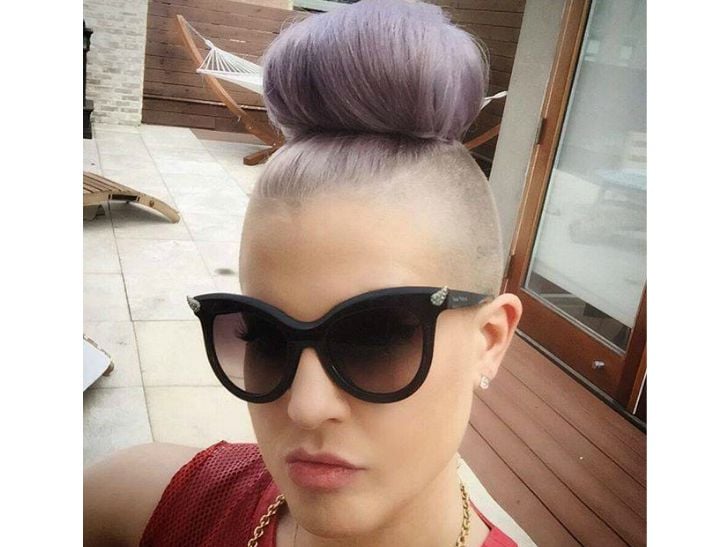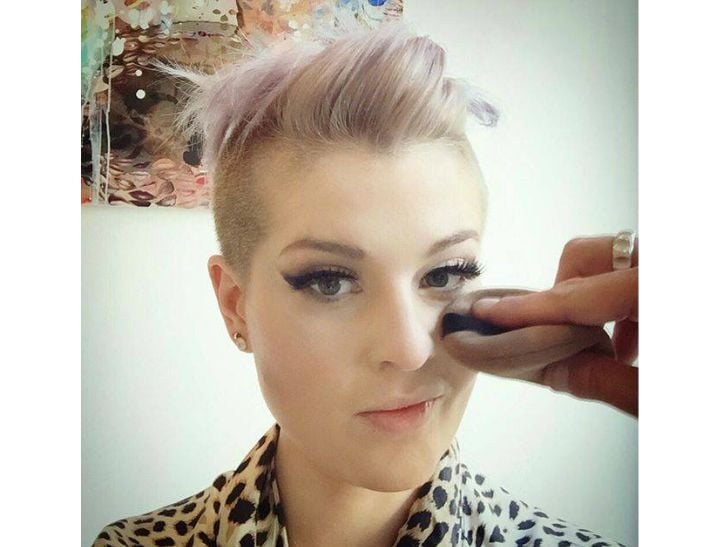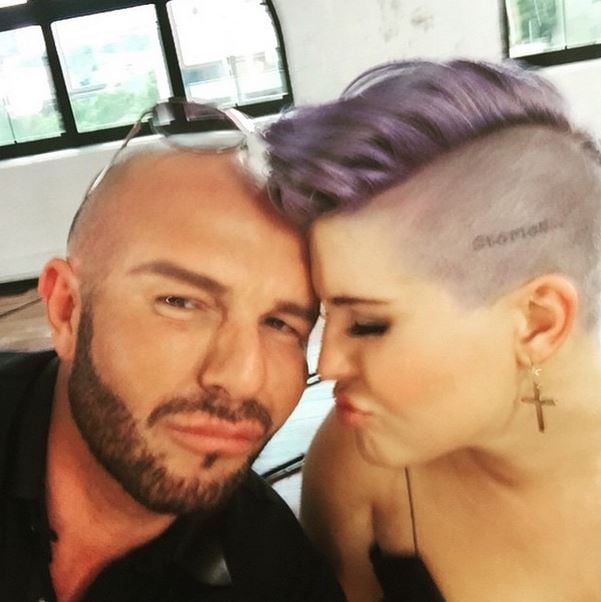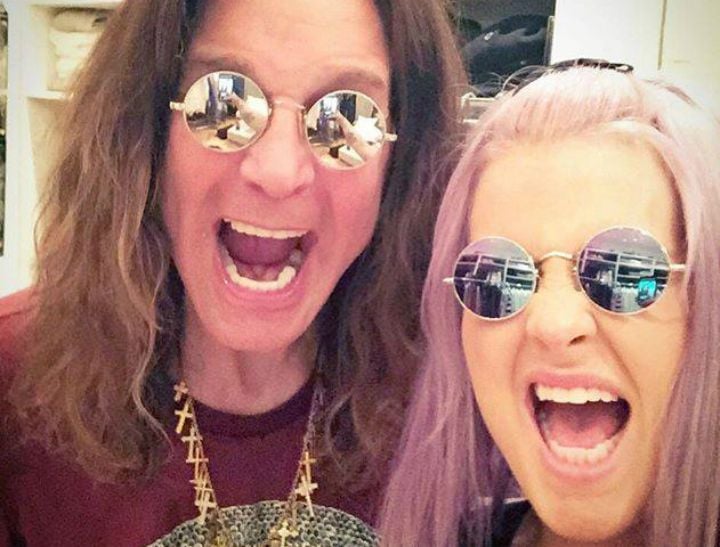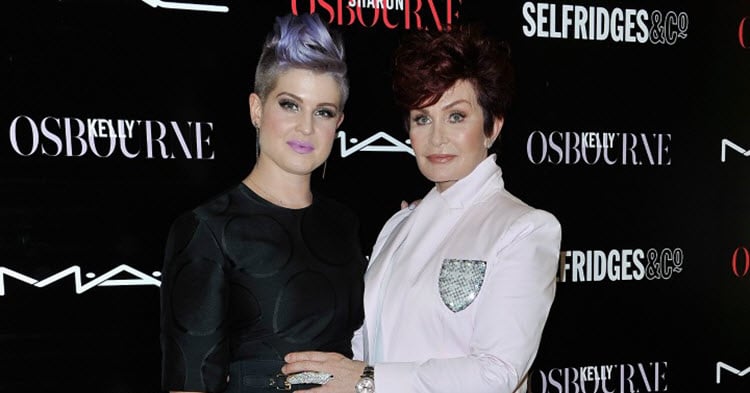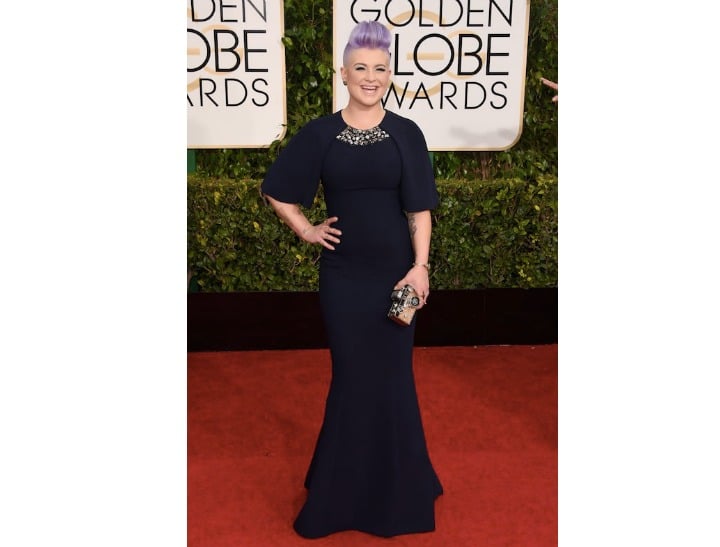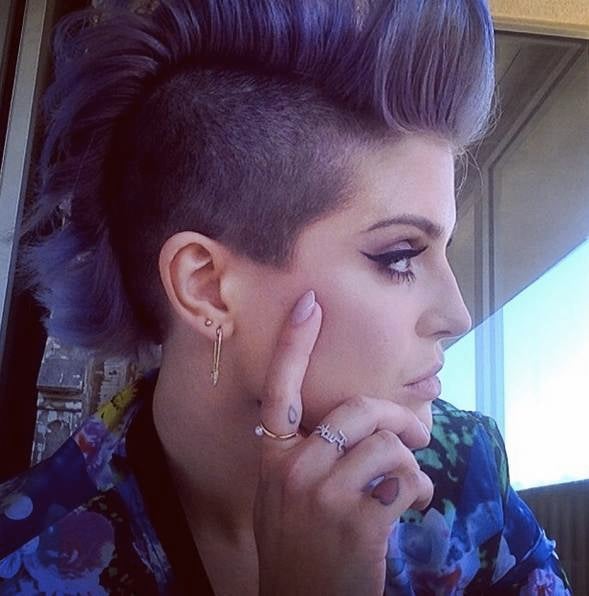 She also said she would consider returning to the show only if "certain people weren't on there".
WELL. Looks like Osbourne didn't accept your apology, Rancic. And it also looks like Rancic doesn't care. A 'source', who may or may not be Rancic's husband, Bill, spoke to People Magazine about Osbourne's comments.
"Giuliana doesn't understand why Kelly continues to make disparaging remarks about her," the source said.
"They're so ridiculous."
And so the world continues to spin. Kelly Osbourne and Giuliana Rancic are not friends.
Were you – or are you still – a Fashion Police fan? 
For more on Kelly Osbourne and Giuliana Rancic… 

Kelly Osbourne: "I will not apologize for being a racist as I am NOT."

Kelly Osbourne thinks Alex Perry is a d*ckhead.

Giuliana Rancic: "I'm sorry my disgusting, skinny body makes you feel sick."