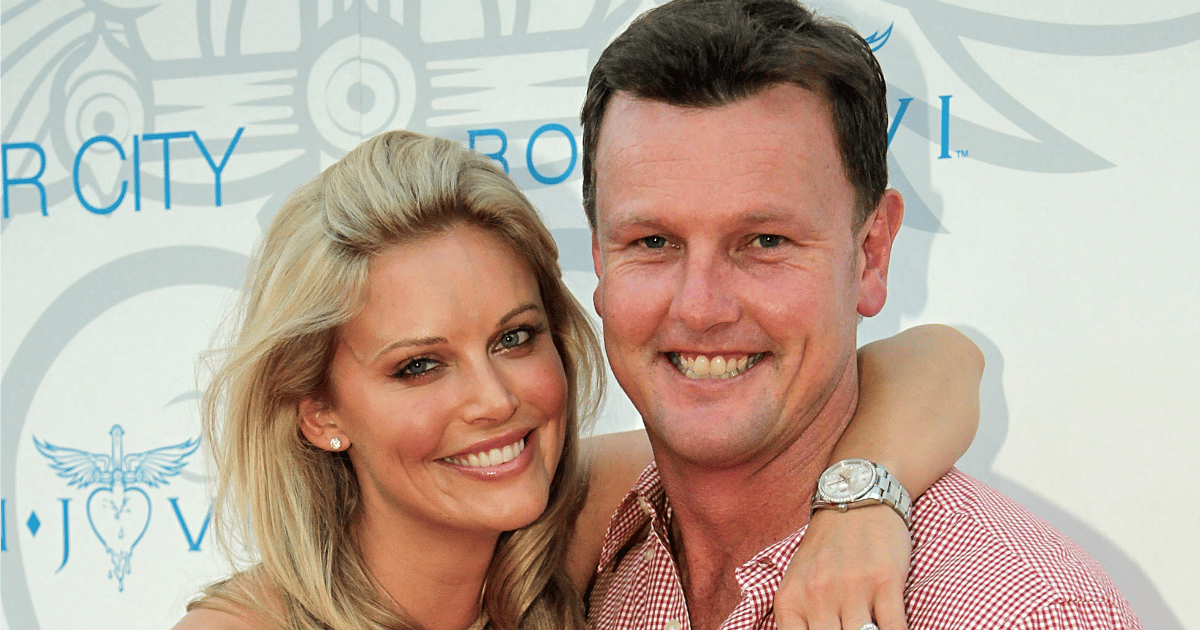 Following an alleged altercation with his television presenter wife, Kelly Landry, 2016 Sydney to Hobart winner Anthony Bell has been served with an interim apprehended violence order (AVO) that bans him from stalking, threatening and approaching his wife after drinking or taking illicit substances.
According to police reports, the Sydney-based pair, who were married in 2011 and have two young children together, were allegedly involved in an incident on November 18, which is said to have involved Landry being pushed by her husband.
Landry reported to the police and following an investigation, the AVO was served on January 5.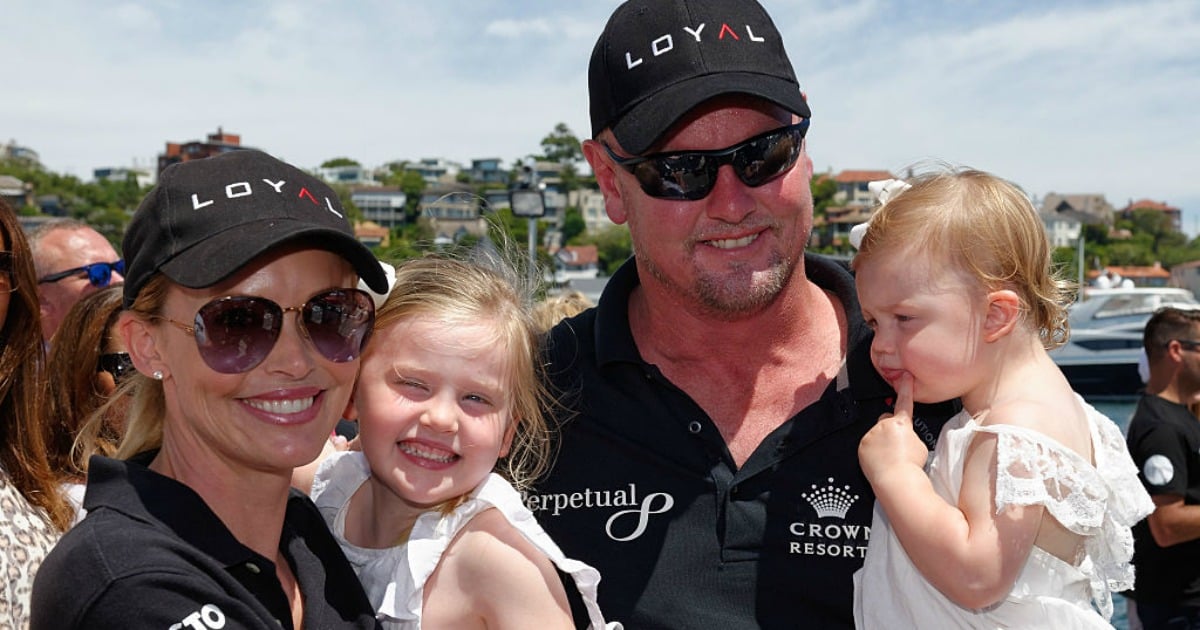 Bell won the 2016 Sydney to Hobart approximately six weeks later, on his yacht, Perpetual Loyal.
The AVO bans the accountant and yachtsman from being in Landry's presence within 12 hours of drinking or taking illicit drugs.
Following news of the AVO, Bell issued a statement to his high-profile clients (who include former cricketer Michael Clarke and Today's Karl Stefanovic) saying, "By now you may have seen a most distressing piece of news about my family involving some allegations my wife has made about me. There is an allegation that I pushed her in November. I did not push her.