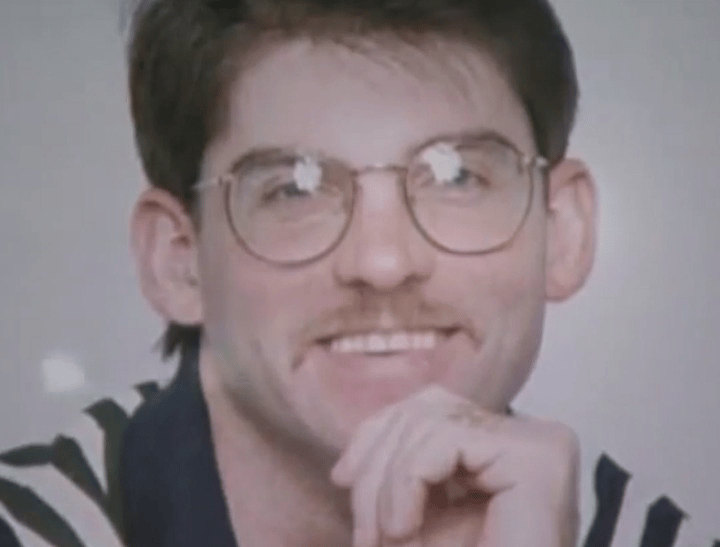 She is the first woman to be executed in Georgia in 70 years – but the man who killed her husband will spend his life in prison.
Despite multiple appeals, pleas from her children and a letter from the Vatican, Kelly Renee Gissendaner was executed on Wednesday at 12:21am EDT, in Georgia Diagnostic and Classification prison in Jackson, USA. After a five-hour delay, she was administered a lethal injection for her role in the murder of her husband, Doug Gissendaner.
According to The Guardian, Gissendaner was convicted of conspiring with her boyfriend Greg Owen to have her husband killed.
In February 1997, Owen ambushed Doug Gissendaner, forcing him to drive to a remote area before stabbing him to death. Owen and Kelly Gissendaner then met up in order to burn the vehicle.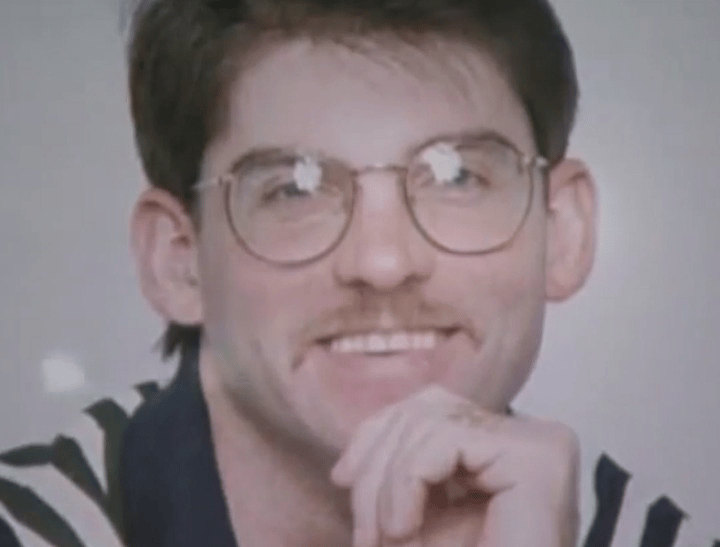 As part of a plea deal, Owen testified against Gissendaner in court. He pled guilty and was sentenced to life in prison. Owen will become eligible for parole in 2022.
Kelly Gissendaner was sentenced to death.
After 18 years in prison, Gissendaner was originally scheduled to be executed in February, but due to bad weather, the execution was called off. It was rescheduled for the 2nd of March, but as CNN reports, was postponed again, this time indefinitely as the lethal injection drugs were found to be "cloudy," and did not adhere to the standards of the Department of Corrections.
Eventually, the execution was rescheduled, and on Tuesday, Gissendaner's children paid one last visit to their mother. "We chose to try and save her life, and they still denied us," Kayla Gissendaner told media outside the execution facility in Jackson, CNN reports.