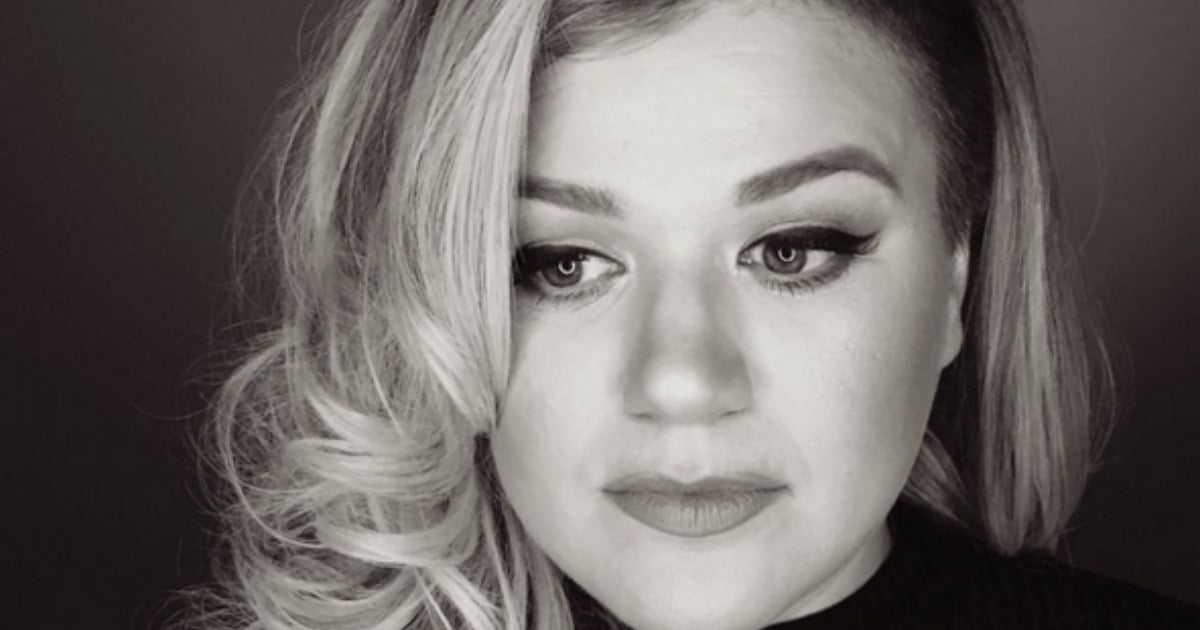 We have some more happy baby news!
Singer, Kelly Clarkson welcomed a beautiful baby boy in the world last week and now she has finally let us see him.
Through a series of Instagram posts, Clarkson introduced us to her new son, Remy.
Pictured with his dad, she wrote, "Meet Remy, our newest edition to the family! #charmfordays #watchoutladies" Clarkson also posted a darling photo of her with Remy.
Fans first found out the singer was pregnant in an unexpected announcement while performing at the Staples Centre in LA.
"This is not how I wanted to announce [that I'm pregnant]," a teary Clarkson told the audience. My makeup artist is backstage hating me. I didn't want you to think I'm on pills or something.
"I would like to apologise to my husband. This was not planned. I'm just so hormonal. Everything is great, I haven't vomited yet. That's a win y'all."
Check out all the pregnancy questions we all want answered but are too afraid to ask. (Post continues after video.)
This is the second child for Clarkson and her husband, Brandon Blackstock, who is the lover of her life.
In an interview with Ryan Seacrest, Clarkson said, "He's such a great father…I used to be such a downward Debbie when people used say, 'Oh you haven't found the right one.' Shut up! It was like a fairy tale.
"Watching my husband love on his daughter all the time you know, go to her events and just be there and like be present is like hard to watch but beautiful to watch. I know that my kids are going to have that."
We're so happy for Clarkson and her husband, and beautiful Remy.