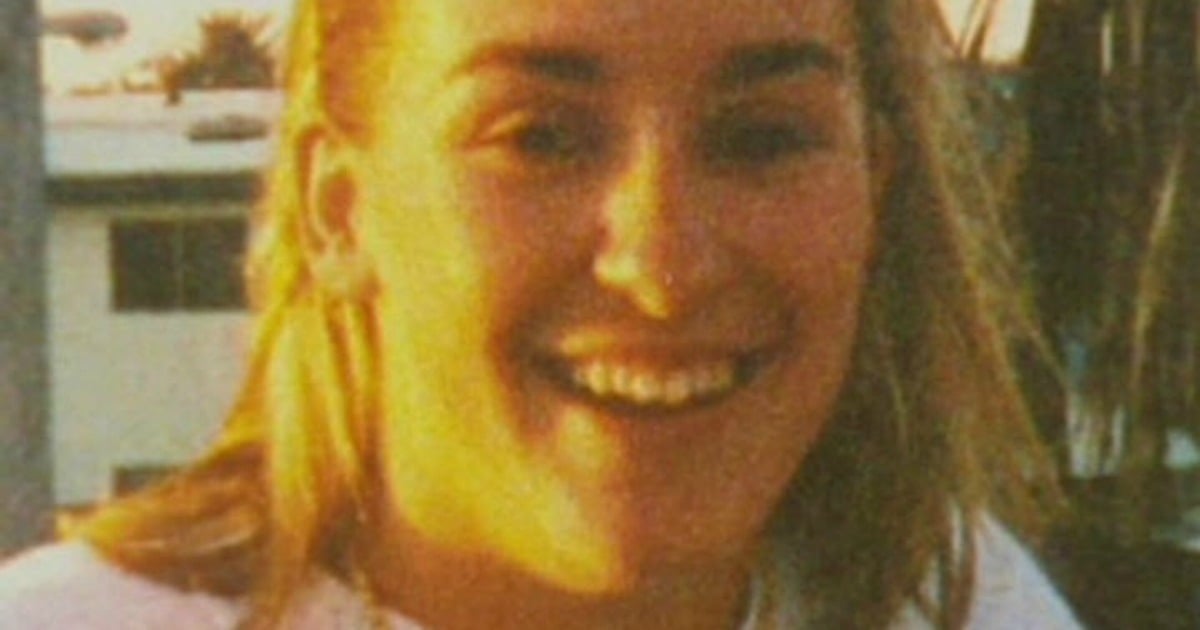 It has been more than a decade since Keli Lane first hit headlines in 2005, accused of killing her two-day-old daughter Tegan nine years previously.
A former Australian water polo player from Sydney's affluent northern suburbs, 21-year-old Lane hid her pregnancy from her family and friends, choosing to give birth in secret in Auburn Hospital in 1996.
Two days later she attended a wedding with her then-partner rugby league player Duncan Gillies, there was no sign of the child.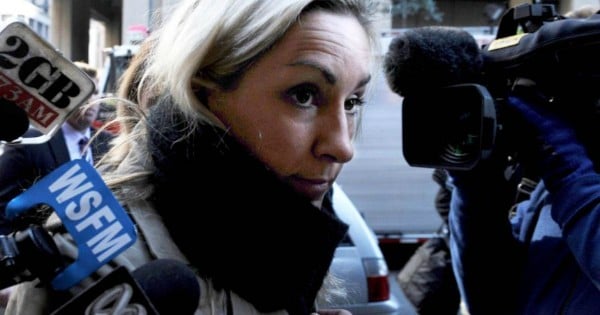 Throughout her trial, which resulted in an 18 year jail sentence in 2010 for murder, Lane's parents supported her in silent solidarity, refusing to speak to the media.
It has been five years since Lane Robert and Sandra Lane are still standing by their daughter, but have chosen to speak exclusively to the Australian Women's Weekly and will appear in a 60 Minutes special on Sunday night.
"As far as Sandra and I are concerned, we won't believe that Tegan is dead until there is a body," her father told the AWW.
"And to date, there has neither been a body produced nor any credible motive. This has been a harrowing experience for our entire family from start to finish."
Lane maintains that she gave Tegan to the baby's biological father, a man she had a brief affair with whose name she can't recall and who was never found by police.