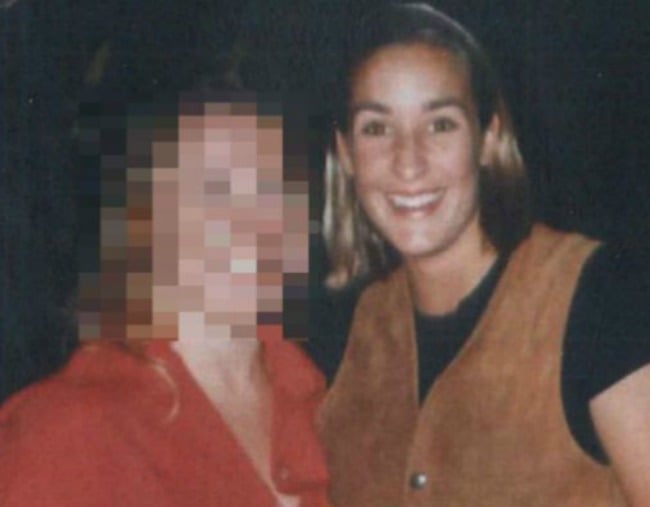 Keli Lane was 21 years old when in September, 1996, she went to hospital alone to deliver a baby girl. She hadn't spoken to her family or friends about her pregnancy, and two days after giving birth, she attended a friend's wedding with her boyfriend, Duncan Gillies. Not even he had known she was pregnant.
But that baby – Tegan Lee Lane – who would today be 22, has never been seen since.
Now, eight years on from being convicted of murdering her two-day-old daughter, Lane is determined to prove her innocence.
The 43-year-old reached out to award-winning Australian journalist Caro Meldrum-Hanna to investigate her story, which has now become the focus of new investigative ABC series EXPOSED: The Case of Keli Lane.
Watch the trailer for EXPOSED. Post continues after video.
In the second instalment of the three-part series, which aired on Tuesday night, Meldrum-Hanna and fellow journalist Elise Worthington started to consider the possibility that not all relevant witnesses had been interviewed by police.