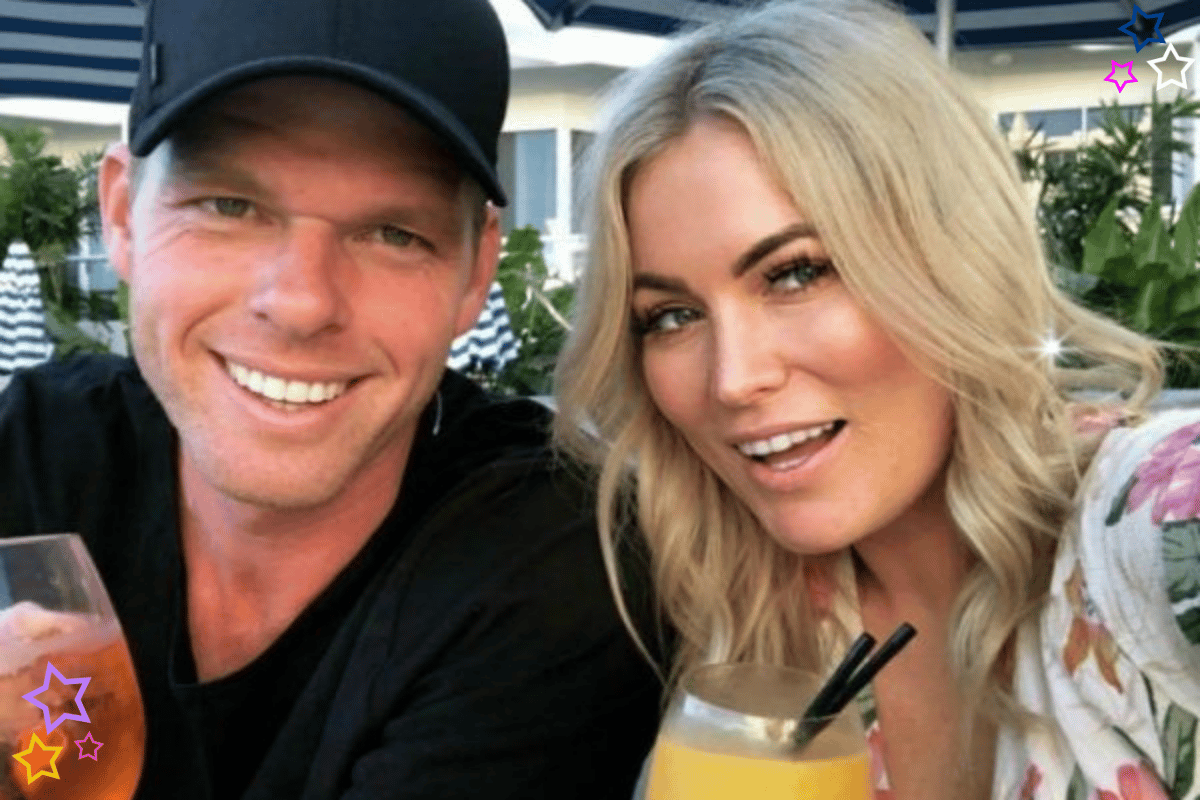 1. It looks like Keira Maguire and Jarrod Woodgate have finally confirmed their split.
Put your pot plants out once and for all; Keira Maguire and Jarrod Woodgate are officially over. For good this time.
They're the only couple who managed to find love in Paradise, but now, Bachelor In Paradise season one pair Keira Maguire and Jarrod Woodgate are over, donezo, splitesville, and, well… we kinda knew it.
They did unfollow each other on Instagram over a month ago, after all.
 

View this post on Instagram

 

The rumours first began to swirl in June, when aside from the aforementioned unfollowing, they simply stopped posting photos together.
At the time, Jarrod told Who Magazine: "Her Instagram following is overwhelming and it was taking over our relationship."
"She's purely Instagram-focused and that takes up a lot of time."
Today, the news was confirmed, with Keira answering a fan question, "Are you still with the guy from Bachelor in Paradise" with simply, "No we are not."
Well. We guess that settles it then.
It's a dark day for the Bachelor world.
The Spill is Mamamia's daily entertainment podcast that catches you up on everything in entertainment and pop culture. It's snackable and perfect for your commute home. 
2. The Bachelor's Ivan has opened up about his appearance on Australia's Got Talent.
As much as we've tried to push it out of our minds, we're still thinking about Ivan's appearance on Australia's Got Talent last night.
The sweating. The thrusting. The timing. Manu's look of pure terror.