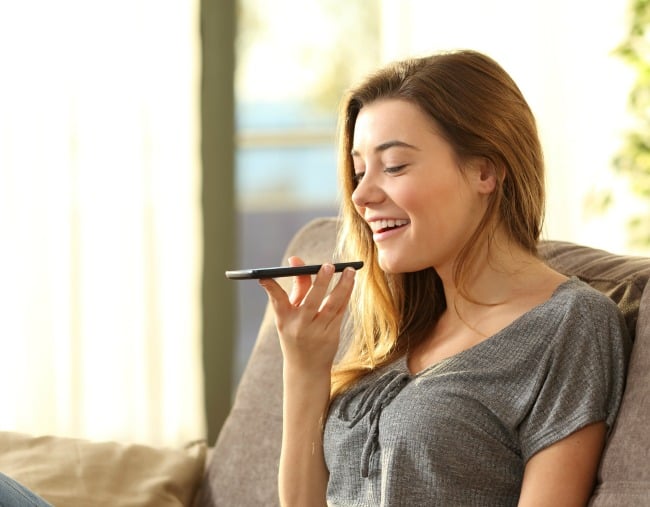 Two words: voice memos.
It might feel like you're dictating orders to the personal assistant you don't have (if you do have one, get them to keep your diary!), but isn't that what journaling is kind of like anyway?
Most of us keep a diary at some point, but inevitably, not for long. Because honestly, who has the time? I keep a semi-regular notebook, where I make lists, write down thoughts, spew out my feelings. Every few pages, there'll be a note: "Unpack this later." "Come back to this." "Don't forget to write down that lovely day before you forget about it." I never do, though, and my notebook is a scrappy mess, which overflows onto half-finished notes on my phone.
Then recently, a friend suggested something. "Just do a voice memo." I wasn't sold, because what do you do with the recordings? But she had a good point: what do you do with your written notes? Nothing—they're just for you.
She keeps to-do lists, gives herself reminders, chats through ideas, and checks in with herself on how she's feeling. A daily state of the nation on the inside of her brain, on who she is and how she's changing, just like a written diary.