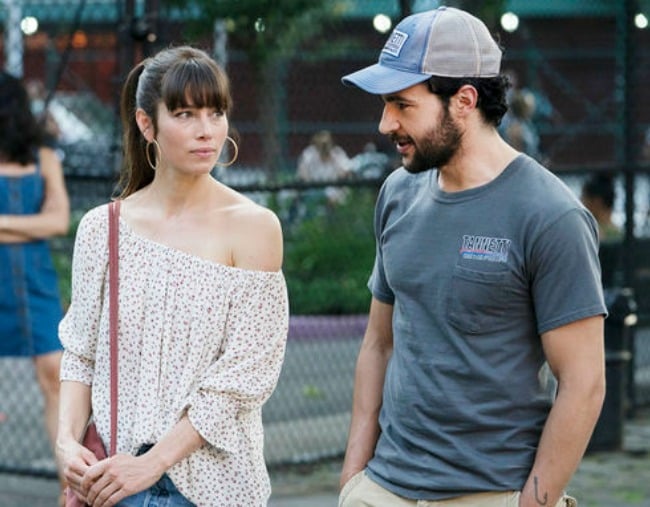 Sometimes, you find yourself withholding information from your partner.
It's not intentional – or, at least, it doesn't always start off that way. Maybe you genuinely forgot to tell them, after getting stuck in a monotonous conversation about the upcoming hard rubbish collection, or the mould growing on your bathroom ceiling.
Weeks, months, years can pass before you realise that your best friend, the person you promise to tell everything to, is a little in the dark about a niche aspect of your life.
Other times, it's not as innocent as that.
Perhaps there are things you don't want your partner to know at all. Things you make a concerted effort to conceal from them. Things you go above and beyond to hide, because you know the consequences of them coming out could be, well, catastrophic.
We reached out to our readers to find out what secrets Australian women are hiding from their significant others right now.
Here's a handful of their responses…
1. My curious exes
"We've been dating for about a year," one woman told Mamamia. "My secret is that before I met him, I had several sugar daddies from whom I got a significant amount of money.
"My boyfriend is older and makes more money than me, so I'm concerned he will think that I see him as a sugar daddy as well, even though I don't.
"Part of the reason I've never mentioned it is he hates talking about money, but mostly I avoid telling the truth because I'm ashamed."
2. We were on a break
"We've been dating for six years, but at one point early on in the relationship took a bit of a break from seeing each other.
"While on our break, I had a drunken threesome with my best friend and her boyfriend, who are now not together. It's still a secret all these years later. I feel like I can't tell my boyfriend now because too much time has passed and what's the point? He will just feel hurt and embarrassed.