The last time 14-year-old Kaytlynn Cargill was seen, she was walking her dog around 6:20pm on Monday in her home town of Bedford, Texas.
Her mother, Trisha West, went out looking for her daughter when she didn't return within 30 minutes.
According to Dallas News, Trisha found Kaytlynn's dog tied to the fence of a dog park near their home.
A friend of her daughter's told Trisha Kaytlynn had asked them to watch her pet "for a minute" but she never returned.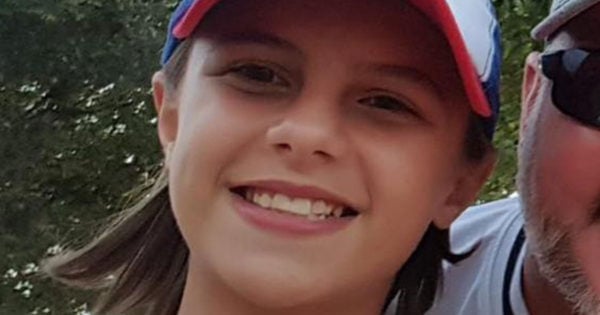 Bedford Police Department posted a plea for help on Facebook the next day, but stressed they had "no reason to believe she is in any danger".
"We do not have any reason to suspect foul play is involved in her disappearance," the post read.
An Amber Alert was not issued, and her disappearance was being treated as a runaway case.
On Wednesday afternoon, the 14-year-old's body was found by a worker at a landfill 25 minutes away in Arlington, Texas.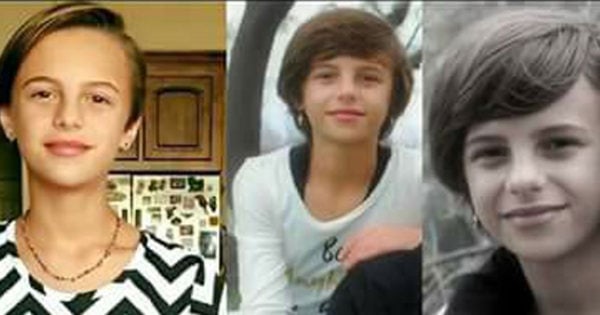 The cause and manner of her death has not been released.
"We are shocked and saddened with this tragic news," the police department shared in a statement confirming her death.
"We will pursue every lead, leave no stone unturned and bring the person or persons responsible for Kaytlynn's death to justice."
No suspects have been named by investigators, but police believe there is no threat to members of the public.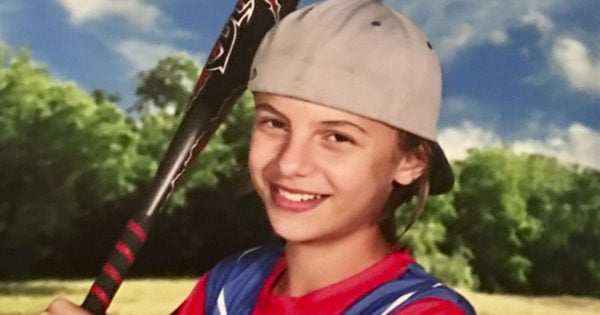 Mourners gathered for a vigil to honour Kaytlynn's memory at the school where she had just finished seventh grade on Thursday night.
"You could look at her and tell she was always really happy, she was really carefree," a classmate, Bayleigh Wagoner, told NBC 5 News.
"I just don't understand," another student, Brooke Kirkland, said.
"She's, she was 14. What did she do to you?
"She's just out here walking her dog, doing a normal thing. Then she's just gone."