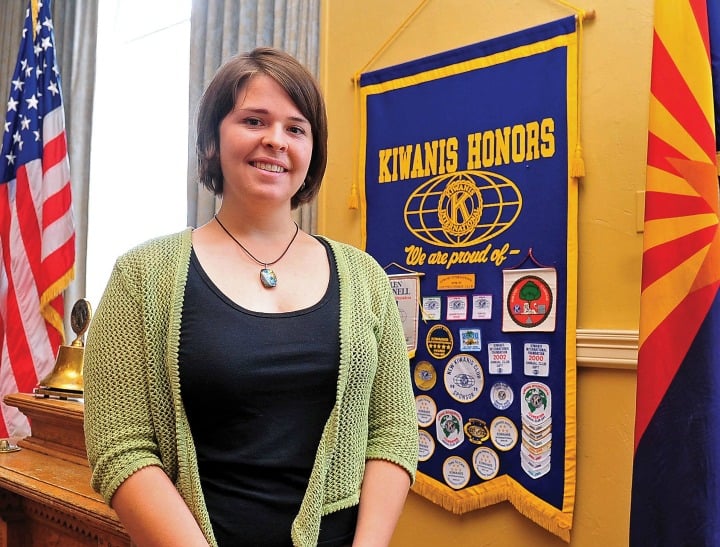 Never doubt the brutality of this regime.
The parents of murdered American aid-worker Kayla Mueller have confirmed to ABC News, their daughter suffered repeated sexual assaults in the time before her death.
"We were told Kayla was tortured, that she was the property of al-Baghdadi. We were told that in June by the government," they said.
After being brought there personally by ISIS leader Abu Bakr al-Baghdadi, Mueller was enslaved in the home of Abu Sayyaf. ABC News reports al-Baghdadi frequently visited the compound to engage in discussions with Sayyaf, repeatedly sexually abusing and torturing Mueller.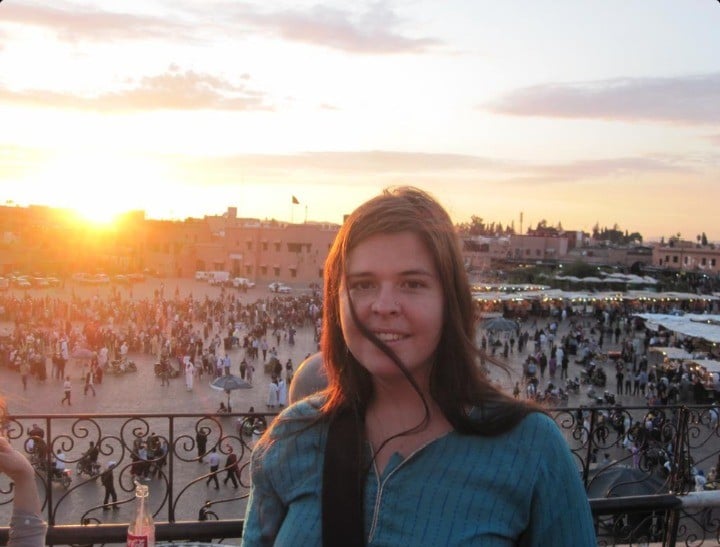 The revelation quashes devastating speculation that Mueller co-operated as a 'willing spouse,' a rumour that deeply upset the Mueller family.
The news comes from US counter-terrorism officials, who gathered information from multiple sources, including other young girls who were reportedly also kept as sex-slaves in Sayyaf's compound.
The Independent reports, rape was offered as a 'reward' for ISIS militants after their 'victories.' Young women were passed from man to man as 'presents.' It is believed Sayyaf's wife Umm Sayyaf orchestrated the sexual abuse. The notion of rape as a systematic tool for recruitment has been collaborated by several others, including a 14-year-old Yazidi girl, who spent two months in captivity with Mueller.
The women were all held captive in one room, and other Yadizi girls have claimed Mueller was like a mother figure to them. It is alleged she would put herself in dangerous situations in order to protect them from abuse at the hands of militants and their captors.