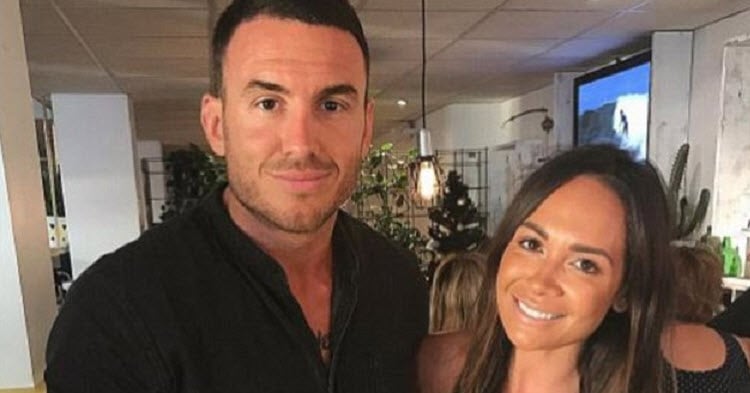 Miscarriage is devastating, even if you already have a child. It feels as though your body is failing you, as though the happiness you felt just days before was some sort of cruel trick. That pregnancy that thrilled you and your partner is now gone and to make it even harder, you're advised to 'let your body miscarriage naturally', which basically means you have to carry around your dead fetus until it comes out of it's own accord.
Kayla Boyd, 29, wife of National Rugby League (NRL) player Darius Boyd, 29, who is signed to the Brisbane Bronocs, has spoken out about the worst 12 months of her life, sharing for the first time that in 2016 she went from feeling the joy of her second pregnancy, to being told she was miscarrying, to attending the funeral of her beloved grandmother to falling pregnant just two weeks later.
She wrote on her blog Adored by Kayla Boyd:
"It's crazy to think that if I didn't miscarry back in April last year, that we would have had our second baby in December just gone. The miscarriage really affected me, my Nana passed away the week prior and I guess finding out that we were expecting was some positive news for our family. To then miscarry, it was just another sad loss that I had to deal with."
Kayla told the Courier Mail at first the news she was pregnant was a silver lining during a difficult time, shortly after losing her grandmother. "It was nice, positive news. You get emotionally attached and you start picking out names," she said. However after being told she was miscarrying Kayla says she was left feeling emotionally drained.
"We went to her funeral and at the same time I was miscarrying and I think that's why it was so much harder emotionally."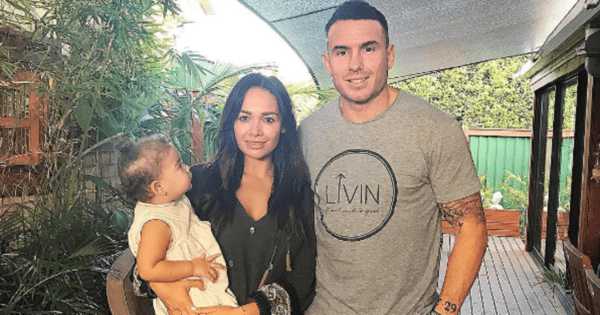 "I didn't deal with it very well at the time. Instead of being upset, I'm the kind of person who has to keep myself busy and so that's what I did."
When they discovered they were pregnant again Kayla was terrified of miscarrying again so made the decision to have an abortion, just two days after discovering the pregnancy. She says a quick decision was needed so she didn't get attached.
"I felt like that's what I had to do. The first time (I was pregnant) I didn't feel lost, I didn't feel scared or confused and I really felt that way this time."
"After talking to Darius about it and with everything we had going on that year…our life was so full on and crazy and it would have affected our marriage; it would have been very stressful and hard."
A tribute to the babies we've lost. Post continues... 
Kayla says she coped as best she could, delving into being the best mother she could be and the best wife, keeping busy and focusing on moving forward but at the same time she felt sad, lost and confused.
She wrote on her blog:
"So I delved myself into being the best mother I could be to Willow, the best wife to Darius and I kept myself as busy as possible with my own career. And that's exactly what I did, work got busier and busier and I had multiple commitments and roles locked in till mid 2017. Then on the 2nd of August I found out that we were 7 weeks pregnant. But this time it didn't quite feel the same. For whatever reason I didn't feel happy about it, I felt sad, I felt lost, I felt confused and I felt scared shitless."
Willow was only six-months-old when Kayla miscarried and after falling pregnant again and facing the prospect of having an 18-month-old and a newborn, she felt she wouldn't cope, particularly when recalling her difficult first pregnancy.
"Willow was at an age where she was so much more full on than when she was only 6 months old when I miscarried, she was a breezy newborn so in April I was like hell yeah I can have four of these nuggets easy! But as you know, the older they get the more and more full on they become. That's when I realised, I couldn't do it all. I completely had my doubts that I was no longer the superwoman I thought I was. But the reality for me was, I couldn't have an 18 month old, a newborn and continue to do all the things I had committed to career-wise in 2017. During pregnancy with Willow, I suffered from Hyperemesis for 7.5 months out of 8.5 months, all I kept thinking was if I had to endure that again along with all of the above I would go crazy."
Kayla says the decision to have an abortion wasn't an easy one and afterwards she wondered if she'd done the right thing.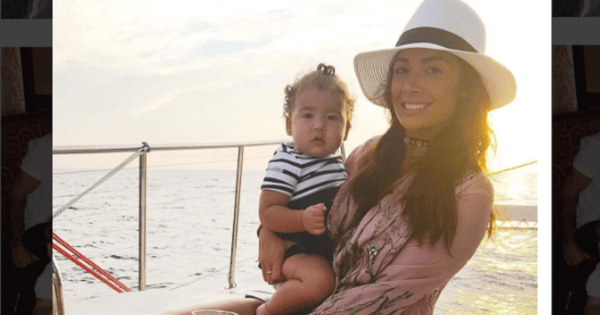 Despite Darius' support, she couldn't help but feel selfish and sorry for all the women who were struggling to have children.
"I had to give something up, in the end after discussing it with Darius I chose to be selfish. And I do at times feel selfish for making that decision. Especially when there are women who struggle with falling pregnant and obviously there are those who are extremely against terminations. I continue to remind myself that it was the right choice for me, and the right choice for our family."
Since then, the couple has chosen to focus on their marriage and their daughter Willow Kamila, who turned 1 in September 2016. They still have plans to have more children, when they are ready.
"The only plus side is I get to give more one on one attention to my little babe Willow and concentrate on her growth and be there for my big babe Darius' growth too (for a wee while longer anyway)."
Kayla and Darius Boyd are an amazing example of two people who strive to put their mental health first, before the expectations surrounding them. Not only did the couple endure a terrible year in 2016, they also separated in 2014, eventually reuniting after Darius sought treatment for anxiety and depression at a rehabilitation clinic.
It was later that year that they discovered they were expecting daughter Willow.
Singer Guy Sebastian opens up about family life on Mamamia podcast I Don't Know How She (He) Does It. Post continues... 
Darius told New Idea, "It was scary but I really needed help, so I was actually excited when I pulled up outside the clinic," he said. "I knew I had to change if I was going to get Kayla back."
"I felt a sense of relief because I just needed to do something. I didn't want to keep going the way I was going."
That's why is stung so much when Kayla was labelled a 'horrible mother' for leaving newborn Willow to attend the 2015 NRL Grand Final in which Darius was playing for the Brisbane Broncos. After all they had been through and how hard he had worked on his mental health and returning to his career, Kayla didn't think twice about attending to support her husband. The Broncos ended up losing the the North Queensland Cowboys 17-16 in controversial circumstances during golden point extra time but Kayla has no regrets.
The Monday following the game, she posted on Instagram:
For the people who have commented negatively on my life as a new mother, you have no right and if it bothers you that much, simply unfollow my social media page.
Kayla told the Courier Mail she will continue to speak about it to provide comfort to women with similar experiences. "Every time I write something I do think and I worry about how it's going to be received… but I think surely nothing can be as bad as what I've already had to deal with. If anyone wants to have a negative opinion, that's their opinion and we are all entitled to them."
"Whatever path you take is what you want to do. Everybody needs to be commended on their own individual choices."
"No matter what it is about how you raise a child, you get judged regardless. If somebody doesn't do something a certain way, it's seen as the wrong way," she said. "I see how instant bullying does actually affect a person. It affects me. I like to think I have thick skin but when you're commenting about parenting, it's a very personal topic.''
Kayla continues to share her experiences on her blog Adored by Kayla Boyd and Darius says he speaks to his therapist twice a week.
Kayla Boyd shares so many beautiful family photos on Instagram, including of a recently family trip to Hawaii.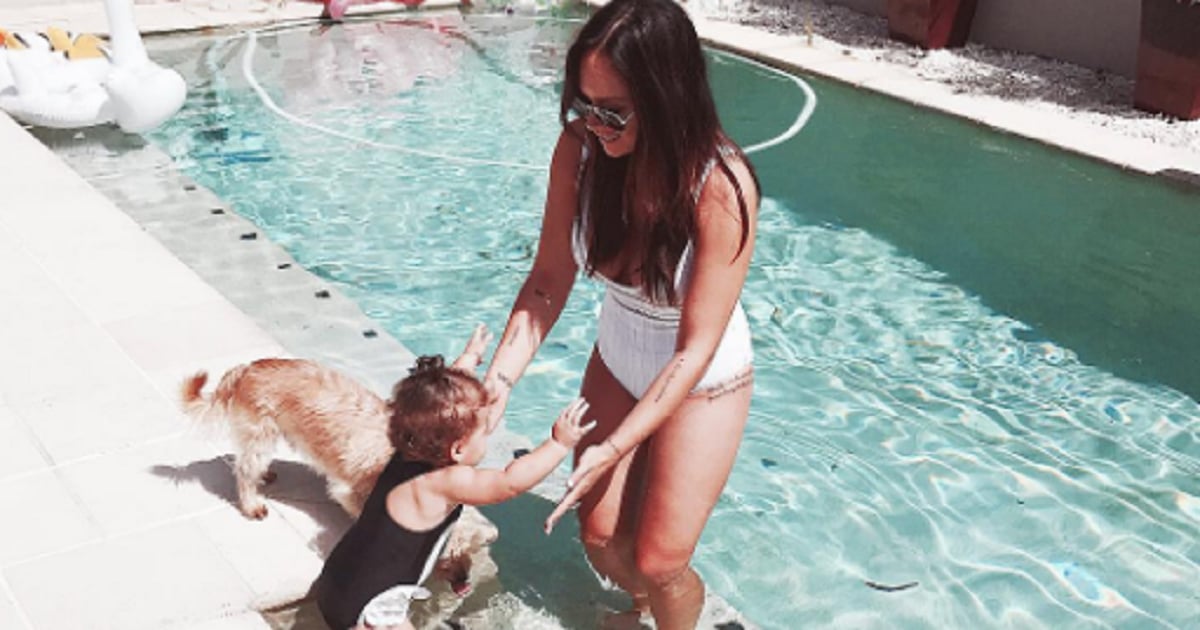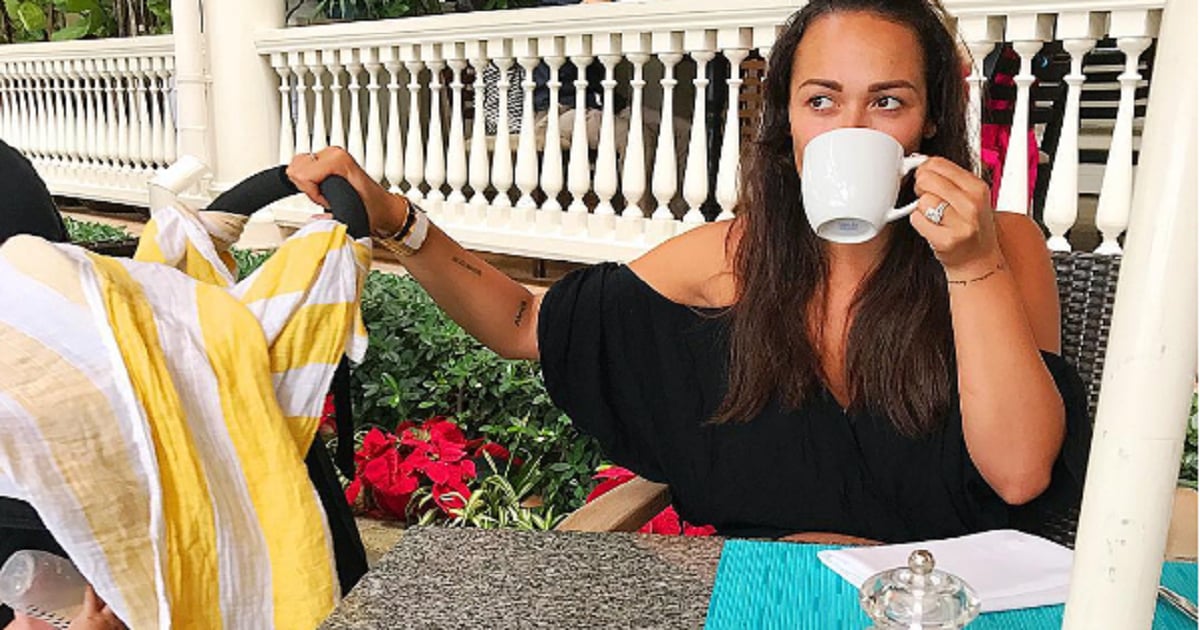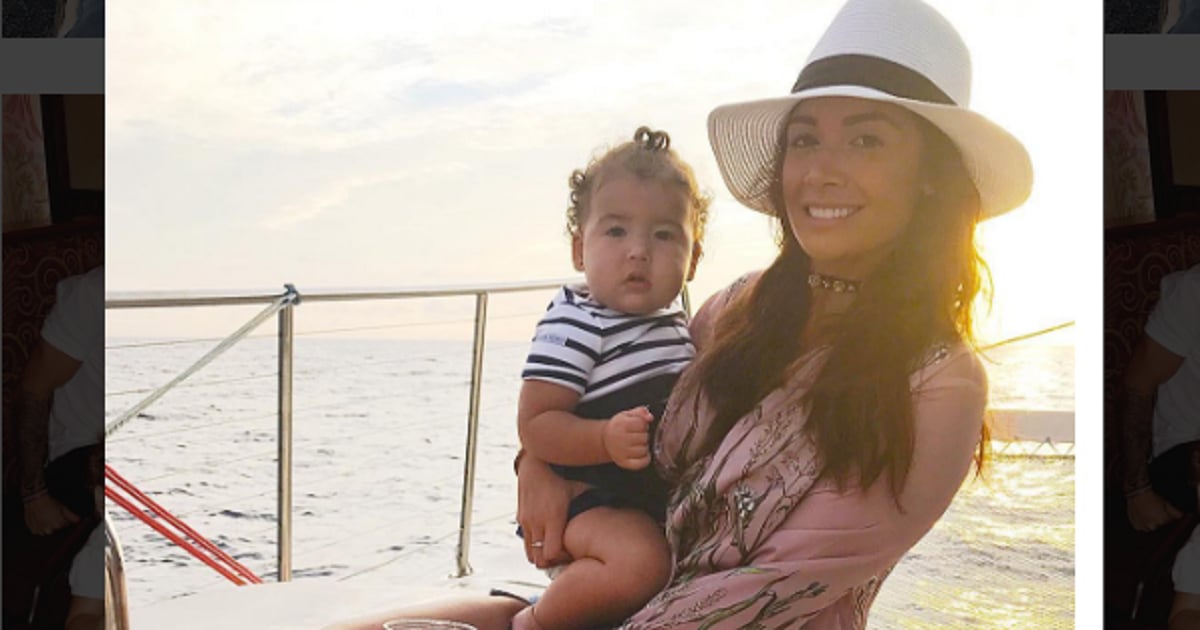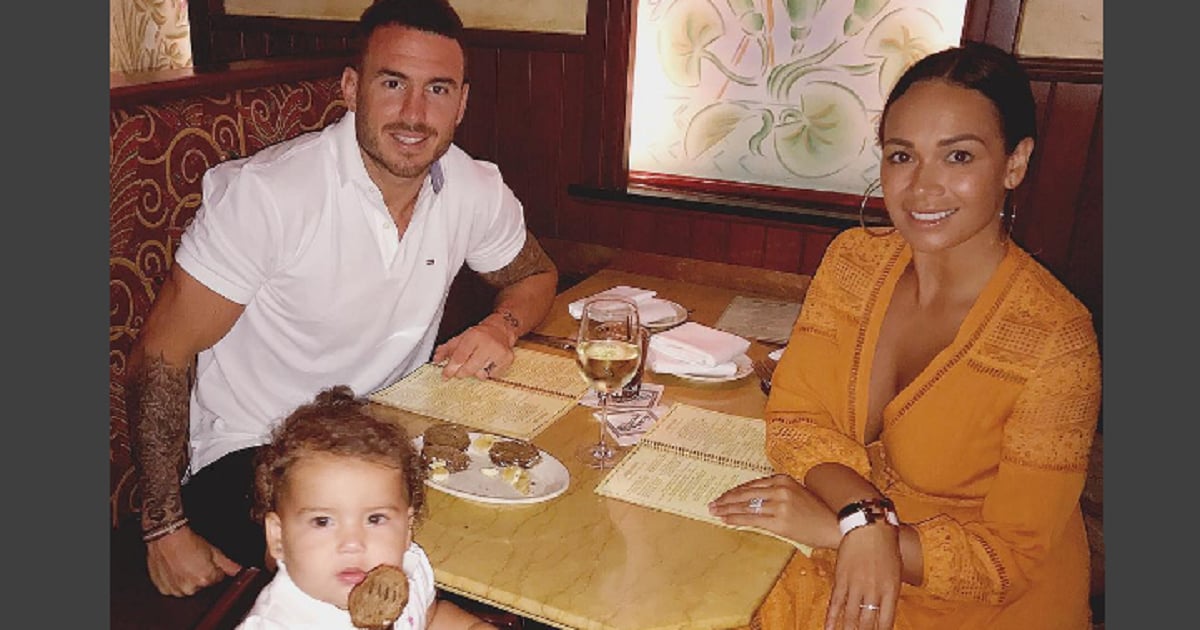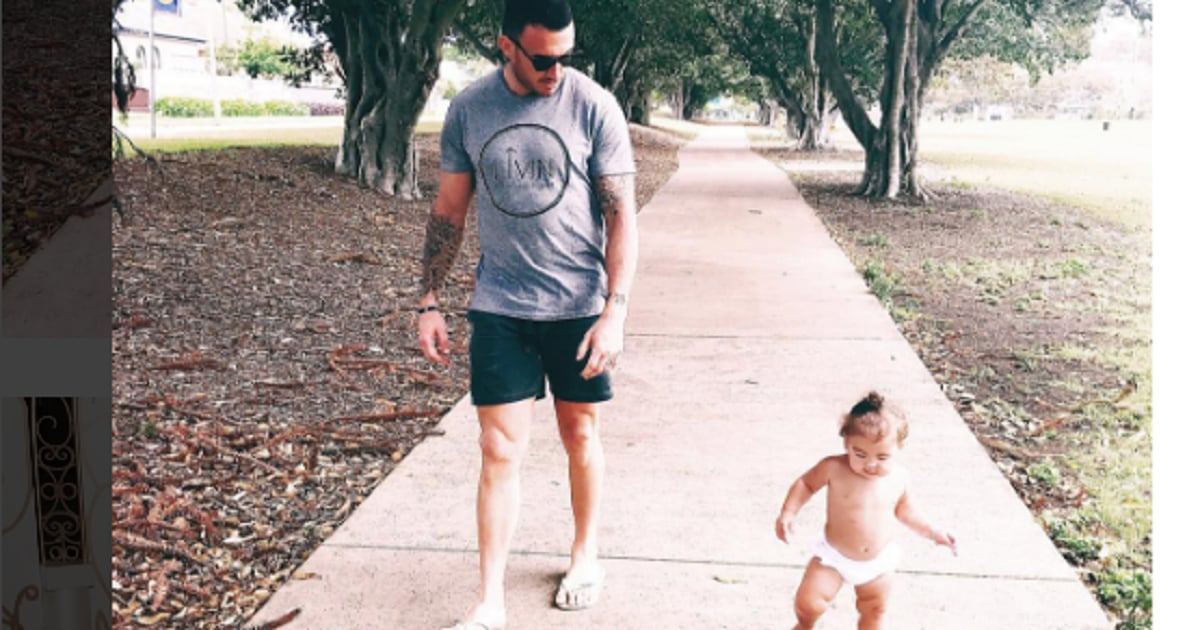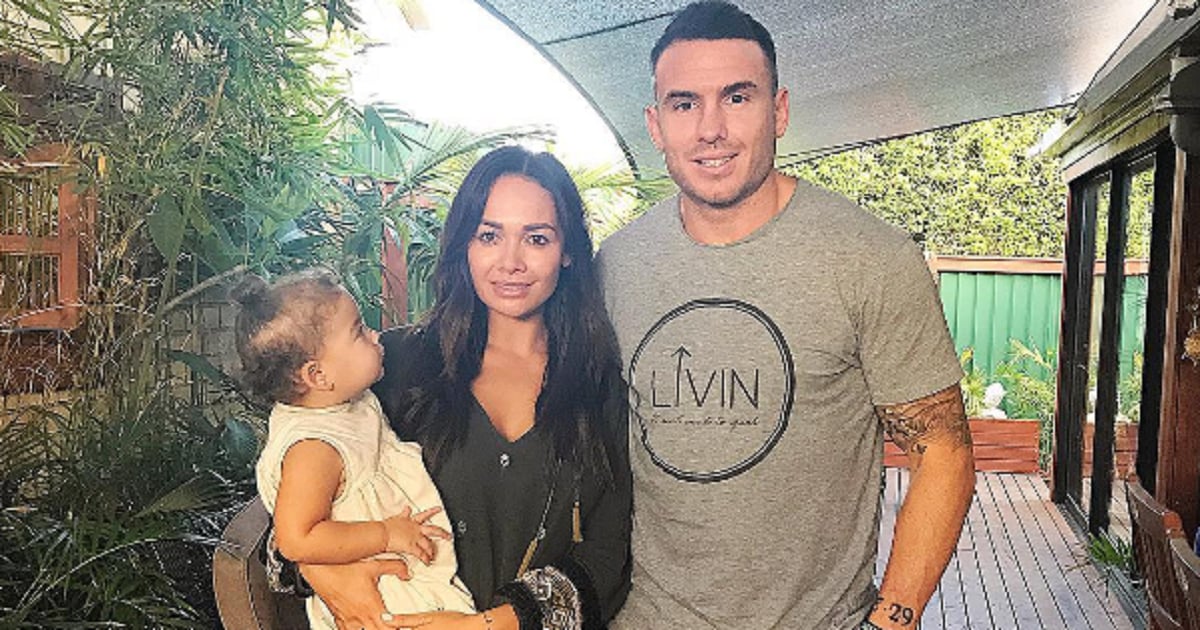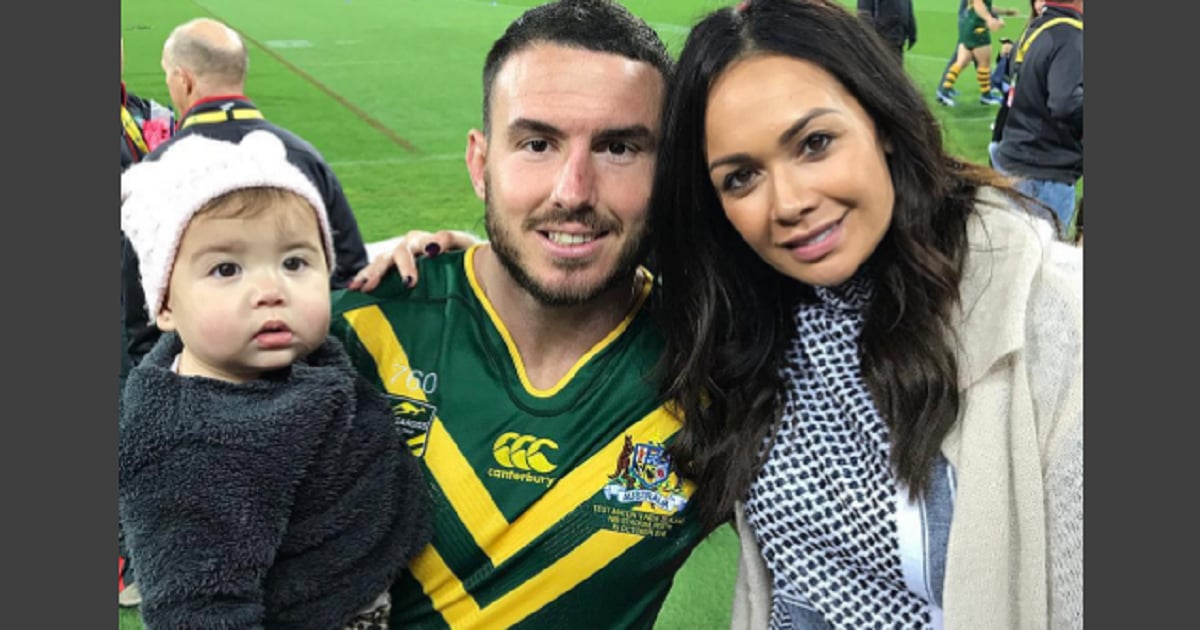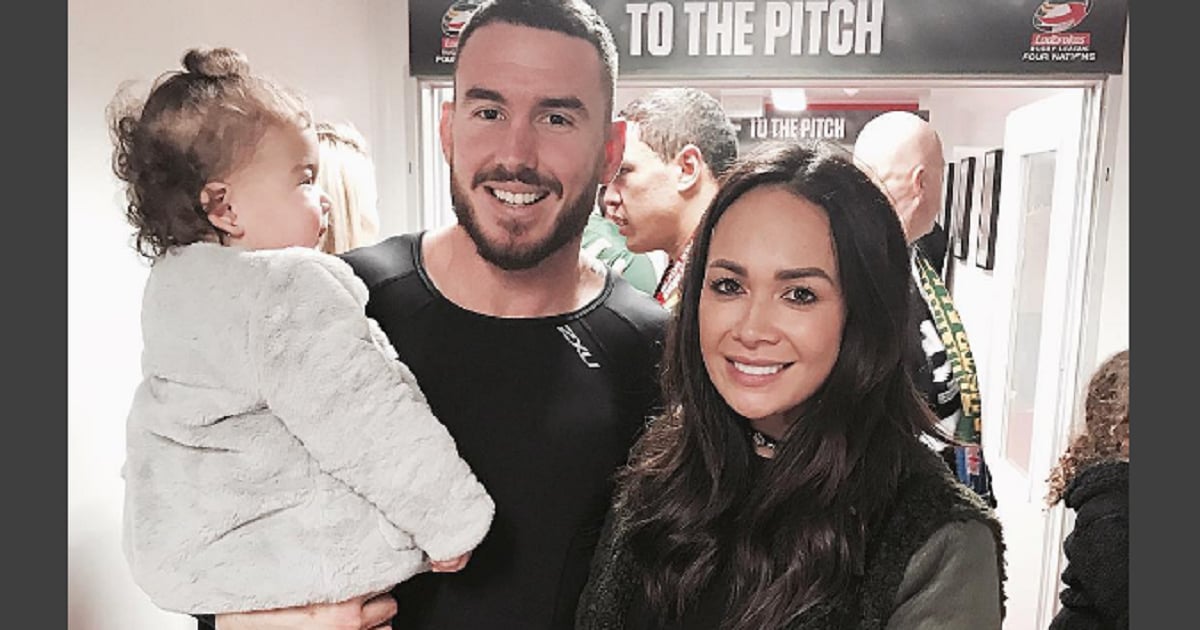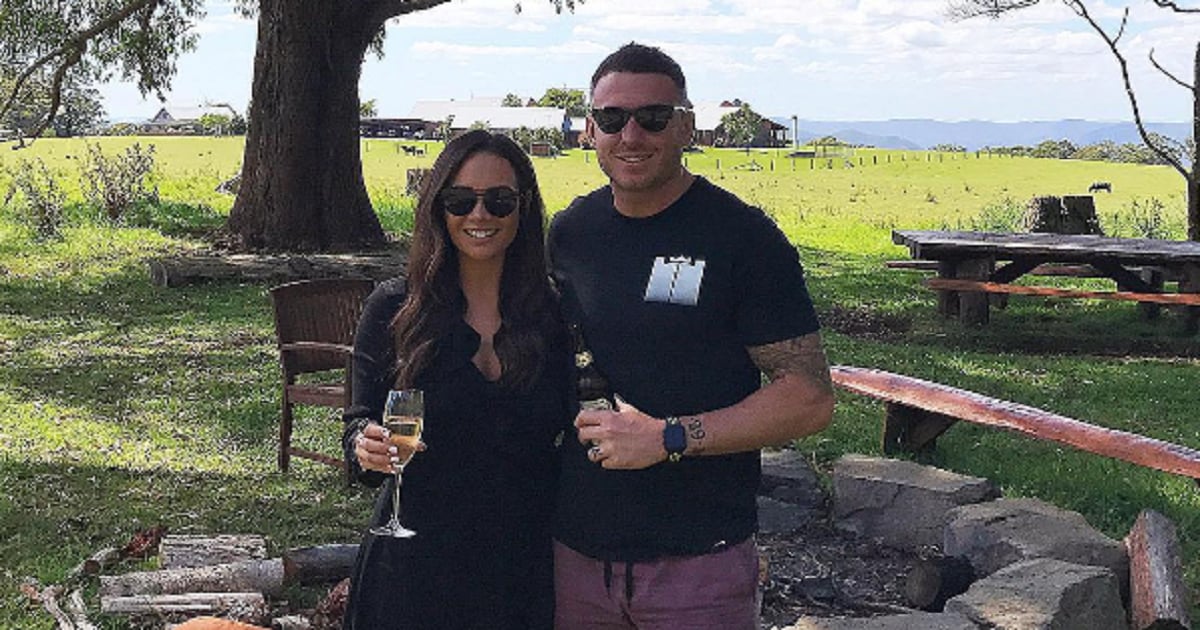 If you or someone you know is suffering from mental health issues contact Lifeline on 13 11 14 and talk to someone who can help you figure out what steps to take to stay well.