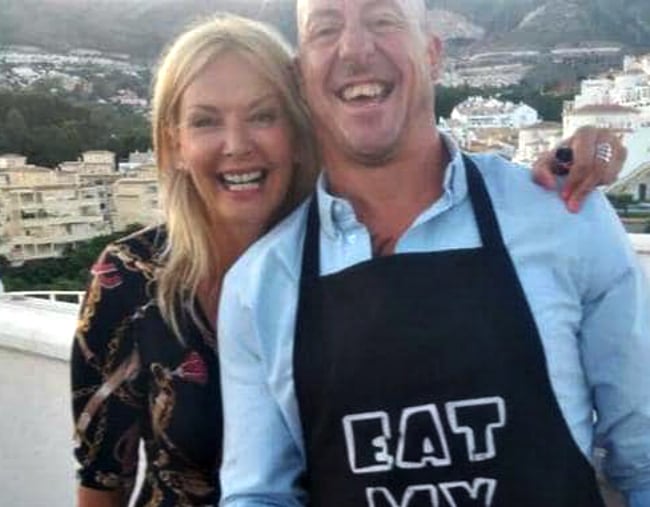 With AAP.
1. Strange twist in case of woman rescued after jumping from a cruise ship.

Kay Longstaff, the British cruise ship passenger who was plucked from Croatian waters on Sunday, has received sympathy and support from her boyfriend's ex-wife.
Longstaff and Craig Rayment were on a Norweigan Star cruise from Dubrovnik to Venice when she plunged into the water sometime before midnight on Saturday, prompting a 10-hour rescue operation by the cruise ship and the Croatian coastguard.
The 46-year-old insists she fell, but several people who witnessed the event have told media that she jumped following a drunken row. "She didn't fall off, she jumped off. She took all her kit off and jumped off the side of the ship," a passenger told The Sun.
Speaking to The Mirror, Rayment's first wife, Kelly, said she would have jumped had she been in the same position.
"If I was on a ship with him I would get off any way I could," she told the tabloid.
Ms Rayment is in the process of finalising her divorce from the 43-year-old electrician, and claimed she left their year-long marriage over their constant arguments.
"Craig's not a very nice person when he's been drinking," Ms Rayment said. "So him going on a cruise is a recipe for disaster. I can imagine what [Longstaff] went through."
The flight attendant was miraculously rescued two kilometres from where she landed, and credited yoga with keeping her fit enough to survive in the open waters.
Italian police are reportedly investigating the incident.