In her first appearance since breaking up with actor Orlando Bloom, Katy Perry has debuted a brand new haircut — and it's easily her most radical style yet.
The formerly brunette pop star has chopped her peroxide blonde hair into a modern pixie cut, with an undercut.
She first unveiled her new hair on Instagram:
Then, over the weekend Perry took her breakup hairdo (i.e. "break-over") for a spin down the red carpet at the iHeartRadio Music Awards, where she also performed her new single, "Chained to the Rhythm".
Speaking with US radio host Elvis Duran later that night, Perry said she knew she could just grow her hair back if she didn't like it.
"Honestly, I tried to take my full head of hair platinum and I had a lot of breakage. I've always wanted to look like Miley Cyrus. I've always wanted to have that pixie haircut, so I said, 'Let's just go for it,' People magazine quoted her saying.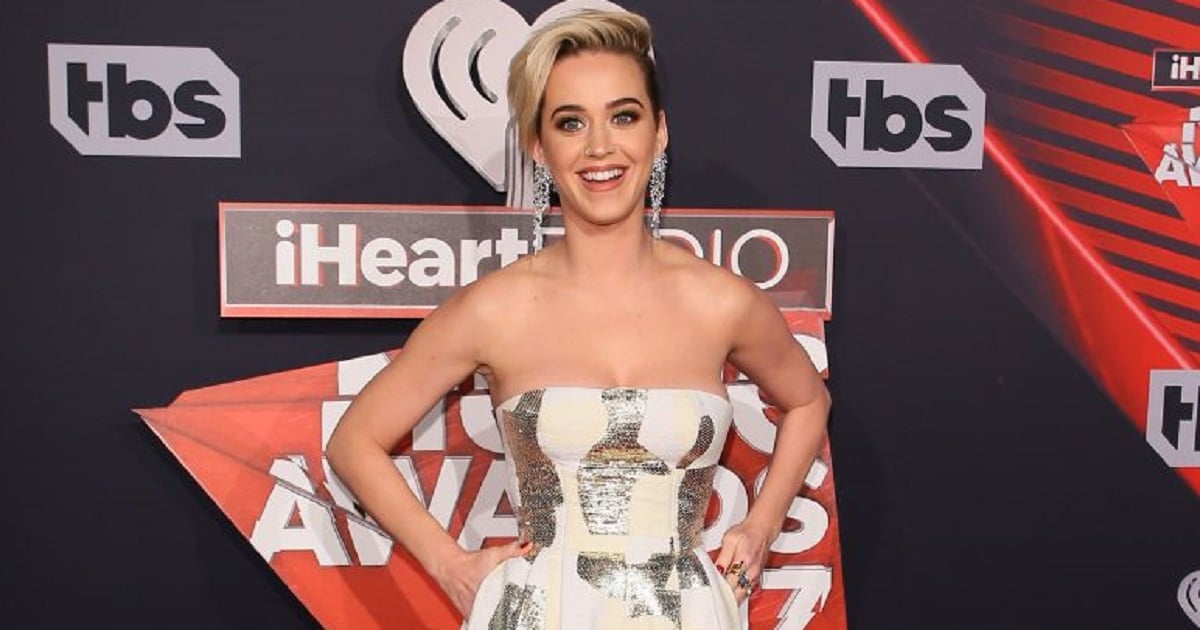 "I feel like there's a new wave, a new authentic vibe coming in and I think this matches. I want to redefine what it means to be feminine."
Along with Miley Cyrus, Perry mentioned Scarlett Johansson's short chop had also inspired her own.
She told Ryan Seacrest backstage at the ceremony, "I'm 32 now and I feel great. I'm really accepting of myself and I've done a little work in that area and it's really paying off because I'm having fun and feeling free. I feel the most authentic I've ever been."
Listen: Mamamia Out Loud's Monique once paid $800 for a cut and colour. Ouch. (Post continues after audio.)
The 32-year-old had been dating Bloom, 40, for slightly less than a year.
Last week the couple released a joint statement through US Weekly saying they were taking "respectful, loving space".
Perry tweeted a few days before making her radio hair change:
HOW BOUT A NEW WAY OF THINKING FOR 2017⁉️U can still b friends & love ur former partners! No one's a victim or a villain, get a life y'all!????

— KATY PERRY (@katyperry) March 2, 2017
What is the most radical change you've made after a breakup?