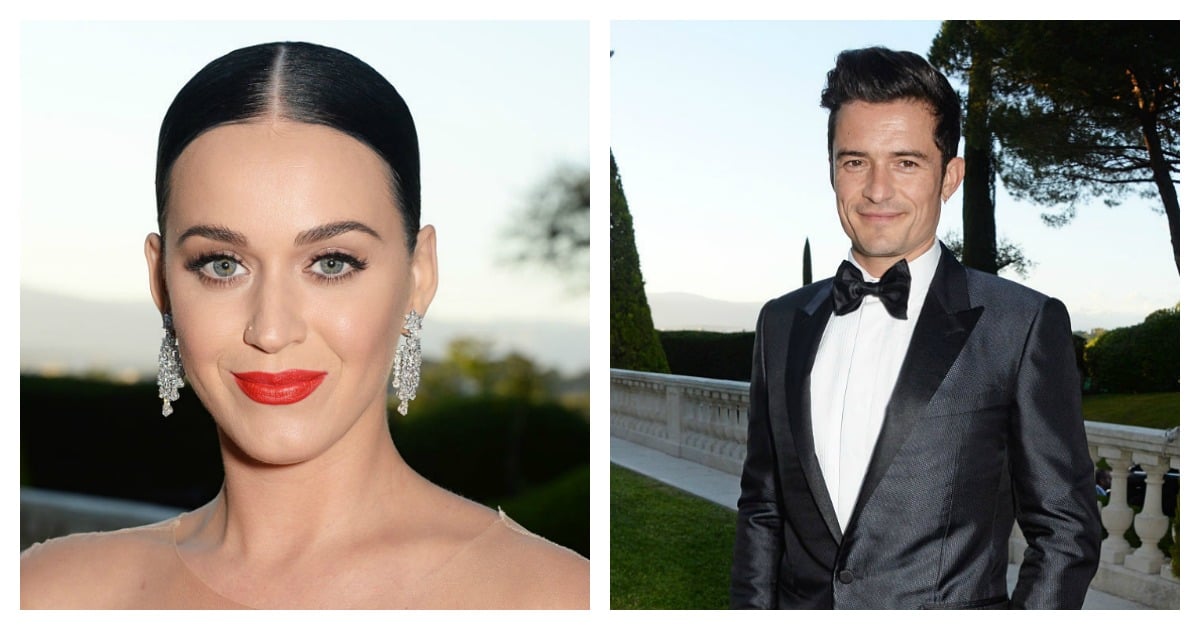 Rumours have been swirling since last year's Golden Globe.
Then bombshells were dropped that possibly Selena Gomez and Orlando Bloom were secretly having some fun.
At the Cannes Film Festival, these two didn't even look like a couple as they walked the red carpet separately and sat at different tables.
But.
Finally, they are official.
Well, Instagram official.
Katy Perry has dropped this photo on Instagram, captioned: "we cannes't".
Now, I'm not going to lie. The photo isn't a close-up of them together so it could cause some doubt. Is "we" actually Perry and Bloom? Is that really him lying in the red shorts?
Speaking of cute relationships, we asked ourselves: when was the moment we knew our partner was "The One"? (Post continues after video?)
Well, lucky for you, we did some more Instagram diving and found that a friend of the couple had already, kind of, outed them. Perry's designer, Markus Molinari, posted a video of the couple singing him "Happy Birthday" yesterday.
Since first being sighted together at the Golden Globe, Perry and Bloom have been seen holidaying in Hawaii, hanging out with Bloom's five-year-old son, Flynn, and travelling back to Perry's hometown Santa Barbara.
Check out some more completely gorgeous photos from Perry's Instagram. (Post continues after gallery.)
Both of them have been previously married, with Perry's marriage to comedian Russell Brand ending in 2012 and Bloom separating from model Miranda Kerr after being married for three years.
People are already coming up with couple names, but we're kind of into: Korly.