To keep a very, very long and convoluted story short, pop stars Katy Perry and Taylor Swift have been embroiled in a "feud" of sorts in recent years.
(If you're not up to speed on this ongoing ~drama~, here's a handy explainer.)
Just days after telling Carpool Karaoke's James Corden that Swift "started" the feud and that it was up to her to finish it, Perry is angling for a ceasefire.
Speaking with Ariana Huffington on the Thrive Global podcast, the Swish Swish singer admits she's "absolutely, 100 per cent ready" to let the whole thing go.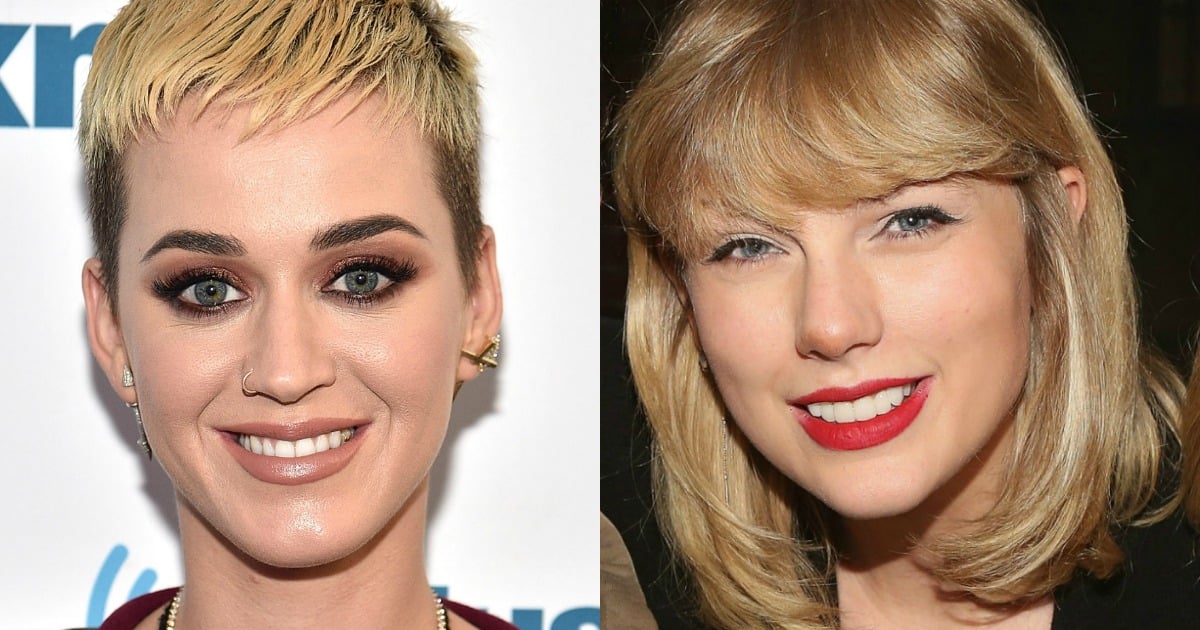 "I forgive her, and I'm sorry for anything I ever did, and I hope the same from her, and I think it's time," Perry tells Huffington.
Well, this is a whole lot more civilised than pass-agg lyrics and sub-tweets.
"There are bigger fish to fry, and there are bigger problems in the world," the singer continued.
"I love her and I want the best for her, and I think she's a fantastic songwriter, and I think that if we ... can be representatives of strong women that come together despite their differences, I think the whole world is going to go, 'Yeah, we can do this.'"
Listen: Can we just be done with 'cat fights' altogether? (Post continues.)
Well. This is quite a change in tune.
Don't expect the pair to start holding hands and singing kumbaya together any time soon, though. Perry makes it clear she and Swift have their differences, but it's how they approach them that needs to change.
"Maybe I don't agree with everything she does, and maybe she doesn't agree with everything I do, but ... I really, truly, want to come together and in a place of love and forgiveness and understanding and compassion," she says.
Could there be a Perry-Swift reconciliation album? Only time will tell.