British glamour model, Katie Price (previously know as Jordan), fell pregnant with her eldest child, Harvey, when she was just 23. Harvey was was born blind and with a rare genetic condition called Prader-Willi syndrome, which causes learning disabilities, growth abnormalities, and obsessive eating.
Thirteen years after Harvey was born, Price has admitted she tried to abort him.
Three times.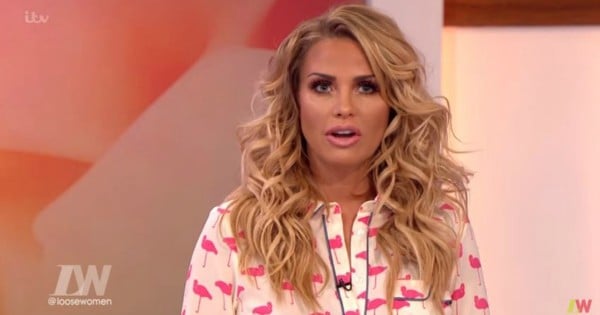 "I didn't actually go through with it. I was sat there with the cloak on, you're there with all the women who are there to do the same thing," the 37-year-old told UK talk show, Loose Women.
"I went three times to abort him but in the end I just couldn't do it."
Price explains her decision was difficult as she was not with Harvey's father, footballer, Dwight York any more.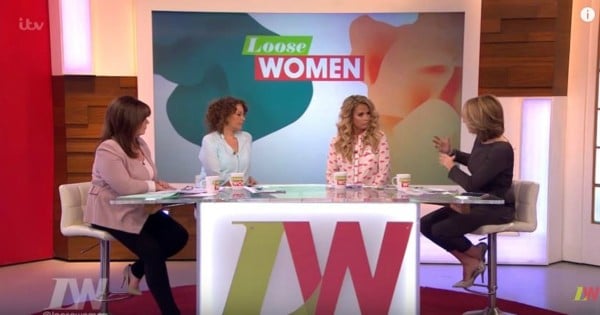 "I thought I'm young, I wasn't with the guy anymore. I didn't know what was going to happen with my career, but then I thought stuff it, I'm earning money. I'm going to take a risk and do it. I'm glad I did," Price said.
"They gave me counselling each time I went there and they talk about why you want it. But I carried on having him. They scan you and you hear a heartbeat. Some women are pressured by the men. There's so many reasons why they do it."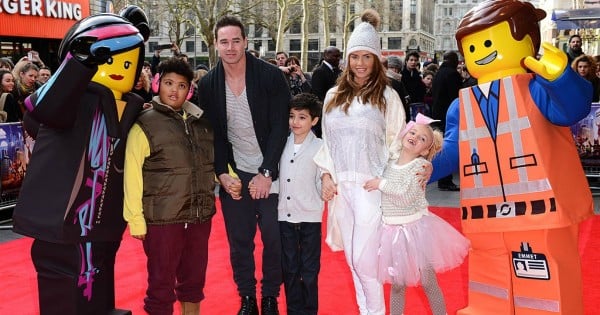 Price admitted she has terminated a pregnancy before.
"I've had a couple, I'm just so bloody fertile as you can tell. I think six/eight weeks is OK but anymore than that isn't," Price said.
Harvey is Price's eldest child. She is also mother to Junior, 10, Princess, 8, Jett, 2 and Bunny,1.
What were your first thoughts on seeing your baby? Our team reveals theirs below.