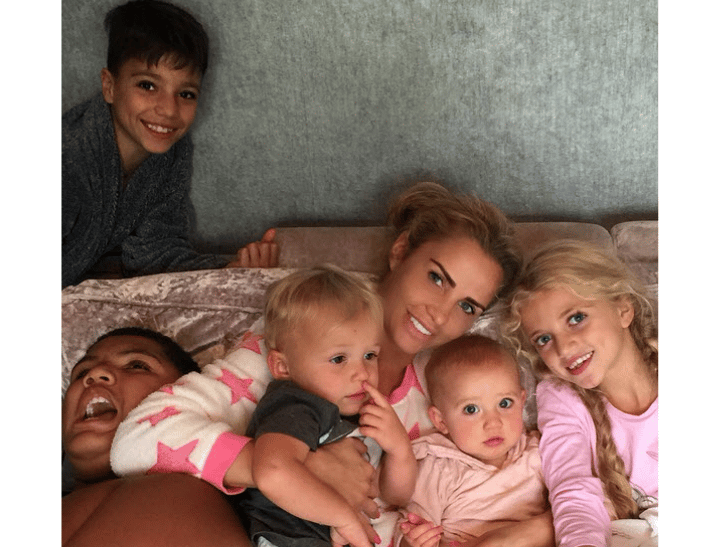 Katie Price has five children who she adores, and she's just opened up – in a very emotional interview about how she doesn't want to 'fail' her son with a disability.
The 37-year-old opened up on Katie Price: In Therapy about what she has to do as a mum of a child with Prader-Willi Syndrome.
The British star says that while she would never change the way things are, it can be a challenge at times. She admitted it can be especially hard to give enough time to her other kids while caring for 13-year-old Harvey. But she doesn't want to send him in to care.
Katie loves her son, Harvey. (Post continues after the video)…
"Everyone tells me, Kate it's normal. So many families use respite as a break to take their kids out. But I won't do it because it's, like, I don't want to leave him," she told pyschologist Dr Claudia Bernat on the Channel 5 documentary before breaking in to tears.
The upset mother also told Dr Bernat that she would never send Harvey to boarding school. "I would never over my dead body," she said on the show.
Price admitted that Harvey commutes an hour to get to to school each day, but said she wouldn't like boarding school and knows that he wouldn't like it either.
However, Price also admitted that it was hard trying to give her other children (Junior, 10, Princess, 7, Jett, 2 and Bunny, 1) enough attention, because she has to give so much to Harvey.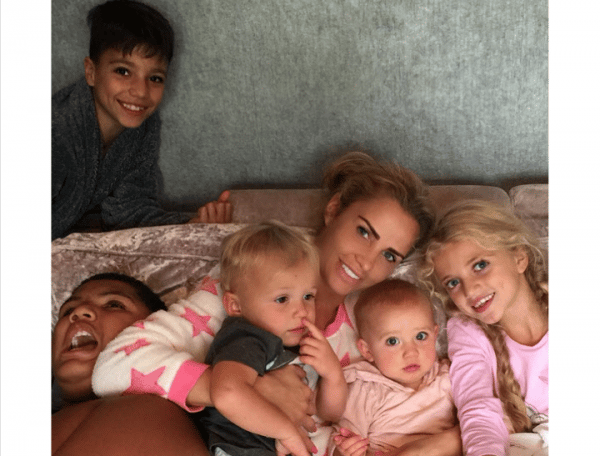 Through tears, Price admitted that she does worry her other children are missing out on her attention.
"It gets really hard because I try and keep them all happy. Like Junior - he wants me to watch him play football out on a Sunday. But he understands that I can't because if Harvey doesn't want to go," she said on the documentary.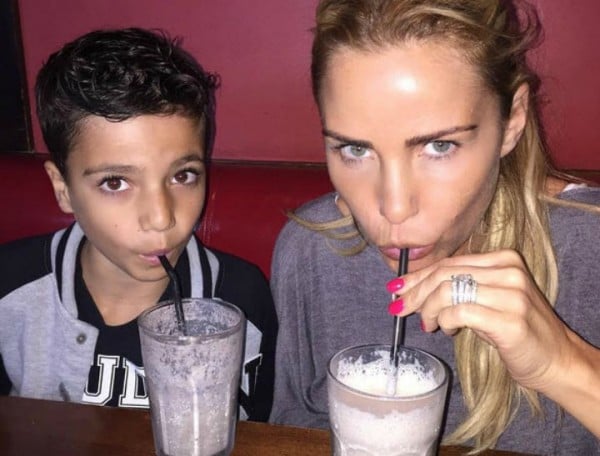 "Harvey is a challenge, it's full on, people don't realise but I would never change it, ever," she added.
Harvey has Prader-Willi Syndrome, which is a medical condition where people can have an obsession with food and eating - leading to weight gain, they can also have severe mood swings. Harvey is also on the autism spectrum and is partially sighted.
Click on the image to see Katie Price and her family. (Post continues after the gallery)...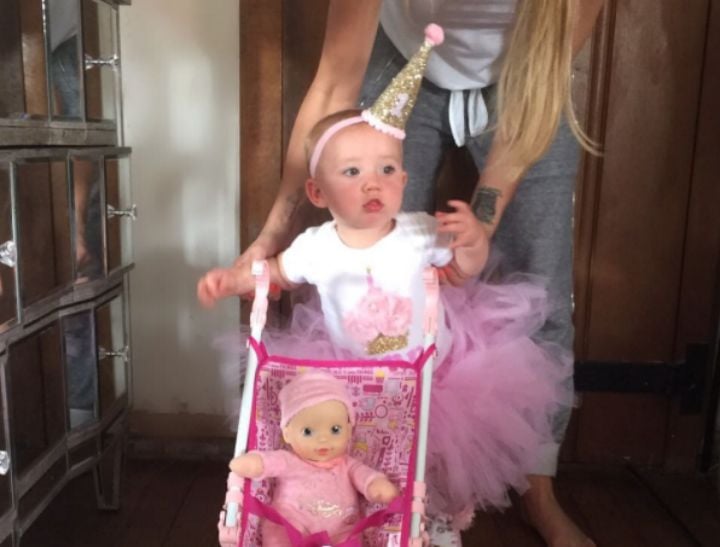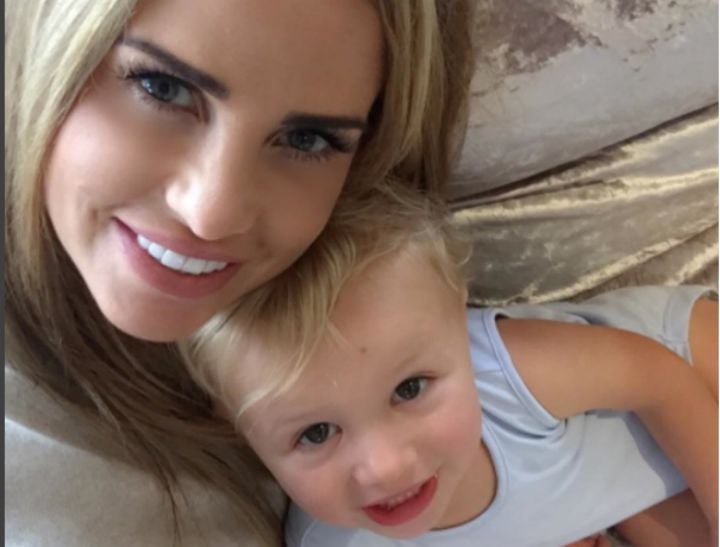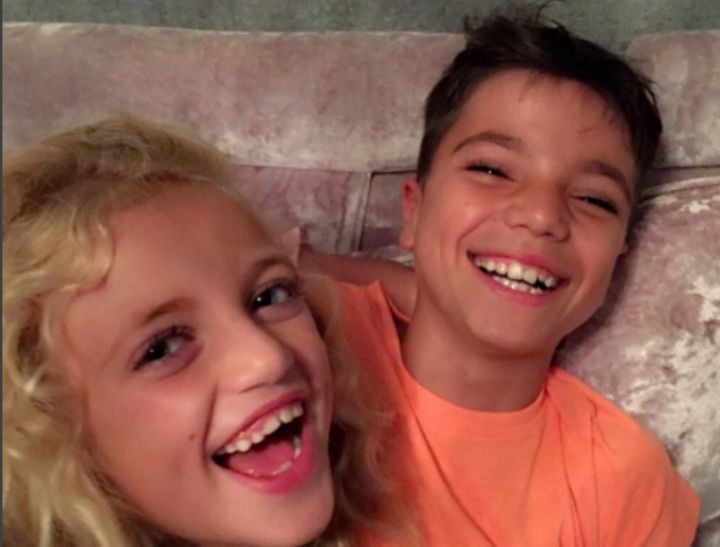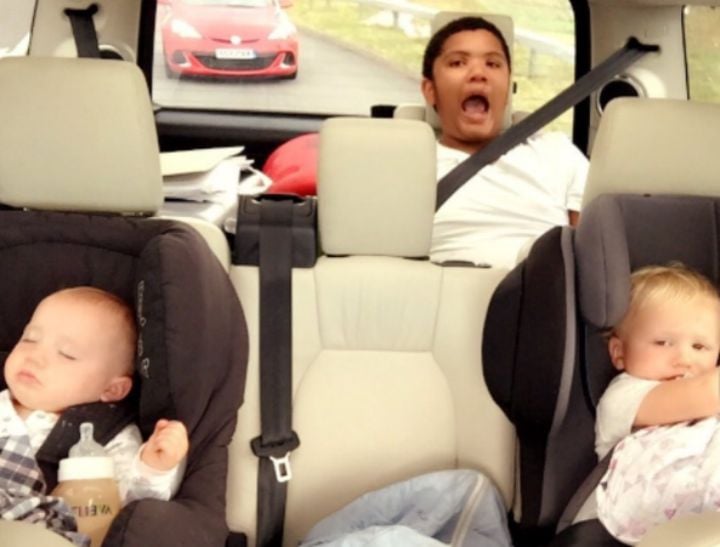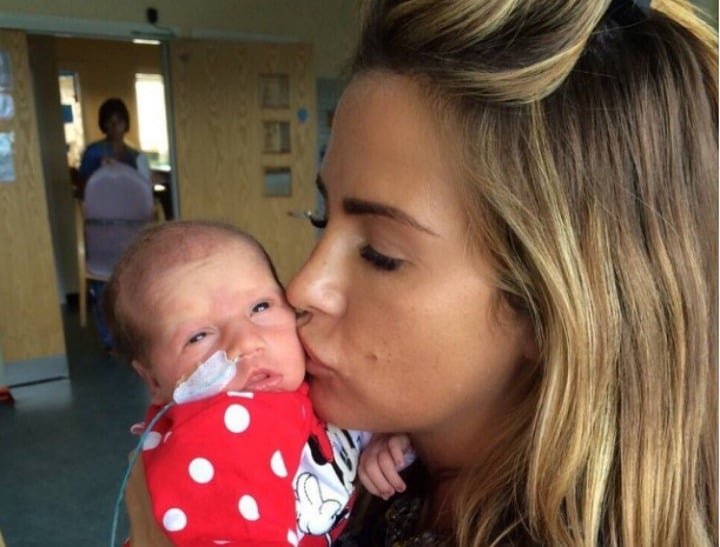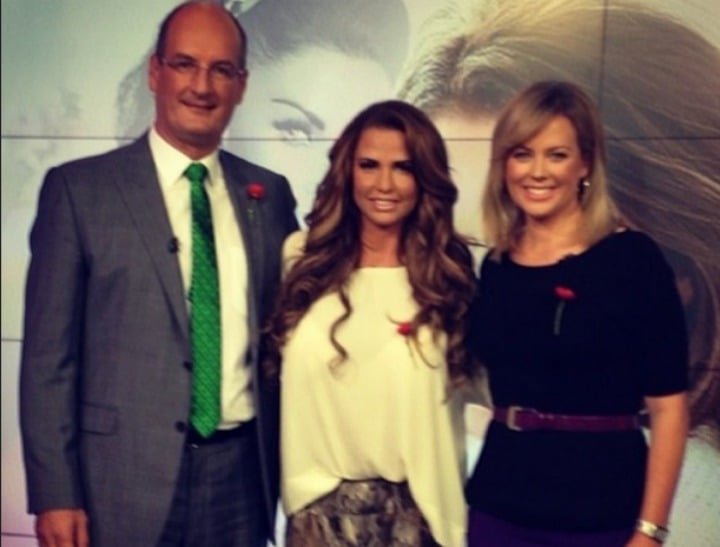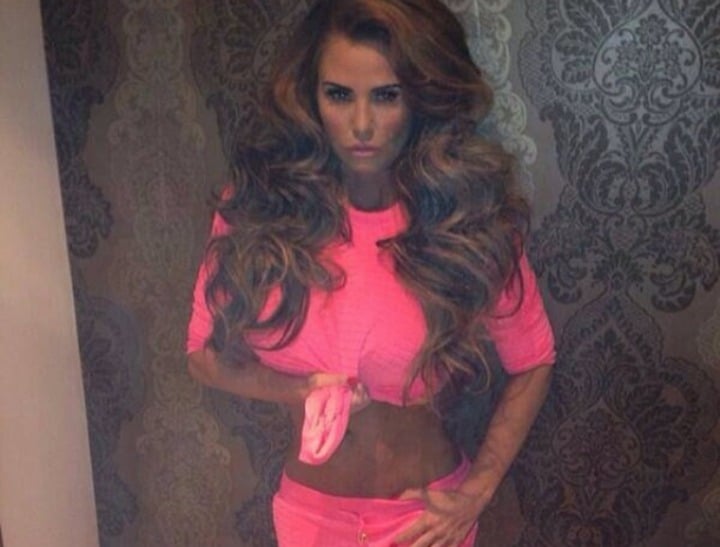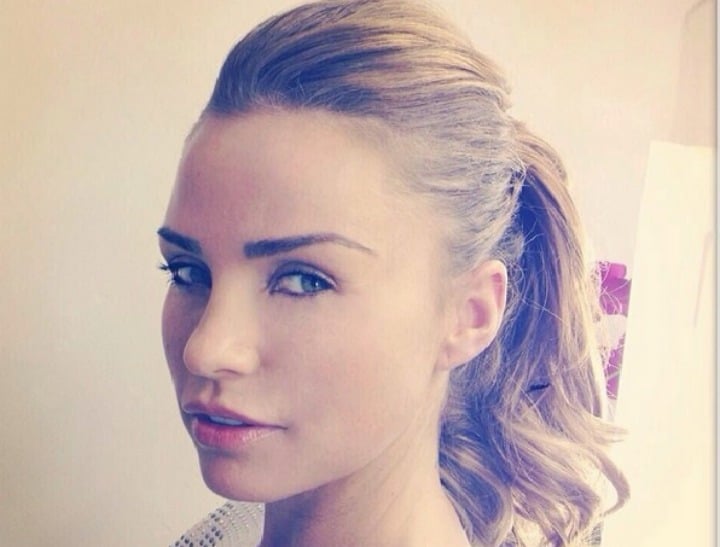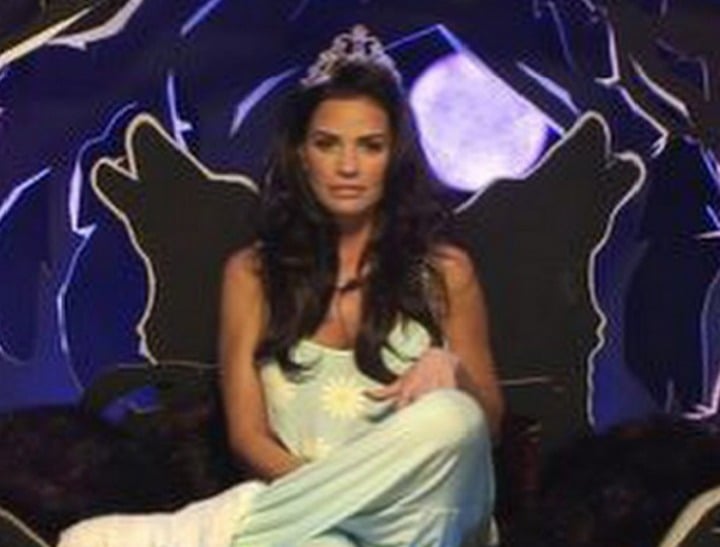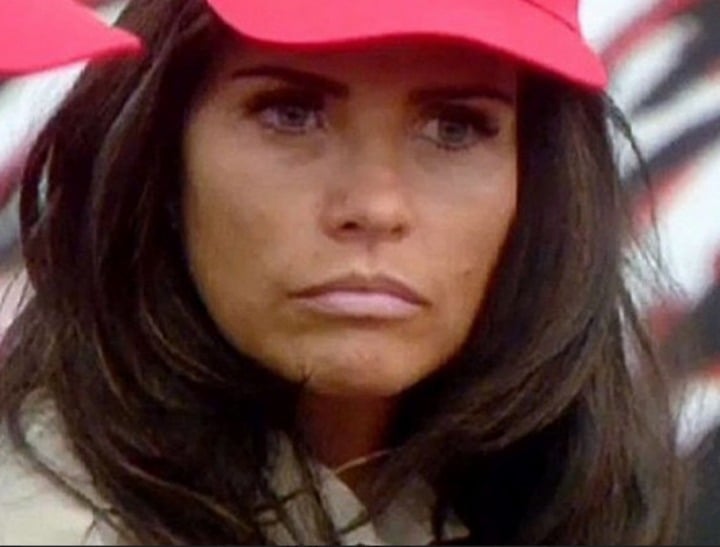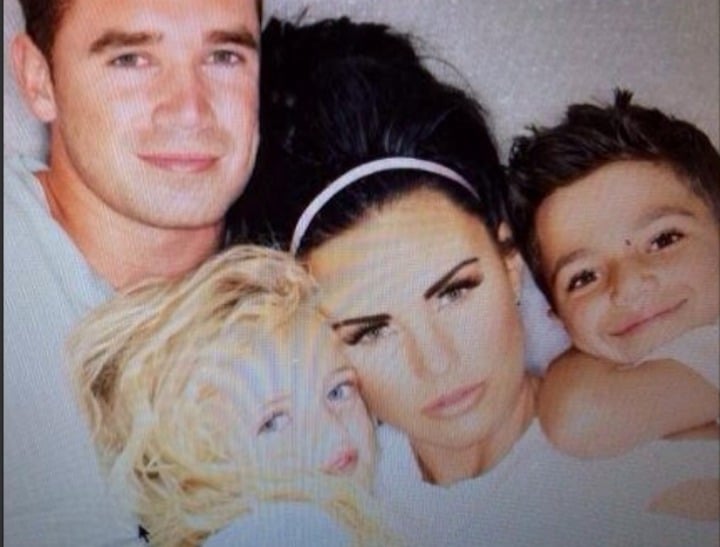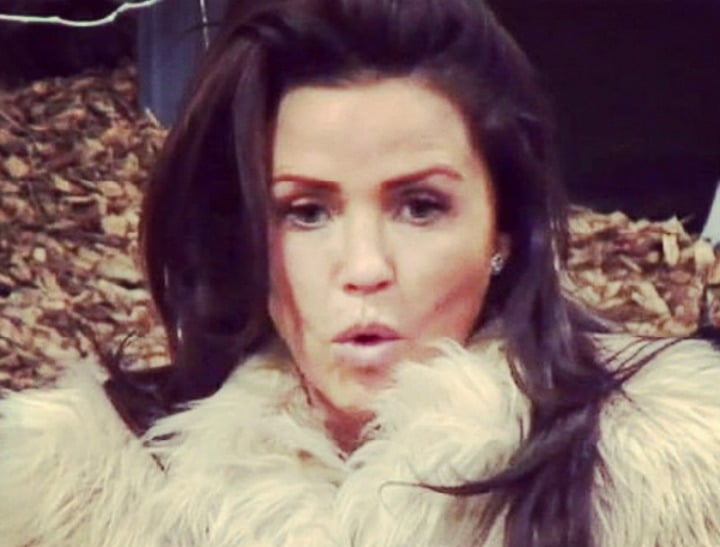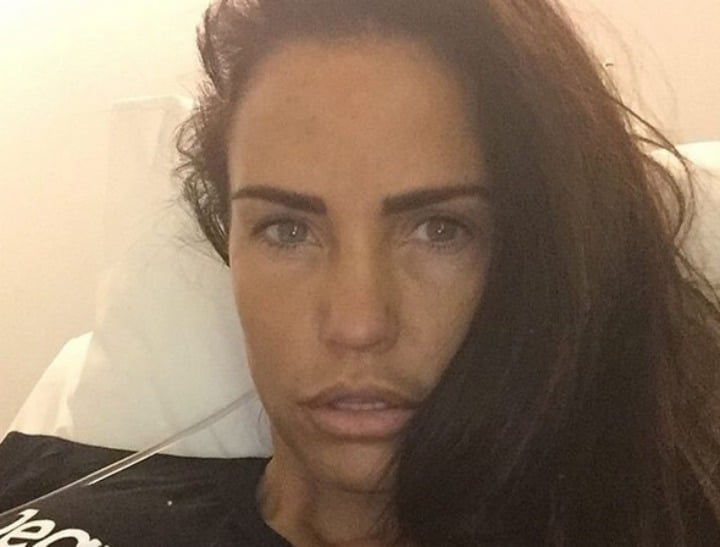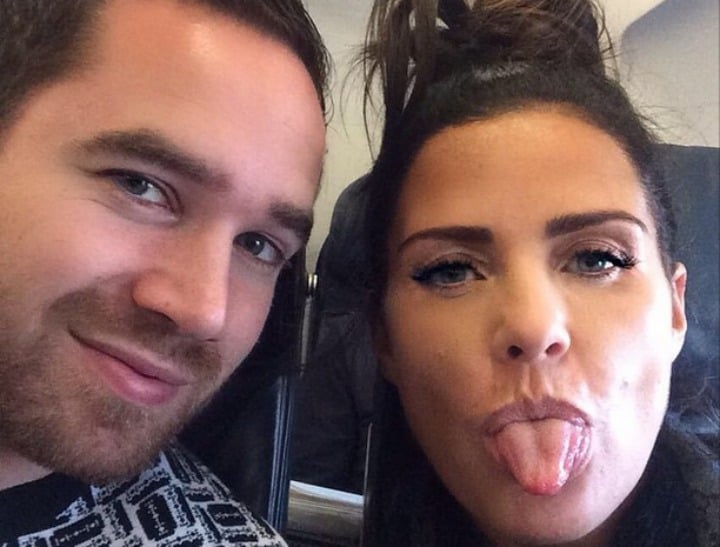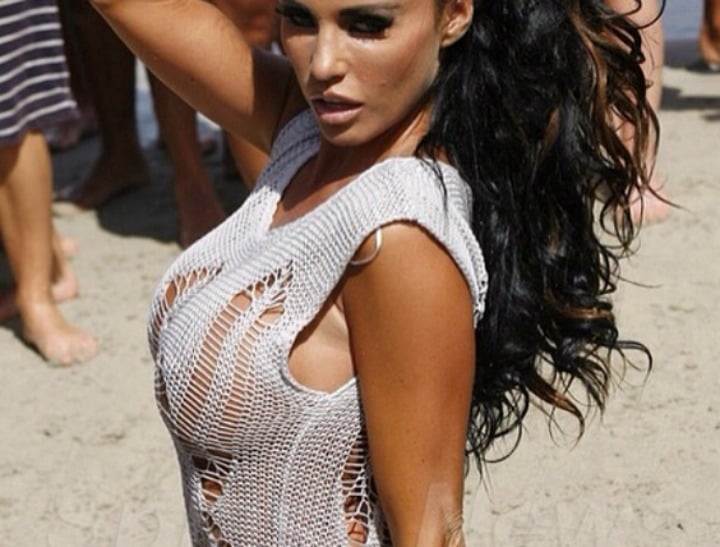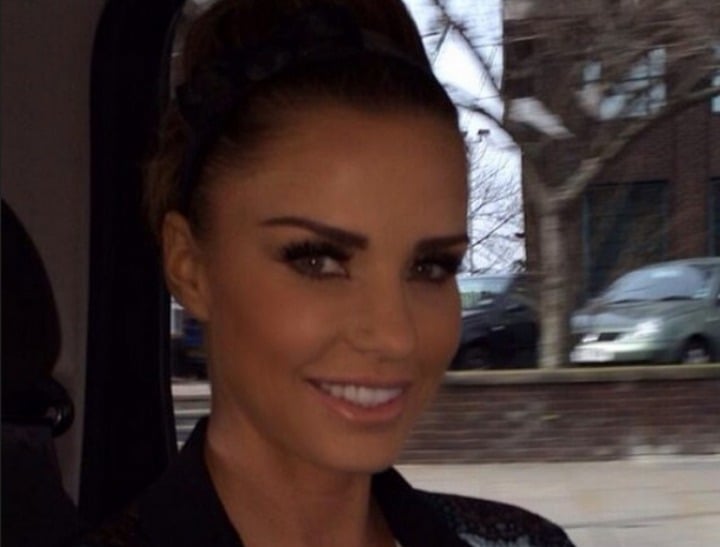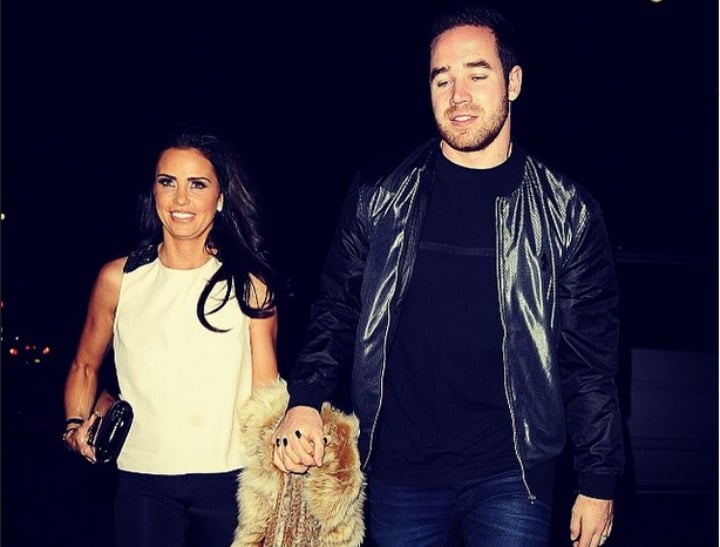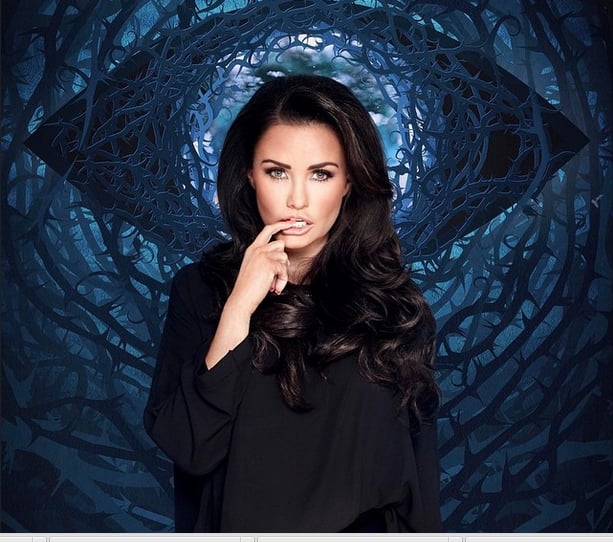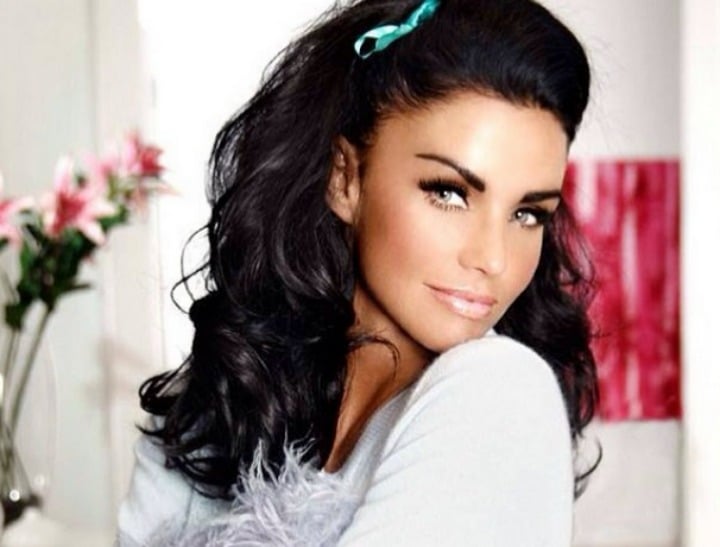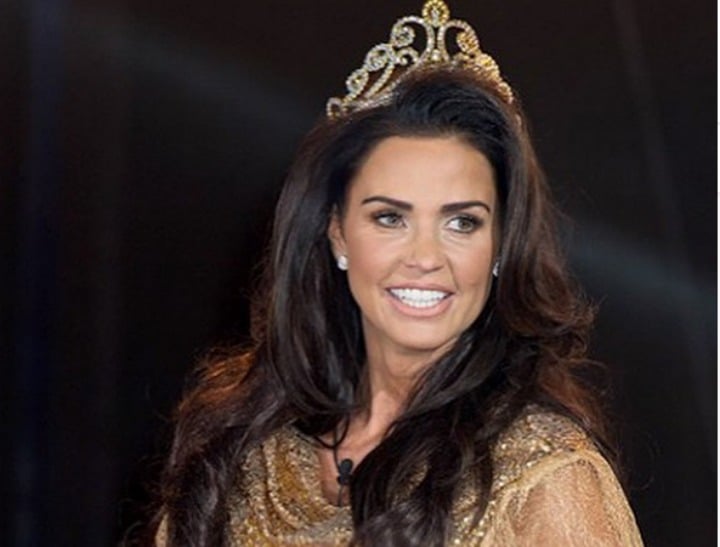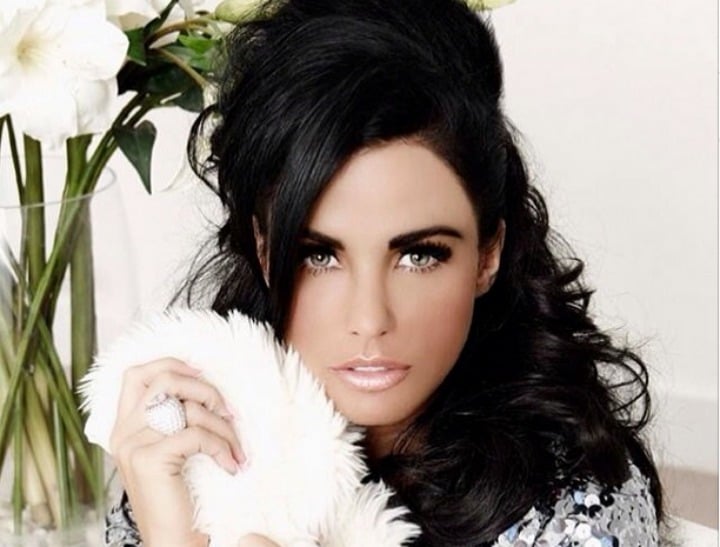 The Daily Record have a short clip of the documentary, showing the moment that Price braks down. The documentary was a month-long project where Dr Bernat did a psychological evaluation of Price as she opened up about everything that has happened in her life.
We hope Katie Price has the support she needs and wish her the best with her future.
What do you think about putting children in to respite care?