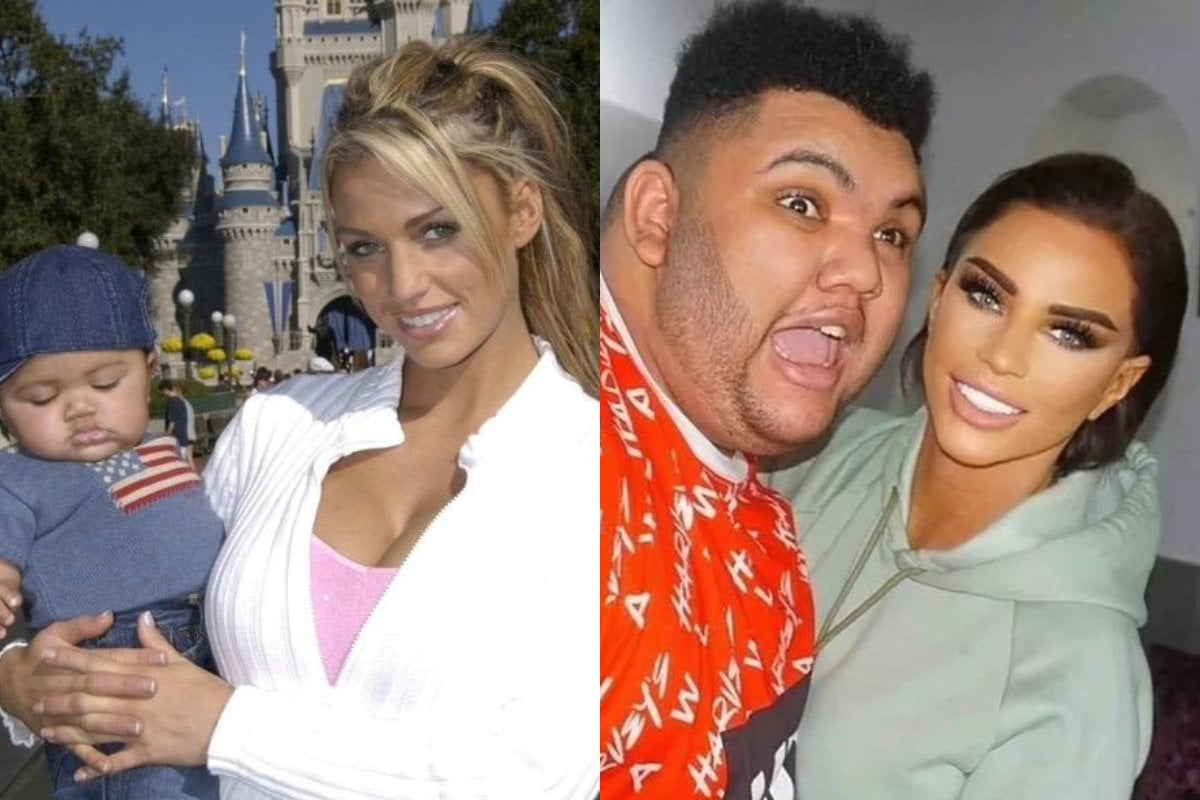 Former glamour model, author, businesswoman and mother-of-five Katie Price, 45, has been at rock bottom many times in her life.
Where she was once famed for being the multimillionaire behind her eponymous brand, she is now reportedly broke. And according to a recent interview, her financial concerns are just one of her many worries after five difficult years.
"I've been in the s**ttest place you could imagine," she told Guardian journalist Simon Hattenstone.
"Once you've hit rock bottom, and the media has shafted you, and you come through it, then it's amazing. And I have. The bomb's exploded, I've survived it somehow, picked up the pieces, and I'm starting my journey again."
While Katie's tumultuous love life and career moves have been continuous fodder for the tabloids, her love for her kids and her role as their mum has clearly always been her priority.
She frequently shares photos and videos of her chaotic family life in the UK and has made two documentaries about caring for her eldest son, Harvey, who has the rare genetic condition Prader-Willi Syndrome.
Watch: The trailer for Harvey and Me, Katie Price's documentary. Post continues below.
Since Harvey was born in May 2002, he has not had a relationship with his father, former footballer Dwight Yorke, who even demanded a DNA test during the pregnancy.