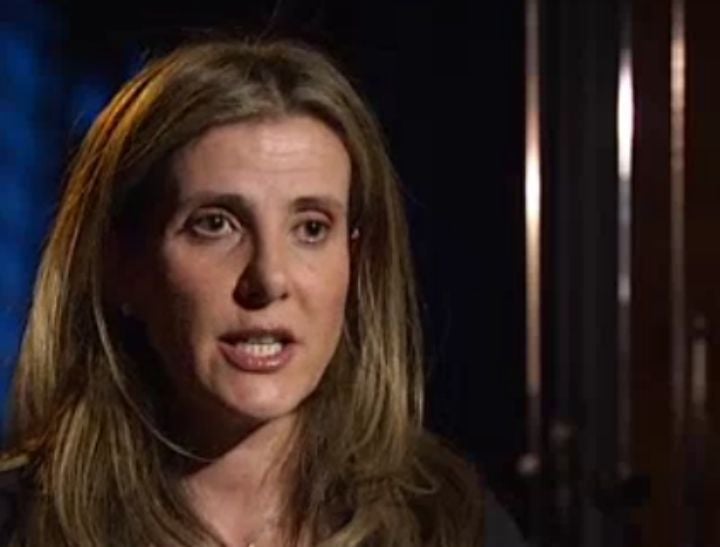 Everything you need to know about the Kathy Jackson union funds scandal.
After a civil trial in the Federal Court, a judge yesterday ruled that the former Health Services Union boss, Kathy Jackson misappropriated the union's money.
He ordered her to pay $1.4 million in compensation — but it's not clear whether she'll ever pay back that stolen money, or whether she'll now face criminal charges.
But a few years ago, Kathy Jackson seemed to be a hero when she blew the whistle on corruption in her union – which led to infamous allegations that MP Craig Thompson misused union funds to hire sex workers.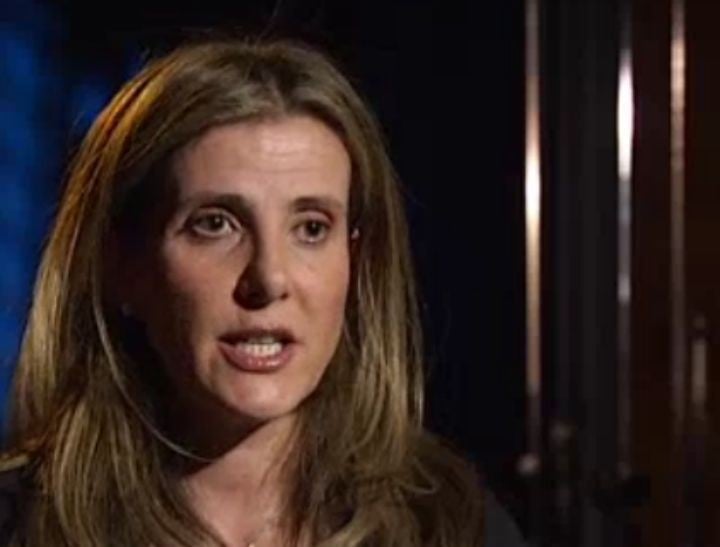 That's why we've broken it down into the facts you need to know. Here we go…
Who is Kathy Jackson and why is she in trouble?
Kathy Jackson is a one-time ALP and union high-flyer who's recently had a very public fall from grace.
From 2008 until February this year, she was the national secretary of the Health Services Union of Australia (HSU).
She was once vice-president of the Australian Council of Trade Unions, is a member of the Victorian Branch of the Australian Labor Party, and was once close friends with Opposition Leader Bill Shorten.
Kathy Jackson ordered to repay $1.3m to HSU http://t.co/H81EPycBBg #auspol pic.twitter.com/61pMrhPFPU

— Financial Review (@FinancialReview) August 19, 2015