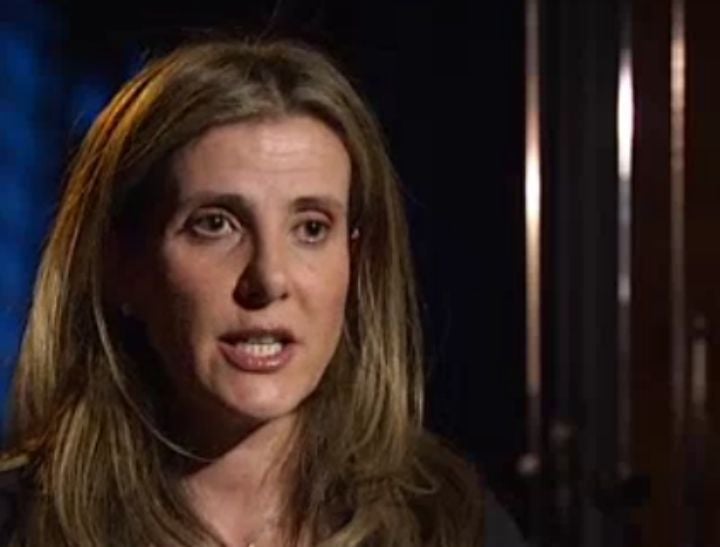 Everything you need to know about the Kathy Jackson union funds scandal.
After a civil trial in the Federal Court, a judge yesterday ruled that the former Health Services Union boss, Kathy Jackson misappropriated the union's money.
He ordered her to pay $1.4 million in compensation — but it's not clear whether she'll ever pay back that stolen money, or whether she'll now face criminal charges.
But a few years ago, Kathy Jackson seemed to be a hero when she blew the whistle on corruption in her union – which led to infamous allegations that MP Craig Thompson misused union funds to hire sex workers.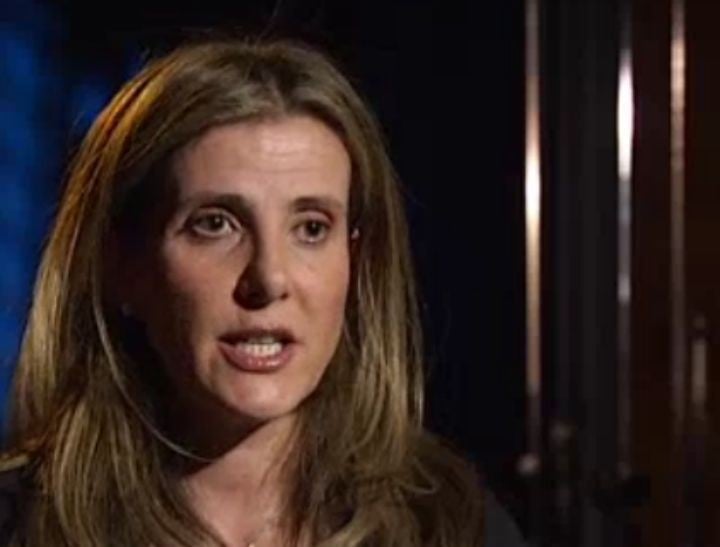 That's why we've broken it down into the facts you need to know. Here we go…
Who is Kathy Jackson and why is she in trouble?
Kathy Jackson is a one-time ALP and union high-flyer who's recently had a very public fall from grace.
From 2008 until February this year, she was the national secretary of the Health Services Union of Australia (HSU).
She was once vice-president of the Australian Council of Trade Unions, is a member of the Victorian Branch of the Australian Labor Party, and was once close friends with Opposition Leader Bill Shorten.
Kathy Jackson ordered to repay $1.3m to HSU http://t.co/H81EPycBBg #auspol pic.twitter.com/61pMrhPFPU

— Financial Review (@FinancialReview) August 19, 2015
In 2013, a royal commission into the union movement suggested Jackson had spent HSU money on her own personal expenses — so the union launched a Federal Court lawsuit against her.
Last month a civil trial took place, during which the HSU argued Jackson had  used union money for personal expenses during her time as union boss. It also claimed she set up a slush fund without authorisation and used it to funnel money into her lavish lifestyle.
Yesterday, Federal Court Justice Richard Tracey ruled that Jackson had indeed misappropriated the union's money and ordered her to pay it $1.4 million in compensation.
Hold on, isn't she a whistleblower? I thought she was a hero?
Jackson was once celebrated as a fearless union whistleblower.
She exposed former trade union official Michael Williamson in 2012 for fraud, then spoke out against another ex-union colleague, her predecessor Craig Thomson MP, after he misappropriated union funds.
The Abbott frontbench lauded her bravery at the time; In 2013, Christopher Pyne described her as "a revolutionary" and said she would "be remembered as a lion of the union movement."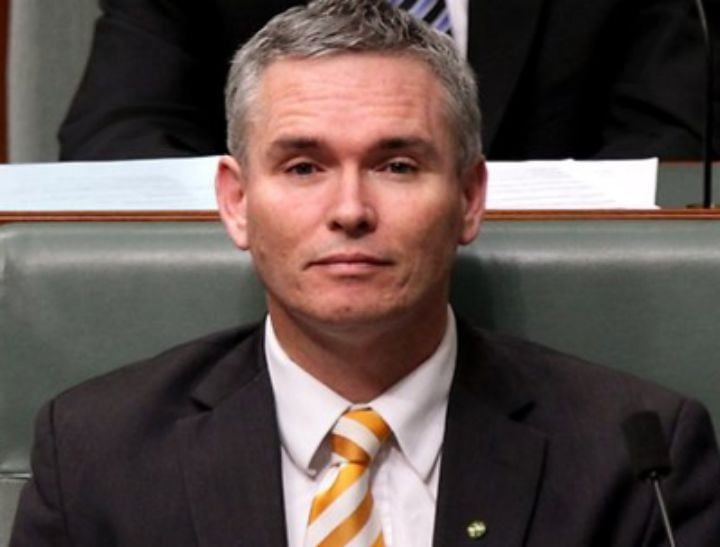 But many in the union movement were suspicious of Jackson's reputation as a whistleblower, Fairfax reports.
Testerday, the HSU's new  secretary Chris Brown rejected any suggestion she was ever a "hero".
"What is quite clear is that all of this time that she was professing to be this hero of the whistleblower, she herself had ripped the union off and ripped the union members off, of a considerable amount of money, far more than Craig Thomson and certainly up there with Michael Williamson," he told the ABC.
What did she do with the money?
"Ms Jackson used the money in the NHDA account for a range of purposes, including part of a divorce settlement, holiday expenditure, retail purchases and cash withdrawals," Justice Tracey said yesterday.
All in all, Jackson spent almost $306,000 of the union's money on credit card payments for retail purchases, food, alcohol entertainment, fitness and travel.
About $175,000 of the union's funds on went towards her frequent holidays, which included a ski trip Victoria and a three-month 2004 USA tour.
Passport to a life of lies, paid for by union members. http://t.co/0ARW3Hx2o0 pic.twitter.com/6ai5O8TqM0

— The Courier-Mail (@couriermail) August 19, 2015
Jackson also travelled to Hong Kong, Europe and the Gold Coast using union funds, used union money to pay for a $14,000 dinner bill at Melbourne restaurant Fenix, and even bought a business-class ticket for her daughter to France, according to the Courier Mail.
Some of the funds went towards trips to day spas, as well as shopping sprees at a luxury car dealership, Myer, Apple and David Jones.
Can she actually afford to pay back the money?
Jackson declared bankruptcy in July, just before her trial started. According to Fairfax Media, that means yesterday's court ruling is "largely symbolic".
According to 7:30, Jackson at one stage tried to transfer the ownership of her South Coast home to her husband, Fair Work Commission vice president Michael Lawler. While the judge ordered them to stop before that transfer was completed, the pair may have to sell the home to pay the compensation sum even if the transfer does go through.
What does she say about it all?
Jackson has denied wrongdoing throughout the trial, arguing her frequent trips were all either work-related or approved by the union.
She also claimed she was allowed $55,000 in entitlements each year on top of her salary, although the union has insisted it had no evidence of such an arrangement.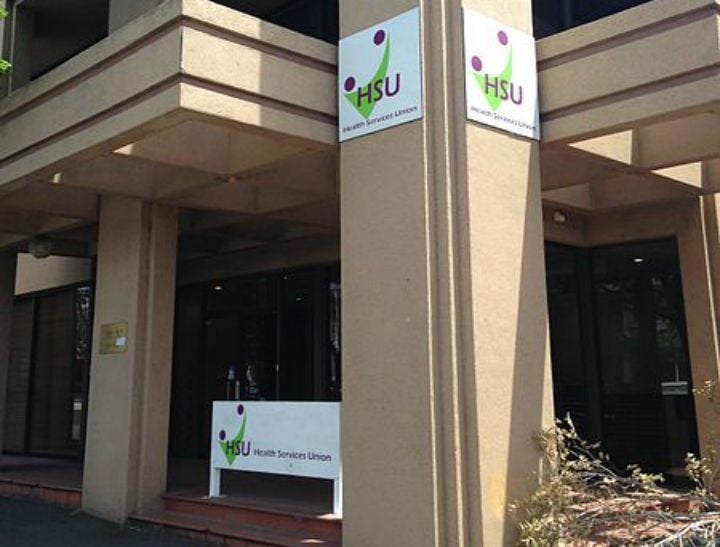 Jackson has also claimed the unions have gone after her as revenge for exposing Craig Thomson's crimes.
Last year, she told the Federal Court she was too mentally unwell to defend herself. ABC News reports she then accused Australia's senior unions of deliberately conspiring to destroy her "physically, emotionally and financially" because she helped expose Thomson.
Stolen funds put Kathy Jackson in police sights. http://t.co/g9re9QfpSR pic.twitter.com/ZO3dSik80X

— The Australian (@australian) August 19, 2015
Will she go to jail?
A joint Victoria and Federal Police task force is currently investigating Jackson for fraud and theft. So, she may also be charged with criminal offences, the ABC reports.
While criminal inquiries have a higher burden of proof, Fairfax suggests there is still a chance she could end up behind bars.
Related:
Read more about Kathy Jackson in News in Under 5 Minutes.
8 Times Sarah Ferguson smashed it out of the park on 7:30.