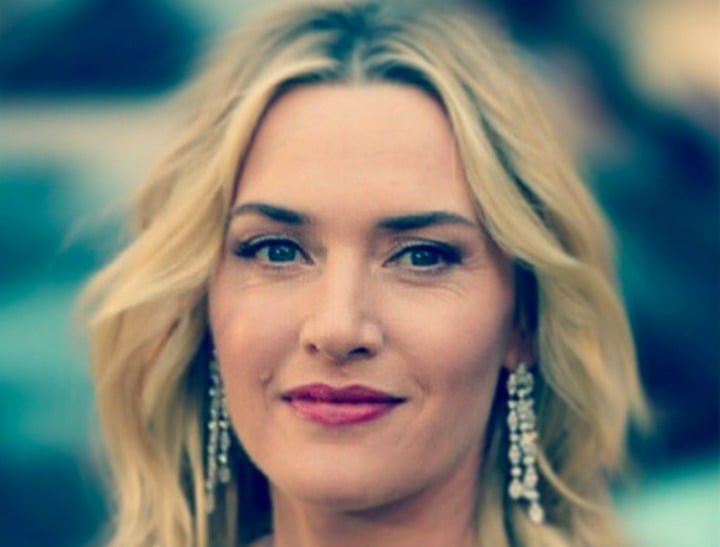 Damned if we do, damned if we don't.
In the upcoming film Steve Jobs, Kate Winslet plays Joanna Hoffman, one of the original members of the Macintosh development team who was recognised as been one of the few team members who could stand up to Jobs.
Winslet is almost unrecognisable in the film, sporting a brown wig and glasses, and is the first to admit she looks nothing like Armenian-American Hoffman.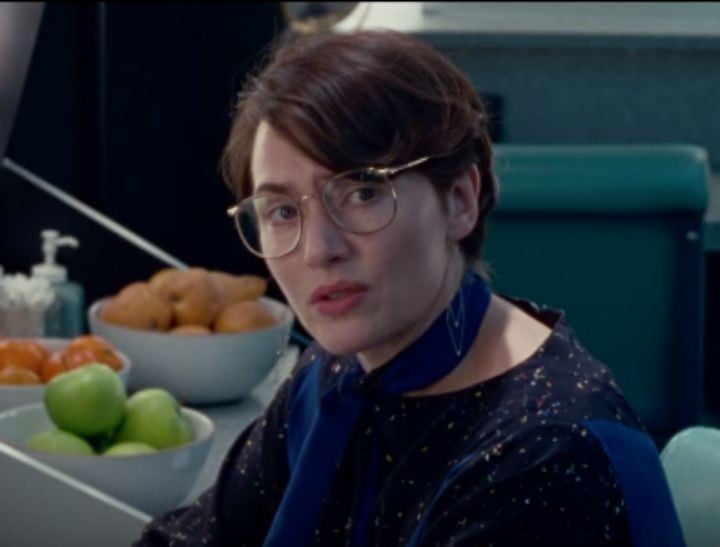 "We're very different," Winslet said of Hoffman. "That shouldn't have been a problem because actors transform themselves in films all the time. But blonde and boobs were getting in the way."
The acclaimed actress – who can boast an Academy Award, an Emmy, a Grammy and three Golden Globe Awards – shouldn't have to prove herself as capable.
Yet she admitted that the "blonde and boobs" were the reason she almost missed out on the role of Hoffman in the film, which is directed by Danny Boyle.
Watch the trailer for 'Steve Jobs' here. Post continues below.
"I couldn't get hold of a script," Winslet told the Daily Mail, "For some reason they had mental blocks and couldn't get beyond my blonde hair and boobs and see me in the part."
Of course, actors undergo dramatic physical transformations for their work all the time.
And while no one questions Matthew McConaughey's ability to go from the buff, toned Dallas in Magic Mike to HIV/AIDs patient Ron Woodroof in Dallas Buyers Club, somehow Winslet's breasts are capable of diminishing her capabilities as an actress – a job she has been excelling in for over 20 years.
Thanks to a little help from husband Ned Rocknroll, whom Winslet sent off to buy some brown haired wigs, the actress was able to persuade producers that she was capable of portraying Hoffman in the film.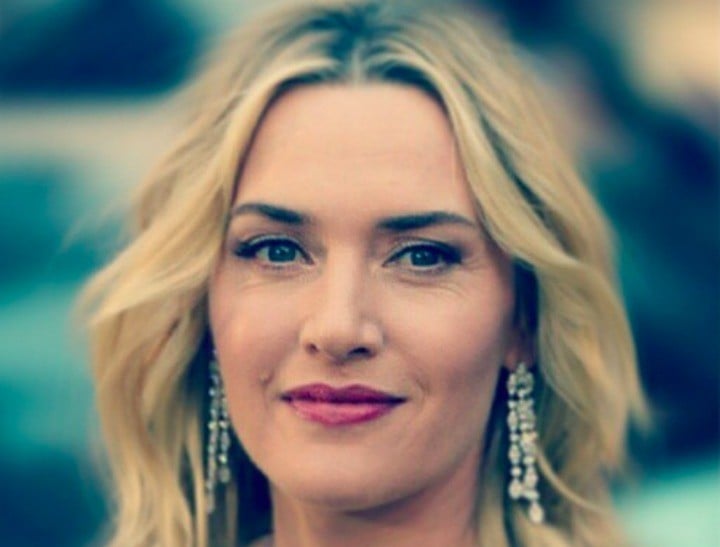 "I put on the wigs, had a bit of make-up done and shot selfies that I pinged over to the producers. I thought: 'That's probably blown it!'" she said.
It wasn't until after she sent Rudin the selfies that the script was emailed to her in Melbourne, where Winslet was filming The Dressmaker alongside Judy Davis and Liam Hemsworth. Danny Boyle then made the trip to Australia to personally offer Winslet the role.
"The funny thing is that I hadn't even been looking for a job – pardon the pun. I think it was all about proving I can transform myself and look different."
Although Winslet did score herself the role in the end, it's hard not to be disappointed by the fact that Winslet's breasts – a standard part of any women's anatomy – left some believing she was incapable of playing any role in the first place.