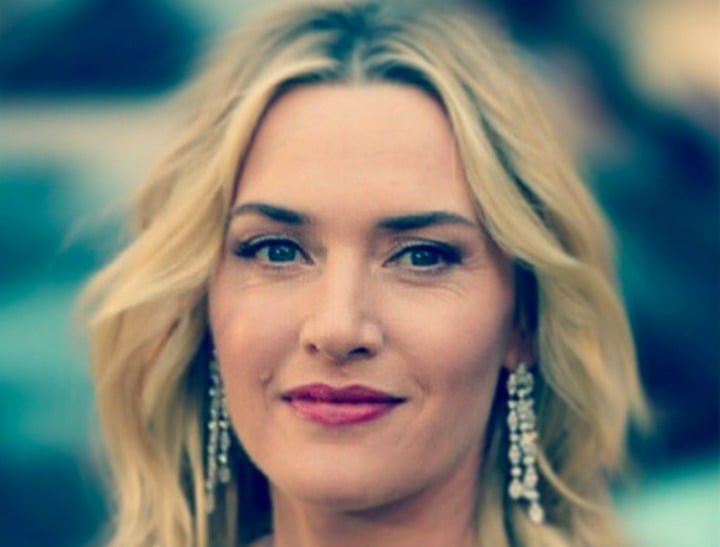 Damned if we do, damned if we don't.
In the upcoming film Steve Jobs, Kate Winslet plays Joanna Hoffman, one of the original members of the Macintosh development team who was recognised as been one of the few team members who could stand up to Jobs.
Winslet is almost unrecognisable in the film, sporting a brown wig and glasses, and is the first to admit she looks nothing like Armenian-American Hoffman.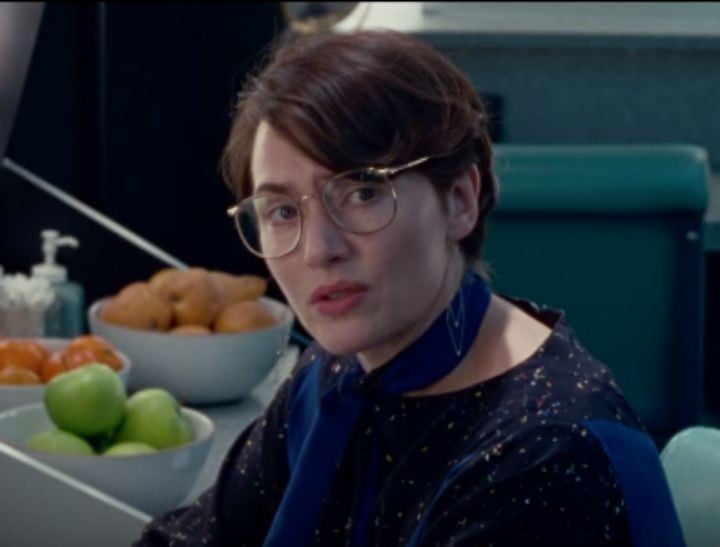 "We're very different," Winslet said of Hoffman. "That shouldn't have been a problem because actors transform themselves in films all the time. But blonde and boobs were getting in the way."
The acclaimed actress – who can boast an Academy Award, an Emmy, a Grammy and three Golden Globe Awards – shouldn't have to prove herself as capable.
Yet she admitted that the "blonde and boobs" were the reason she almost missed out on the role of Hoffman in the film, which is directed by Danny Boyle.
Watch the trailer for 'Steve Jobs' here. Post continues below.
"I couldn't get hold of a script," Winslet told the Daily Mail, "For some reason they had mental blocks and couldn't get beyond my blonde hair and boobs and see me in the part."
Of course, actors undergo dramatic physical transformations for their work all the time.