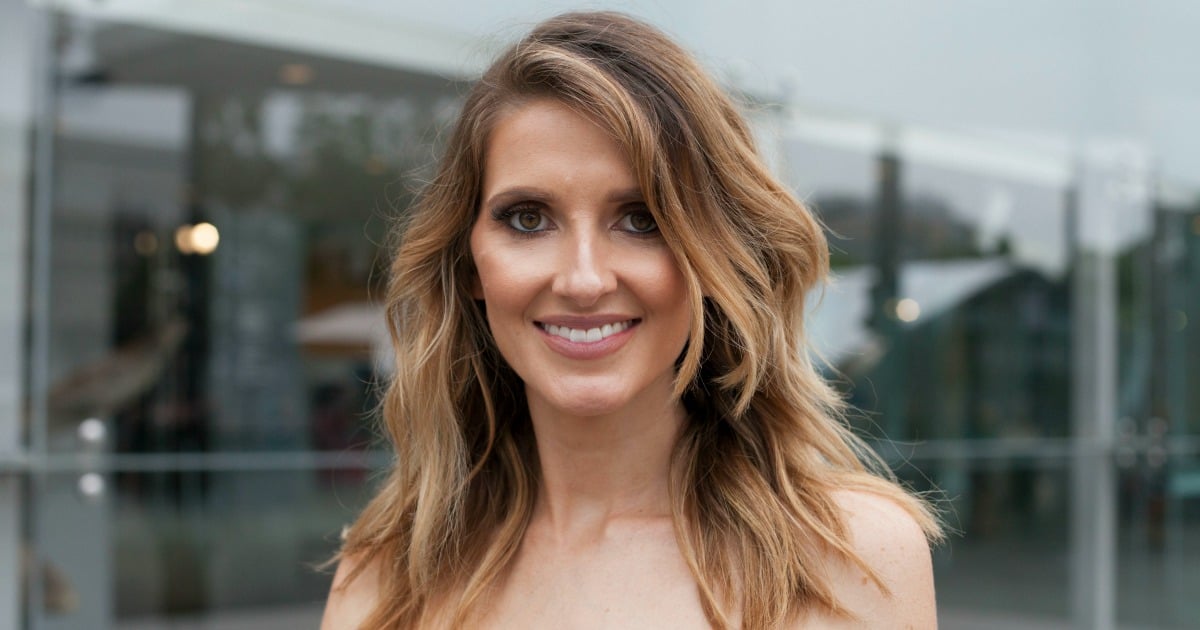 As always, Kate Waterhouse cut a chic figure at Mercedes-Benz Fashion Week this year — but the style writer says she found dressing for the event more of a "struggle" than usual.
That's because she's currently pregnant with her second child, a little sister for her two-year-old daughter Sophia Edie.
Sure, most pregnant women don't have their sartorial choices photographed and distributed throughout the national media, but maternity style can be a tricky beast to navigate regardless of how famous you are — something Waterhouse happily acknowledges.
"Trying to maintain you regular style as your wardrobe slowly diminishes is an exercise in creative thinking," she writes in her latest blog post.