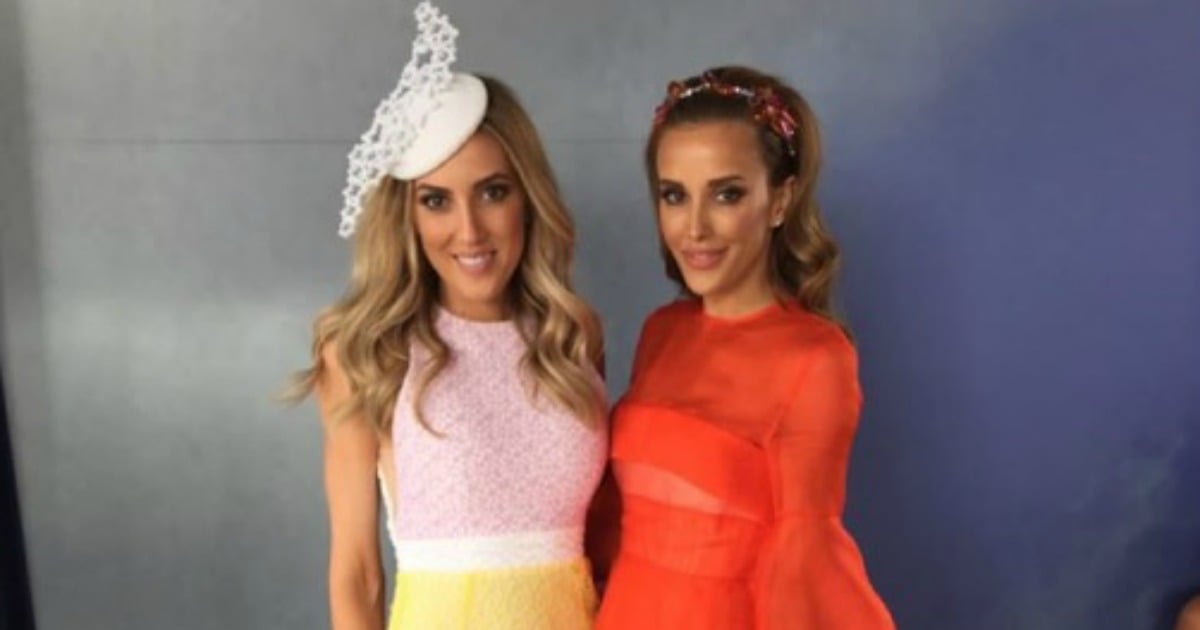 Kate Twigley welcomed a beautiful baby boy this morning.
Twigley, who is the younger sister of Postcards host Rebecca Judd, announced the happy news on Instagram tonight, posting a black and white photo of her "seal pup" — a reference to husband and footballer Mat Seal's surname.
Australia, say hello to Levi Samuel Seal:
Levi is the first child for the couple, who married in 2014, and in her caption Twigley said his birth was the "best day of their lives."
He's also a gorgeous little nephew for Aunty Bec, who is due to welcome her twin boys — Levi's cousins — this year.
Earlier this year, the two sisters posed for a side-by-side photo showcasing their growing bumps, which Judd posted on her Instagram.
"So lovely to be sharing this pregnancy with my sister who is pregnant with her first bubba," she wrote.
At the time, Judd was 14 weeks pregnant while Twigley was 24 weeks pregnant.
We don't have a crystal ball on hand, but we forsee plenty of adorable play dates in the future.
Rebecca Judd discusses having twins on the Today Show.