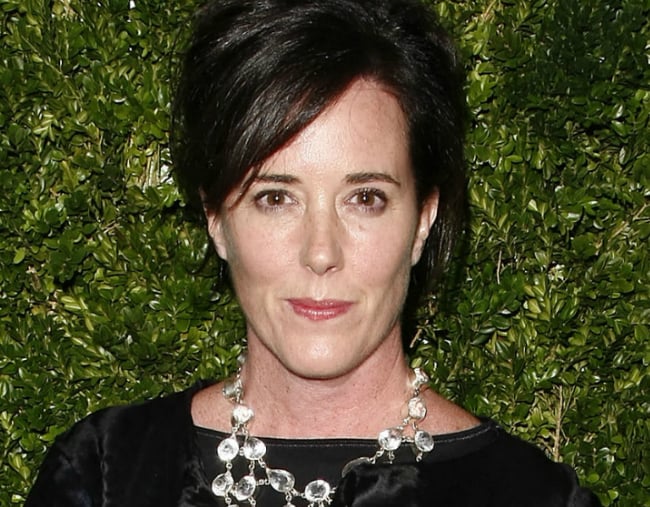 Kate Spade's family is mourning the loss of another family member, after her father died just a day before his daughter's funeral on Thursday.
Earl Brosnahan Jr – better known as Frank – died in Kansas City, Missouri, surrounded by family and friends on Wednesday.
His family confirmed the 89-year-old's death in a statement, saying he was "heartbroken" over his daughter's passing on June 5.
"We are deeply saddened to announce that Katy's father, Earl F. Brosnahan, Jr. (Frank), passed away last night at age 89," the statement read.
"He had been in failing health of late and was heartbroken over the recent death of his beloved daughter. He was at home and surrounded by family at the time of his passing.
"He was especially proud of his wife, children and grandchildren."
His first wife, Kate's mother June, died in 2010.
In the days after Kate's death, Frank spoke of his hope that his daughter's death might prompt a discussion that pushes others to get help.
"One thing we feel is that any talk that they do that helps somebody else, Katy would have liked that," he told a Kansas City newspaper.
"She was always giving and charitable. If that helped anybody avoid anything — fine, she'd be delighted."
The fashion designer's funeral went ahead as planned on Thursday in Kansas City, where she grew up. There, her husband Andy Spade gave a eulogy and several other friends and family members spoke.