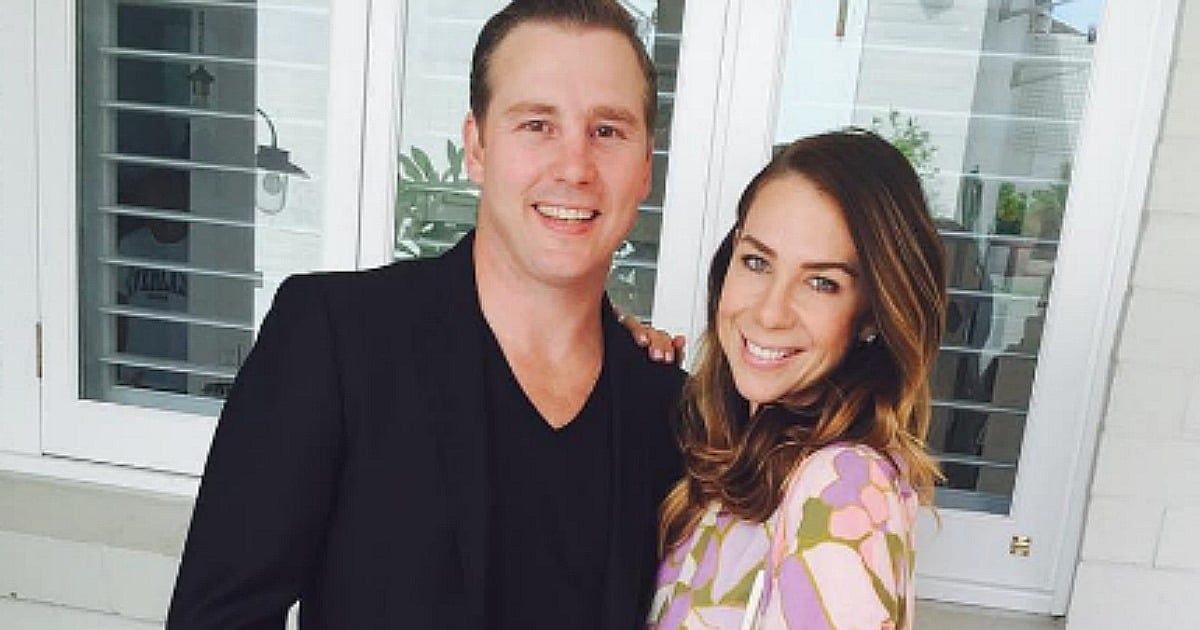 After months of speculation on the media's end, and protracted silence on the couple's end, Kate Ritchie has dispelled rumours that her marriage with former Rugby League star Stuart Webb is over.
Posting on Instagram to celebrate the couple's sixth wedding anniversary, Ritchie simply wrote "six years ago today," followed by emojis of a bride and groom.
Enjoying a quick getaway to Tasmania in her week off radio, a normally fiercely private Ritchie put her marriage back in the spotlight after being the centre of such public discourse.
Rumours of the couple's split came in August after the couple bought a house in the Southern Highlands, where it was suggested Webb had moved to alone. Meanwhile, it was alleged Ritchie and the couple's two-year-old daughter Mae remained in their family home in Randwick.
Further fuel to the rumour-mill fire came after the duo were then spotted without their wedding rings on, with both parties refusing to comment publicly on the matter.
After marrying Webb in 2010 and having baby Mae in 2014, Ritchie successful transitioned to the darling of Australian small-screen to the darling of Australian radio, co-hosting Nova's drive program Kate, Tim and Marty.
And after all that talk, it seems the split rumours may have been just that: speculation.
Watch: Women confess when they knew their partner was the one.