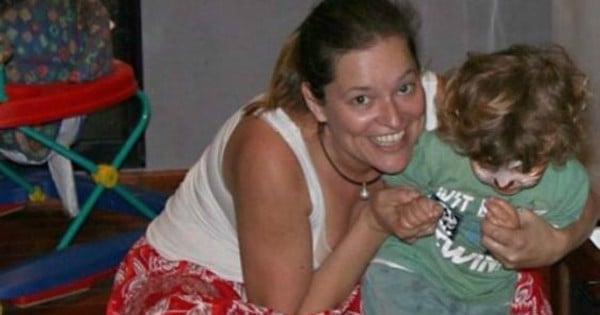 Ghastly, torturous, hideous.
These are just some of the emotive words used to describe notorious serial killers, David and Catherine Birnie.
However, they aren't the adjectives Kate Moir would choose.
"Calculating, calm and lethal," she says of the couple who held her captive for 12 hours in their suburban Perth home more than three decades ago.
The mother of three was 17-years-old when she was kidnapped by the Birnies in 1986 and her escape ended a five week murder spree.
Kate had been walking home from a pub in Clairmont when a couple pulled up beside her in a brand new red car.
"Tell your readers to tell their children not to get in a car with a couple," she said. "There was nothing that made them suspicious."
Indeed, four other young women had already fallen victim to the same couple, Mary Nielson, Susannah Candy, Noelene Patterson, Denise Brown, aged 22, 15 31 and 21, respectively.
Tragically, none of them survived.
If you read about the Birnies' crimes online there is a plethora of graphic horror stories but, according to Kate, the reality was much more clinical.
"All the stuff on the web is crap," she says, "everyone thinks these ghastly, torturous, hideous things happened to me and the victims and they did not."
In order to "set the record straight" she is writing a book about her experiences, due out early next year.
"They have been sensationalised, glorified and 'cultified' … but they were cowards," she says. "They kept [their victims] in perfectly good conditions so they could murder them later and then they murdered them by giving they sleeping pills."