It was Nomember 10, 1986. Constable Laura Hancock was just 22 years old and the only female police officer on duty at Palmyra Police Station.
She had never taken a statement before.
On that day, Kate Moir entered the station.
We know now that Moir had been abducted at knife point by David and Catherine Birnie. They had murdered four women in their home in the 1980s and Moir was to be their fifth victim. She was kept prisoner in their home for one night and raped before escaping through a window when David was at work and Catherine distracted.
Hancock was charged with the job of interviewing her.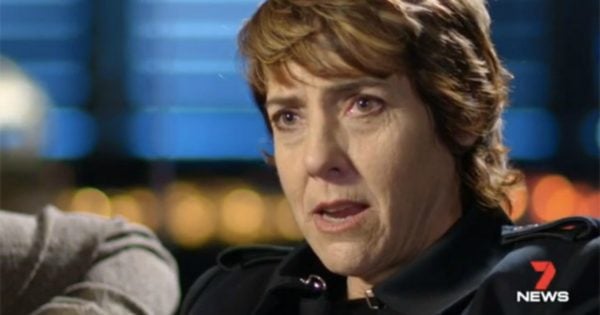 As a 22-year-old novice, Hancock was firm in her belief that the only reason she was given the interview because her superiors did not believe Moir's story.
"I was told that it was a bizarre story and to stitch her up for a false report. And I'll never forget those words, that is verbatim, I have lived those words for 30 years," she told Channel Seven's Murder Uncovered.
They are words that clearly linger on Hancock's conscience, but ones she equally ignored.
Hancock walked in and out of the interview in an attempt to convince her superiors that she had an unwavering belief in Moir's story. At the time, Moir thought she kept leaving the interview room to cry. It was a heavy story, and Hancock was only a few years older than 17-year-old Moir.