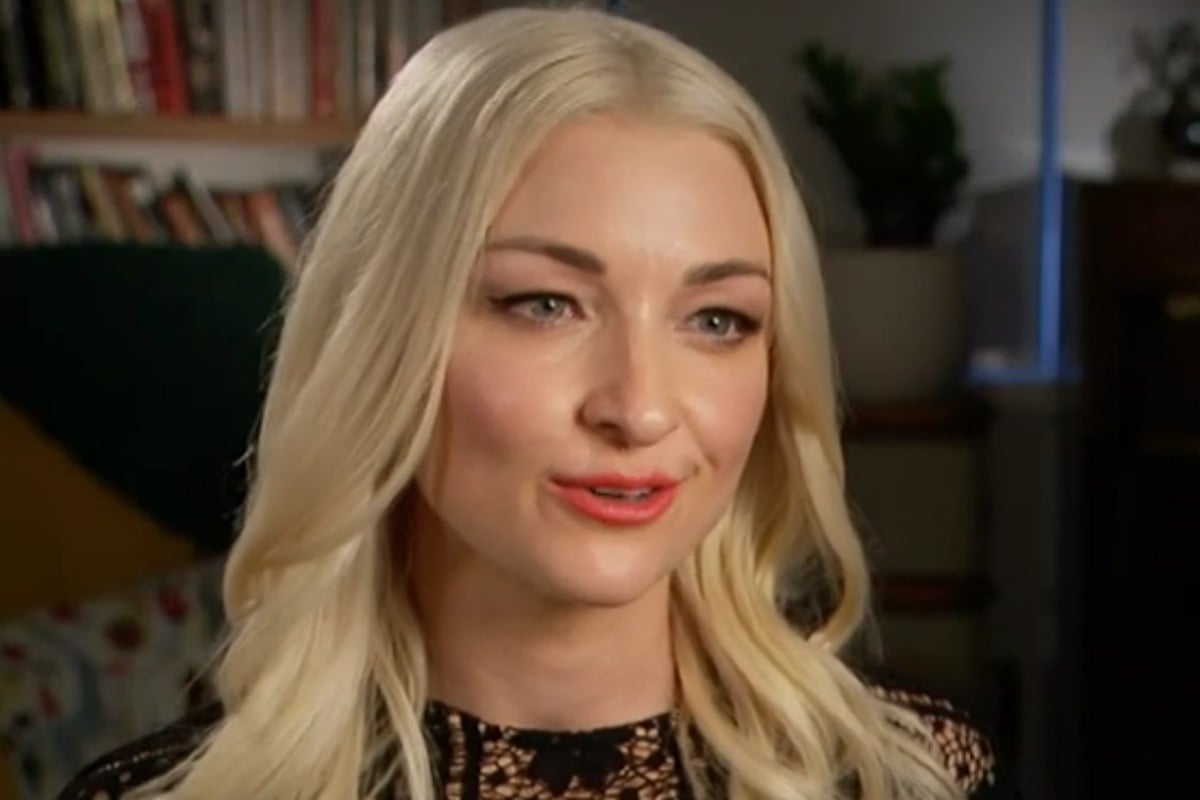 "I ended up with a kind of childbirth that 100 years ago, or even 50 years ago, would've killed me and the baby, and that knowledge haunted me."
For singer Kate Miller-Heidke, giving birth to her first son was far from seamless. But it was the months following that plunged her into darkness, feeling like a failure of a mother, riddled with self-doubt and neurosis.
On Monday night's Australian Story, the Eurovision contestant spoke about her difficult pregnancy, and a side of motherhood rarely discussed so candidly; post-natal depression.
"He was never going to make it through because he was too big, so I had to go in and have an emergency caesarean," she recalled of her delivery on the ABC program.