Kate Middleton has been posting anonymously on UK based mums' groups to swap parenting stories with other mothers, according to Reveal magazine.
"Kate has turned to websites like Mumsnet and BabyCentre for guidance," a source told the magazine.
"She has adopted an anonymous name, and mainly posts questions about issues she and Prince William disagree on, like watching cartoons before bed."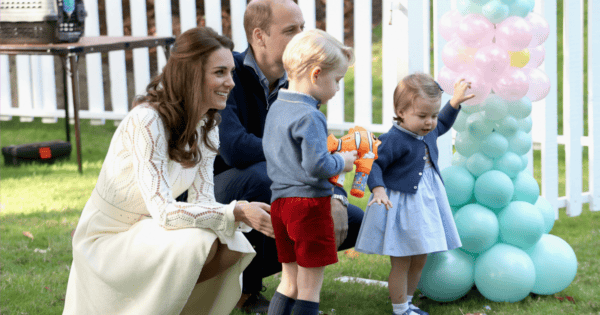 Apparently using the websites has really helped Kate, although "she'd never admit to using the web for advice" the source said.
If it's true - who could blame her? The Duchess of Cambridge is officially just like us.
I knew it - Katie and I (I can call her Katie now can't I?) both birthed little princes. AND we were pregnant at the same time in 2014.
Back then, September 2014, I walked past Kensington Palace when she was inside with morning sickness and I felt for her.
Now that I am pregnant again, I too felt the need for an online community - so I started a second time mum's Facebook group in Australia.
If the Duchess really has been busted on Mumsnet, she is more than welcome to join us for some mum chat and support.