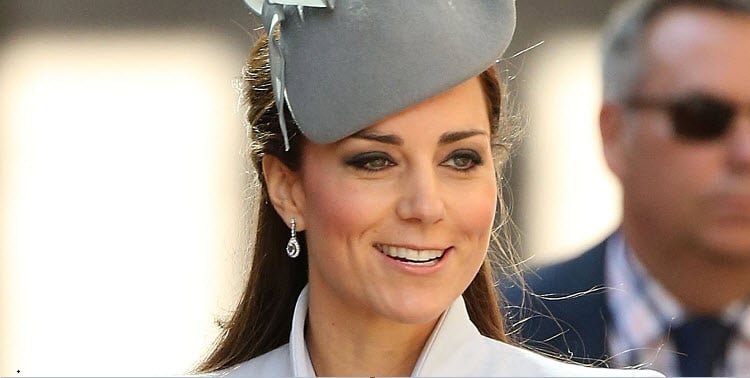 The Duchess of Cambridge has a new personal assistant. Uh-oh…
In case you haven't noticed, Kate Middleton, 32, has been looking a little more raunchy lately. And it's all thanks to her new stylist. None other than her personal assistant, Natasha Archer.
The revelation was made by Vanity Fair, who reported, "Initially, Kate was a reluctant fashion icon, but now she enjoys it. Tash helps source some of the clothes. She shops a lot for Kate online, and calls in hundreds of dresses for Kate to try on."
"She has persuaded Kate to take some more risks. The hemlines are shorter and Kate's really pushing the boat out in the fashion stakes."
The hemlines are shorter indeed. The Queen has already made it clear to the Duchess that her knees are not to be shown at all formal appearances and events.
Kate has some other ideas. #anarchy