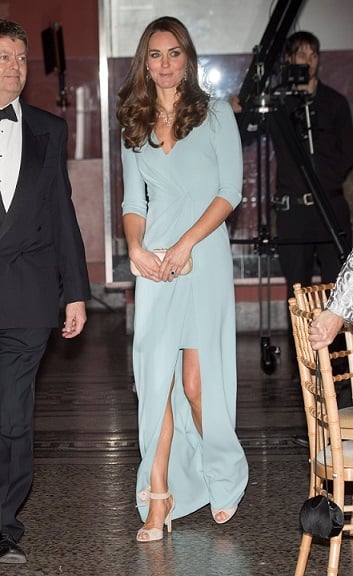 We wonder how she's celebrating.
Happy 33rd birthday to our favourite royal, Kate Middleton. (Yep, we even love her more than George. Sorry George, it's only a little more.)
It's been a big year for Kate with a second child on the way,  a couple of royal tours and every charity engagement known to man kind. While she was 32 her hemline went longer, she accidentally flashed her royal derriere and (contradictorily) her dresses went shorter again. Take that Queen.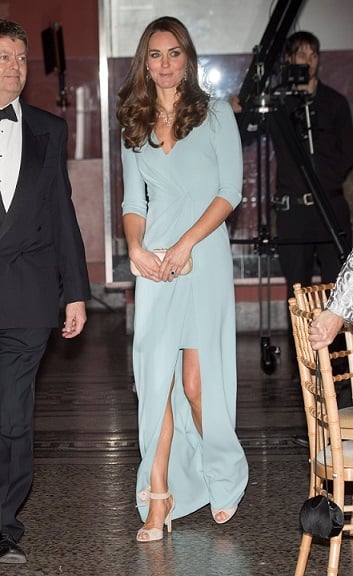 Speaking of fashion Kate's known for her stylish sartorial choices but she still looked amazing in a hoodie.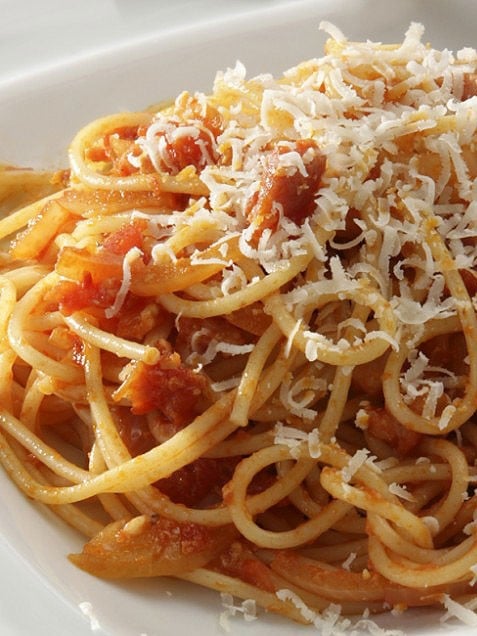 No longer was Kate fighting the paps for her topless photos, her 32nd year also saw her fighting against paparazzi pictures of her son - from when they were secretly captured playing in Canberra, to when a pap got a pic of George playing in his local park.