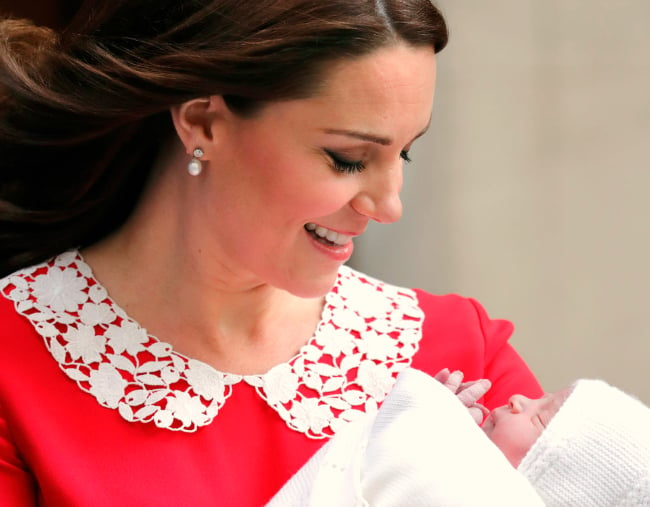 For everything Prince Harry, Meghan Markle and the Royal Wedding in one convenient place, visit our Royal  hub.
The Duchess of Cambridge is now the mother of a 'Third Child'. Congratulations, Kate.
I've been in your shoes for almost 10 years and I have some great news: third children raise themselves. They have to.
Their whole lives are like being in an episode of Survivor where the host keeps forgetting you're even a contestant.
Oh that's right! You're here! What's your name again? Carry on.
This is an actual text exchange I had with another mother just a few weeks ago that illustrates this point: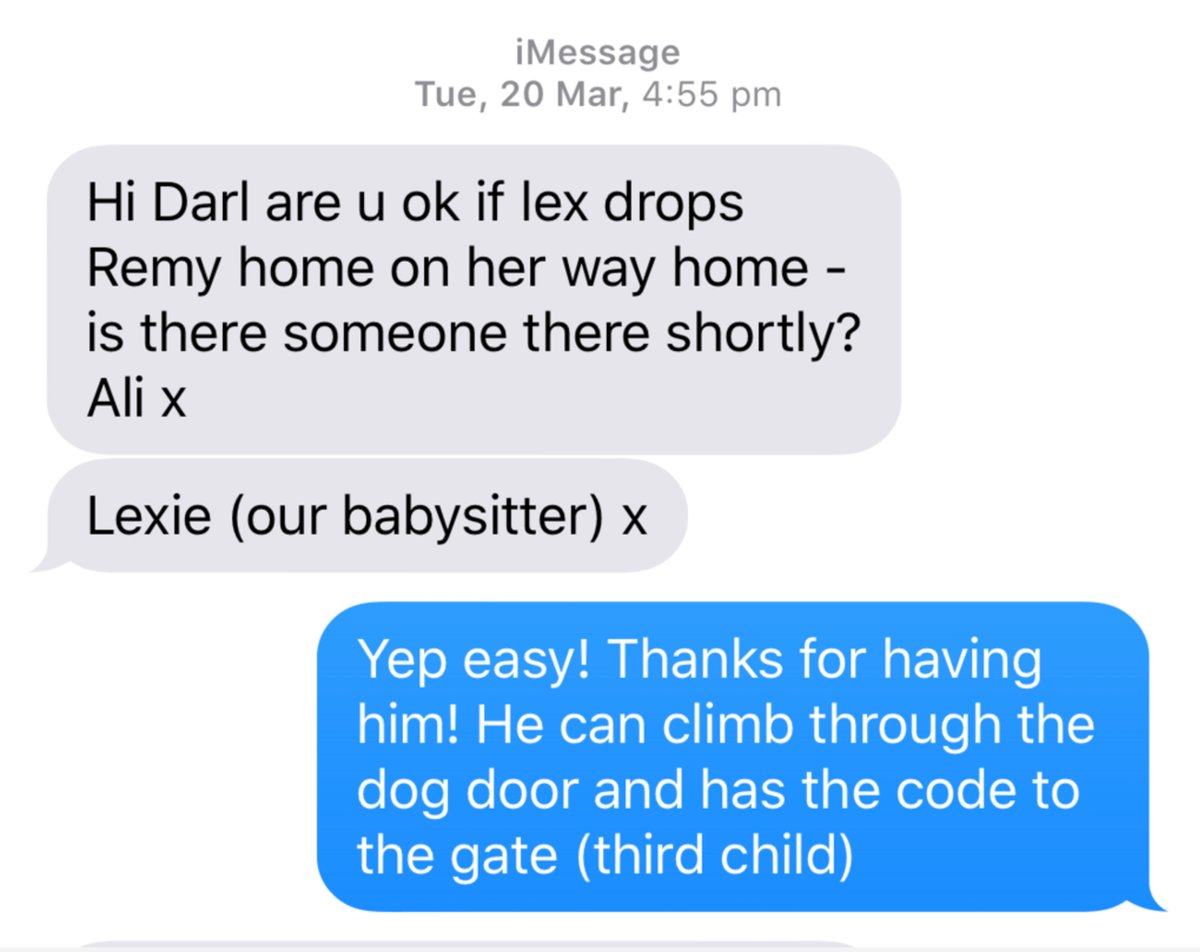 He can climb through the dog door and has the code to the gate.
See how easy it is to have a third child, Kate? You're going to bloody love it.
And more good news: you don't even have to have three children to parent as though you're a mother-of-three although admittedly, it's harder (make sure you mention this to Pippa and Meghan).
Third-child parents are the way we are by necessity. We have less time and give fewer shits. There's also an enormous freedom in learning that so much of the small stuff you sweated when you had kids one and two was essentially a waste of everyone's time - including your child's.
That enormous birthday party you threw for their first birthday? The one where they threw up on their 'friends' who, like the guest of honour, won't ever remember being there? That elaborate outfit you bought for your firstborn to wear on the drive home from the hospital? The paralysing anxiety you had over feeding them formula for the first time because you were terrified it could ruin their life? The way you insisted no precious child of yours would ever consume sugar or watch a screen until they were at least two? The hours you spent pureeing organic carrots and washing newborn clothes in organic soap flakes? The way you insisted you would never allow toy guns into your house under any circumstances?