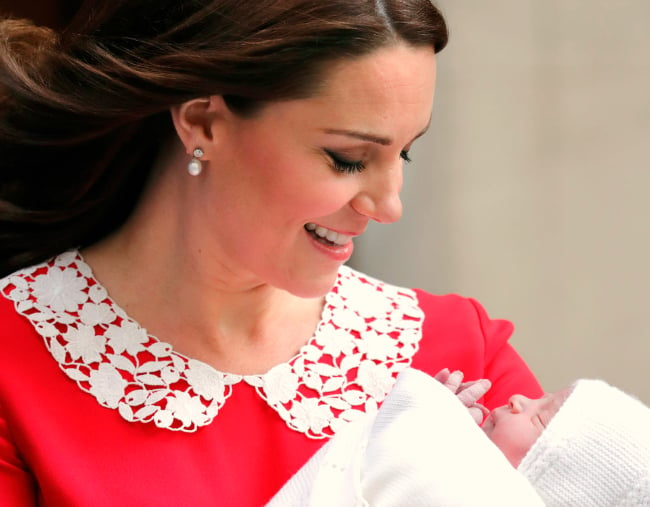 For everything Prince Harry, Meghan Markle and the Royal Wedding in one convenient place, visit our Royal  hub.
The Duchess of Cambridge is now the mother of a 'Third Child'. Congratulations, Kate.
I've been in your shoes for almost 10 years and I have some great news: third children raise themselves. They have to.
Their whole lives are like being in an episode of Survivor where the host keeps forgetting you're even a contestant.
Oh that's right! You're here! What's your name again? Carry on.
This is an actual text exchange I had with another mother just a few weeks ago that illustrates this point: