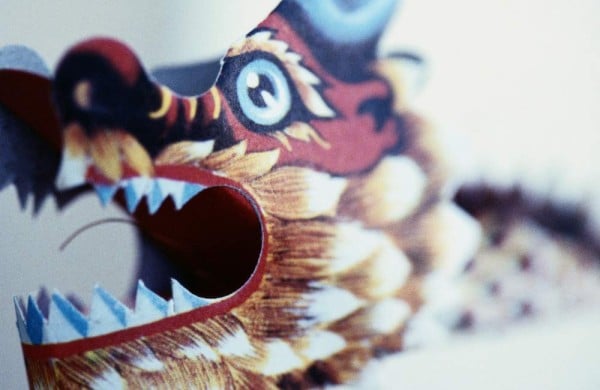 With the announcement of another royal baby on the way, Harry has some words for William.
It's confirmed, Kate is pregnant.
And obviously, seeing as though we can't hear from her, we are devouring the words of the other royals.
And we are loving Prince Harry's very cheeky comments for his big brother.
He said, "I can't wait to see my brother suffer more."He continued the joke with "love to see [William] try and cope with that" if baby number 2 was a girl.
He also got a little serious and said, "I hope the two of them have the opportunity to go through the process again with a little bit of peace and quiet. I think George will be over the moon. I think he will be thrilled having another small younger brother or sister."
The new baby will be fourth-in-line to the throne, bumping Prince Harry to fifth place who said he has no issues with this. When asked, his response was a grinning, "Great".
As for the rest of the family? Prince Charles and Camilla only found out about the pregnancy a few days before everyone else.
And as for Dad William, he had to go it alone to Oxford while Kate stayed at home with the Queen's doctors. While many fans were disappointed that Kate couldn't make the trip, many congratulated William as he did the rounds. About his wife he said, "She's feeling okay thanks. It's been a tricky few days, a week or so, but basically we are thrilled, it's great news. Early days, we are hoping things just settle down and she feels better. I'm going to go and look after her now".
Clarence House has confirmed that Kate Middleton is pregnant with her 2nd child, taking to twitter to make the announcement.
"The Duke and Duchess of Cambridge are very pleased to announce that The Duchess of Cambridge is expecting their second child. The Queen and members of both families are delighted with the news that Their Royal Highnesses are expecting their second child."
The royal family released a press statement confirming that Kate is, once again, suffering from morning sickness.
"As with her first pregnancy, The Duchess is suffering from Hyperemesis Gravidarum. Her Royal Highness will no longer accompany The Duke of Cambridge on their planned engagement in Oxford today. The Duchess of Cambridge is being treated by doctors at Kensington Palace."
Prime Minister David Cameron has tweeted his congratulations to the parents:
"Many congratulations to the Duke and Duchess of Cambridge. I'm delighted by the happy news that they're expecting another baby."
And this is Kate at her latest appearance with, what we can now confirm, a definite baby bump.