Much has been written about Pippa Middleton's weekend wedding to hedge fund manager James Matthews.
We wanted to know about her dress, the guest list, what the reception looked like, if Prince Harry and Meghan Markle sat next to each other, and just about any other morsel of information we could get our hands on to discuss.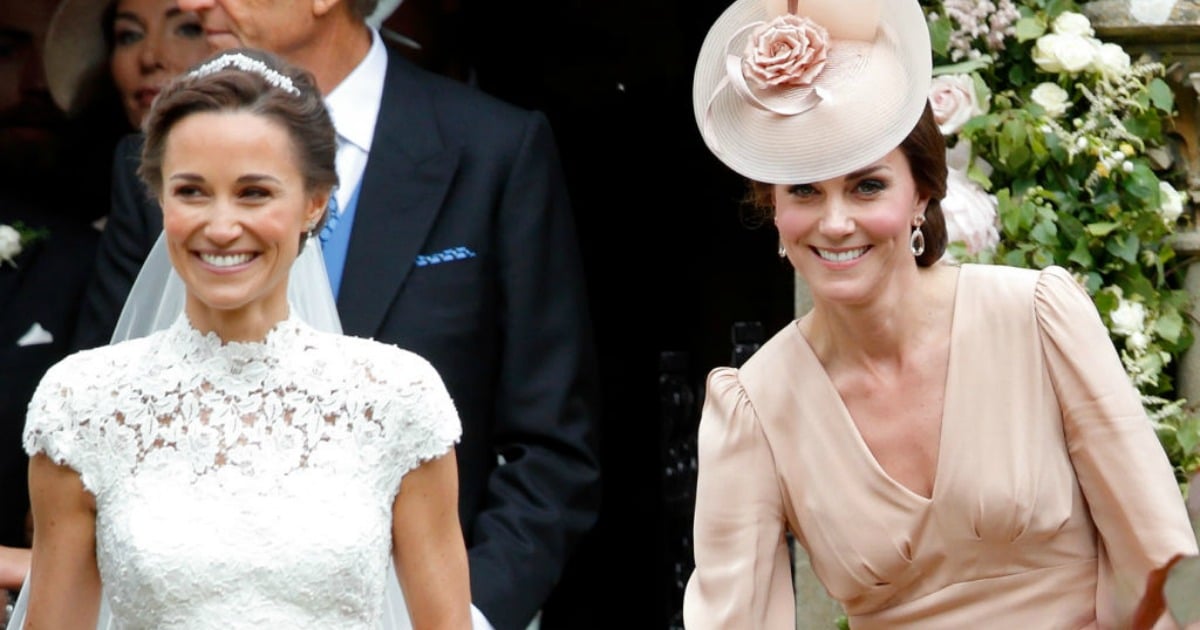 One thing missing from the conversation, though, was Kate Middleton. Or, more specifically, Kate Middleton's dress.