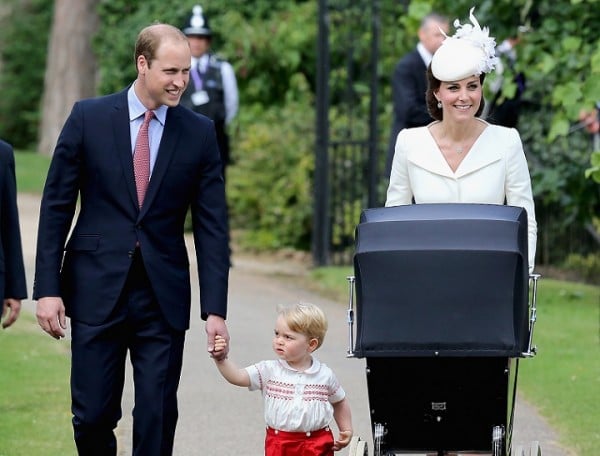 Kate Middleton piked on a friend's wedding.
The Duchess of Cambridge. The most loveliest person in England. Always waving and smiling to the crowd missed a wedding. At the last minute. Sending her sister to go eat her couple-of-hundred-dollar meal that was already locked in with catering.
How rude.
That's what the people said. By people, I mean not me.
As Kate's (unofficial) bestie, I know her better than that. I knew when I read the headlines of Kate missing yet another friend's wedding, that something must be up. There must be some good reason why she didn't go.
Read more: When unexpected guests appear in your wedding photos.
Humble brag moment: I was right.
In fact, there were several reasons she decided to stay home with the kiddies instead of going to a wedding.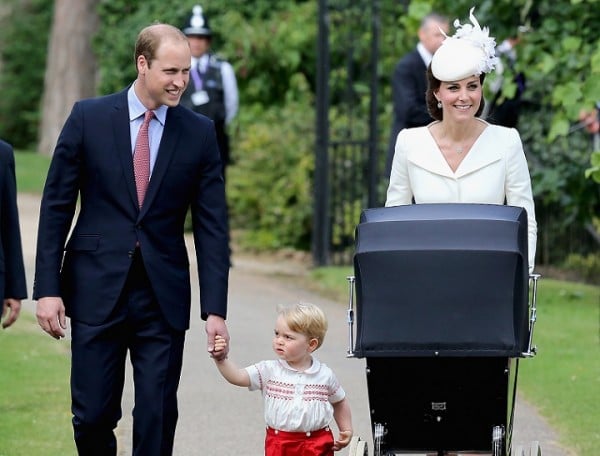 The reports were that Kate Middleton bailed on Prince William's friends, Bear Maclean and Daisy Dickson's wedding at the last minute. Sending Pippa (her sister) instead. The evidence? She was still on the seating plan.
All lies.
PEOPLE have confirmed that she sent her RSVP card with "Not Attending" ticked within the socially acceptable time.
Now Kate has missed her fair share of weddings. Last year in May, she bailed on Prince William's mate Guy Pelly. This was just after her return from the Australia-New Zealand trip though.
Read more: So long. Farewell. Prince George says his final goodbye.
She also missed Tam van Straubenzee's wedding (another friend of Prince William) in June 2013. But that was a month before she gave birth to July. As a fellow pregnant women, I totally get this.